Artist

BOTH Weekends
Acrylic, Jewelry, Photography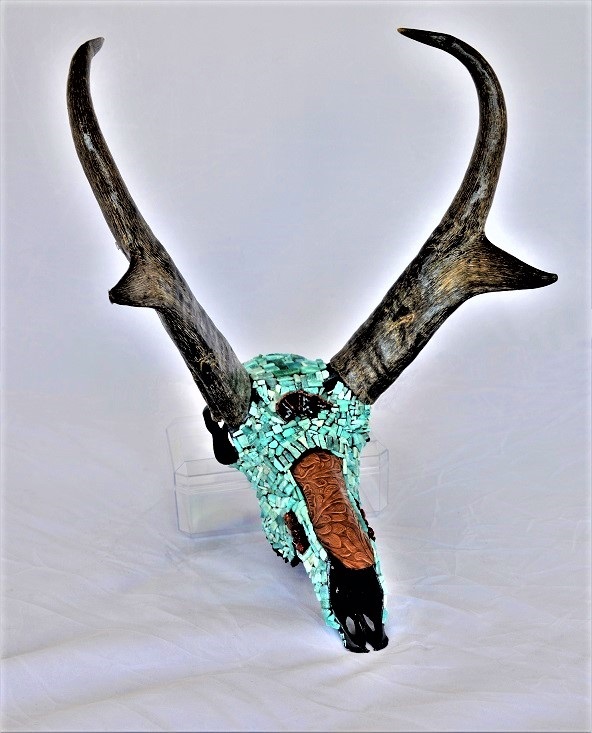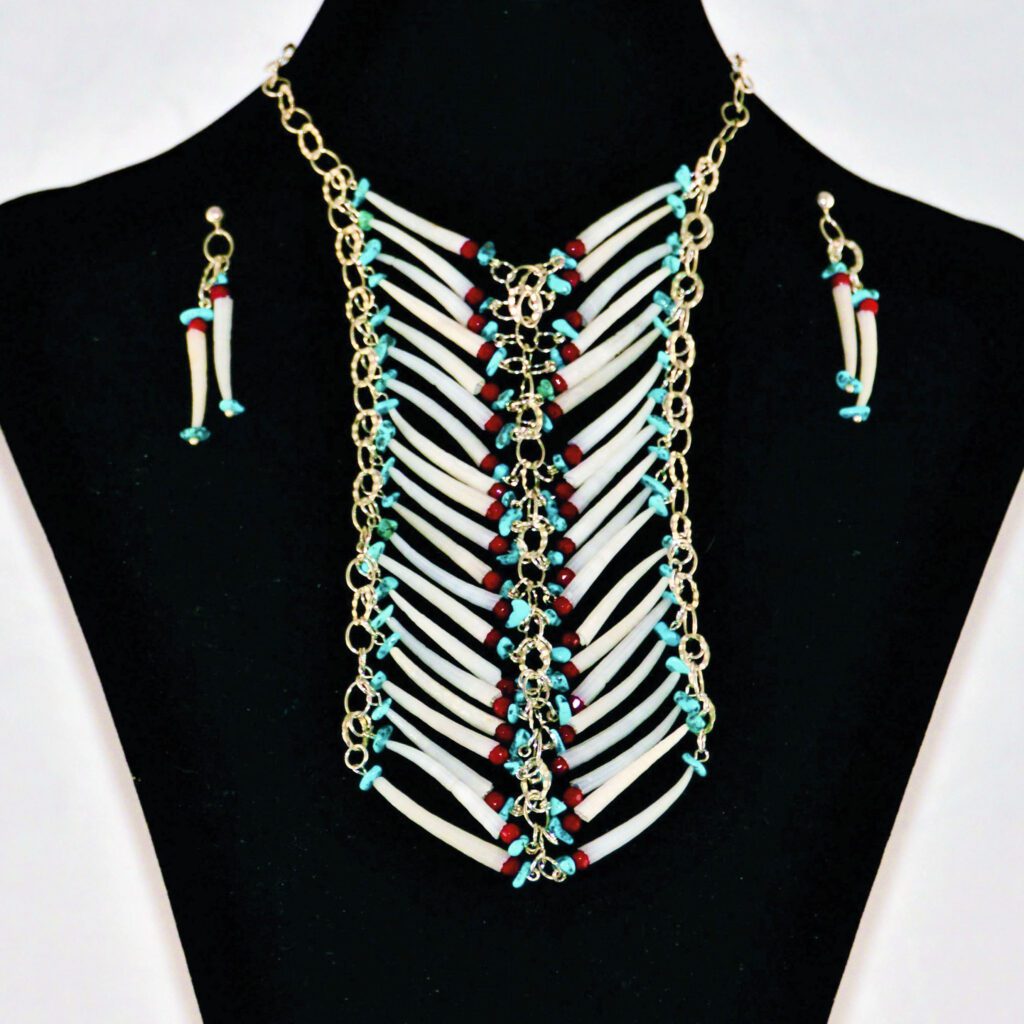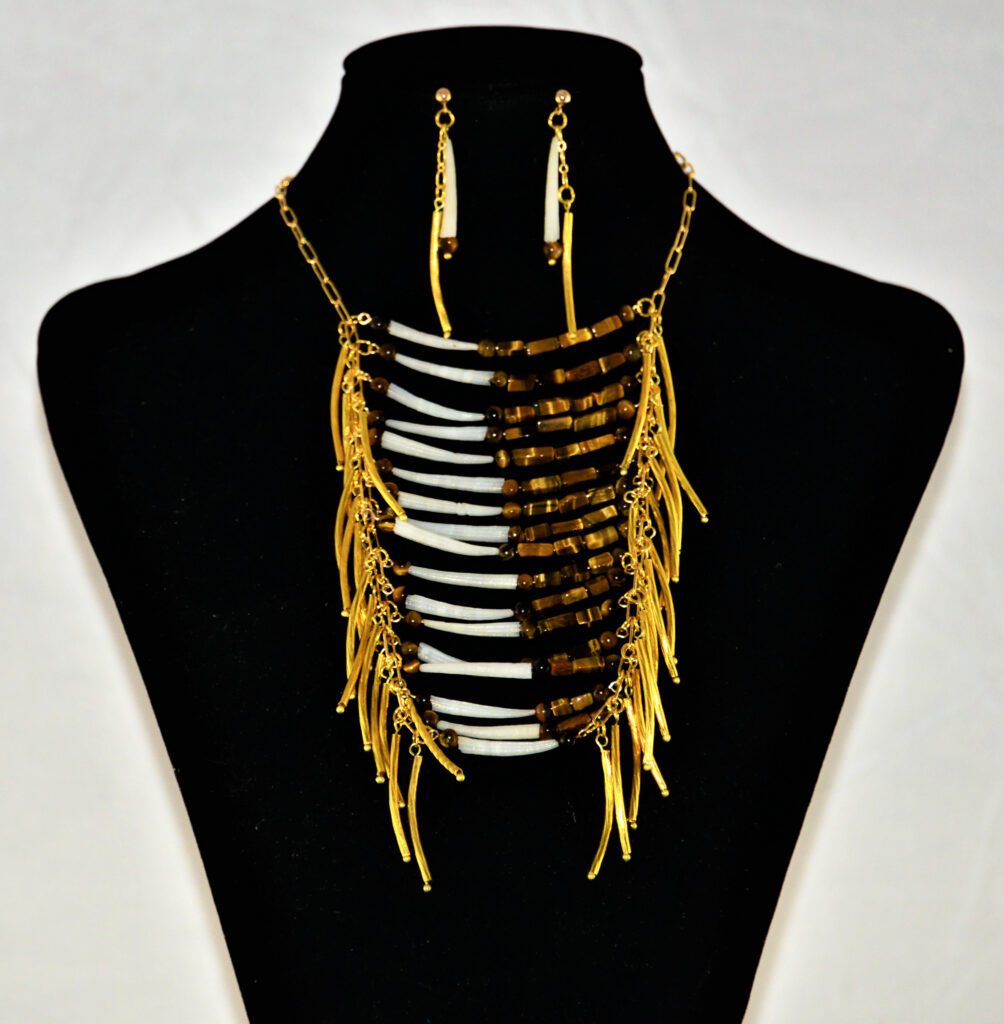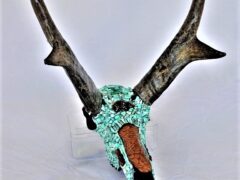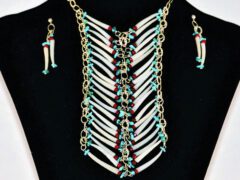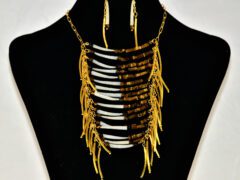 beading, pour painting, jewelry making, scrapbooking
Open by Appointment Year-Round
Yes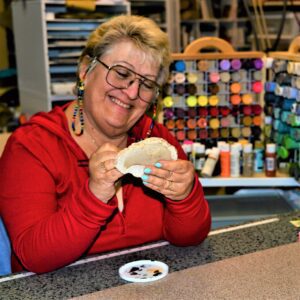 Most of my creations, be they jewelry, paintings, mosaics or
photos are a result of my lifetime experiences. Many of them are inspired from
travel, or from people I have met, many of whom are Native American. Certain
subjects such as lighthouses, national parks, and wildlife are strong
influences in my creative process.
I want the wearer of my jewelry to feel the heart that went
into the design. The components could come from vintage pieces or the plumbing
department, or both. For 60 years, the design process has taken me it's own way
and I'm often surprised with the result. My bead paintings are inspired by
nature and art creations including those of Van Gough
My miniature acrylic paintings are done mostly on wood,
shells, or a slab of stone. I love using acrylic inks when possible, and given
my brushes are very tiny, allow for much of the fine detail.
Mosaics on skulls and antlers are inspired mostly by Native
American symbols and traditions. I use natural elements such as stone and
shells to create my designs, but modern elements often work their way into a
piece.
The photography I show comes from over 45 years of travels
and adventures that needed to be captured in my camera such as a grizzly
catching a salmon, sun rays coming through a Smoky Mountain sky onto a cabin,
or the pattern of waves as they caress a sandy beach. I have experimented with
prints on canvas, acrylic, metal and of course traditional prints done in our
darkroom. Often the image will dictate that decision, but I love trying new
angles and ideas.
With the various mediums I do, my studio is a cacophony of
elements that often cross over to other themes and ideas, and I can't wait for
those to sprout new thoughts and creations.
Photography, Miniature painting and Mosaics.
Email: toklatt@hotmail.com. Grizzly Gallery.com. Facebook: Grizzly Gallery.