Artist

FIRST Weekend
Mixed Media, Oil, Wearable Art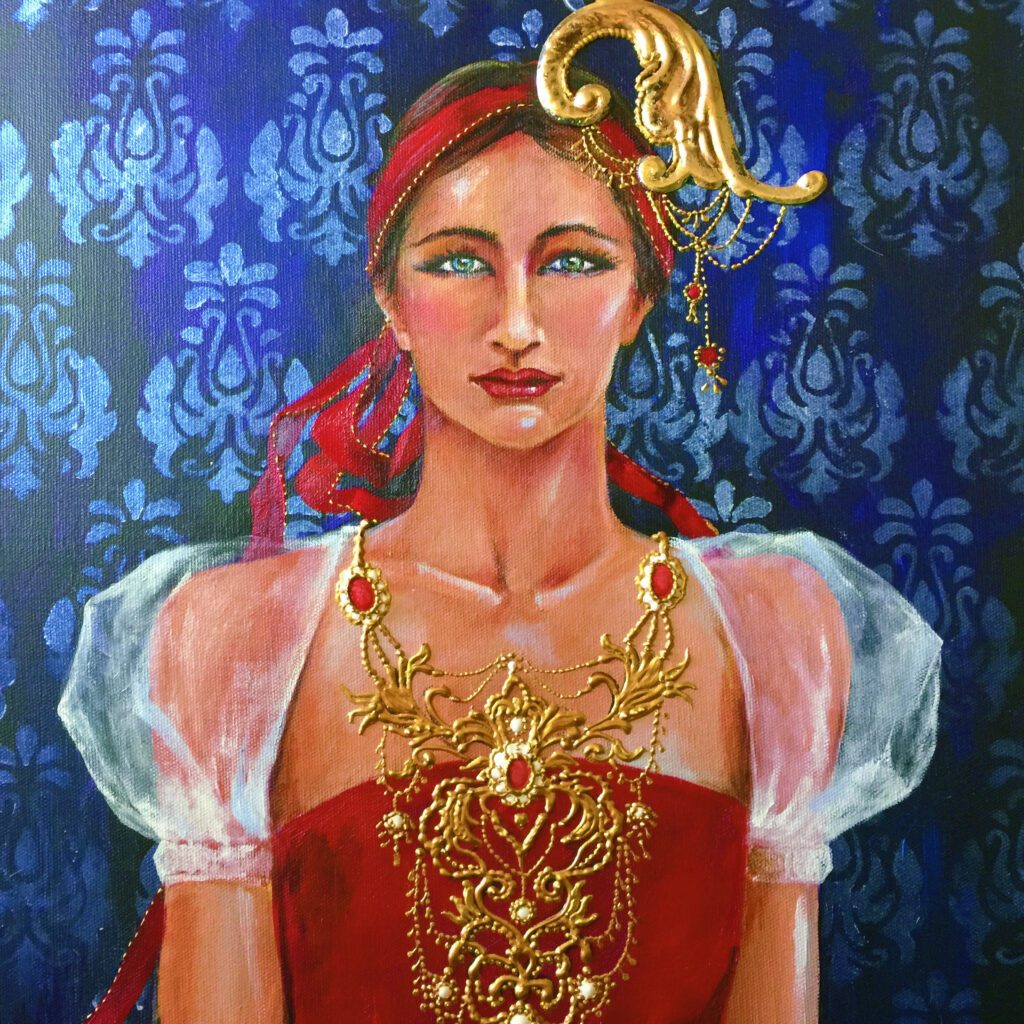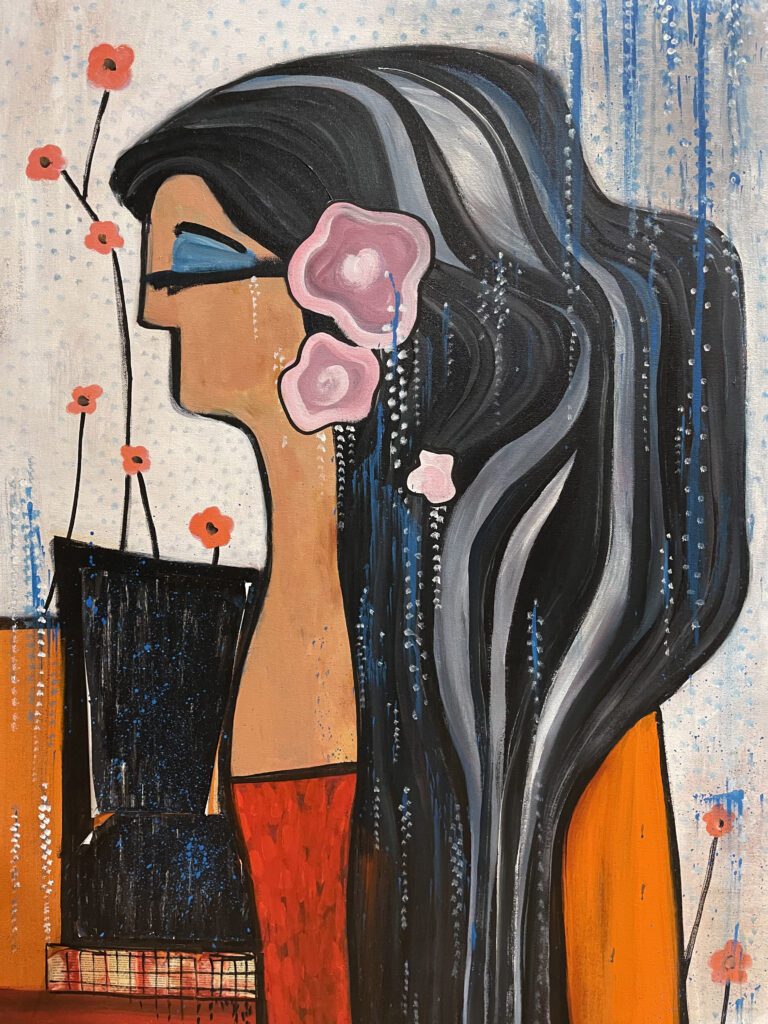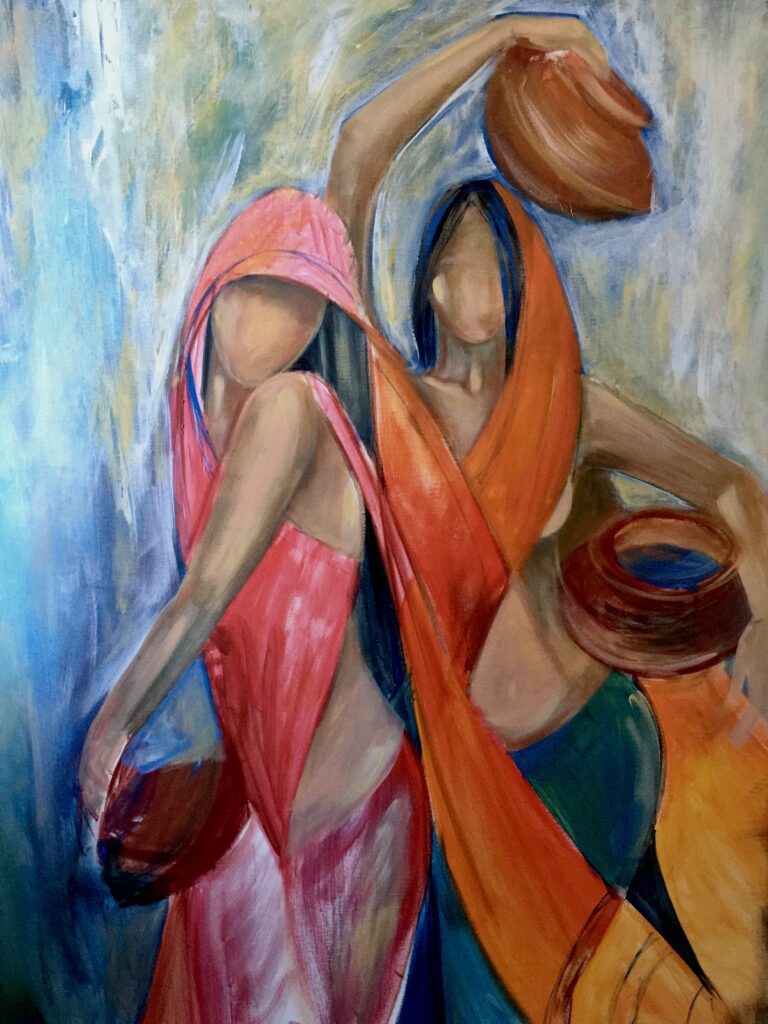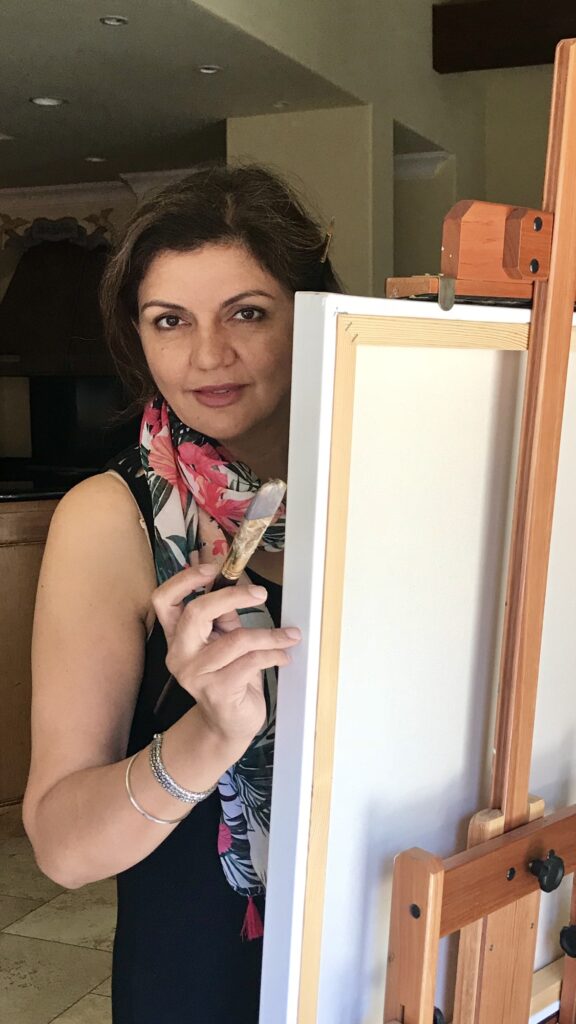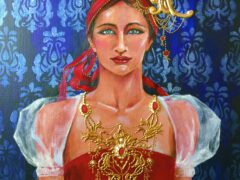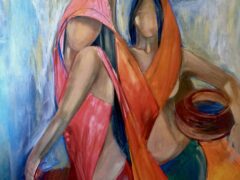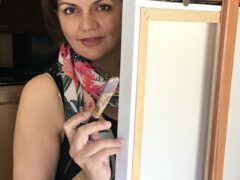 Open by Appointment Year-Round
Yes
Art is the constant of my crazy, adventurous life. I was born India and moved to California as an adult. Many moves, many changes later, the one constant has been art. If I am not painting on a canvas, I am sculpting, building or decorating in some way or another. It seems creativity is integral part of my soul, and I am so grateful for it.
I am mostly self trained, with some help from art classes over the years, and some from amazing fellow artists. I love human expression and I am also drawn to texture. But as I get older, I crave simplification and find myself leaning more towards abstraction! Cannot wait to see where this new curiosity takes me… but one thing is for sure, where there is Me, Art always follows!
Mediums: Mixed Media, Wearable art, Oil.