Artist

BOTH Weekends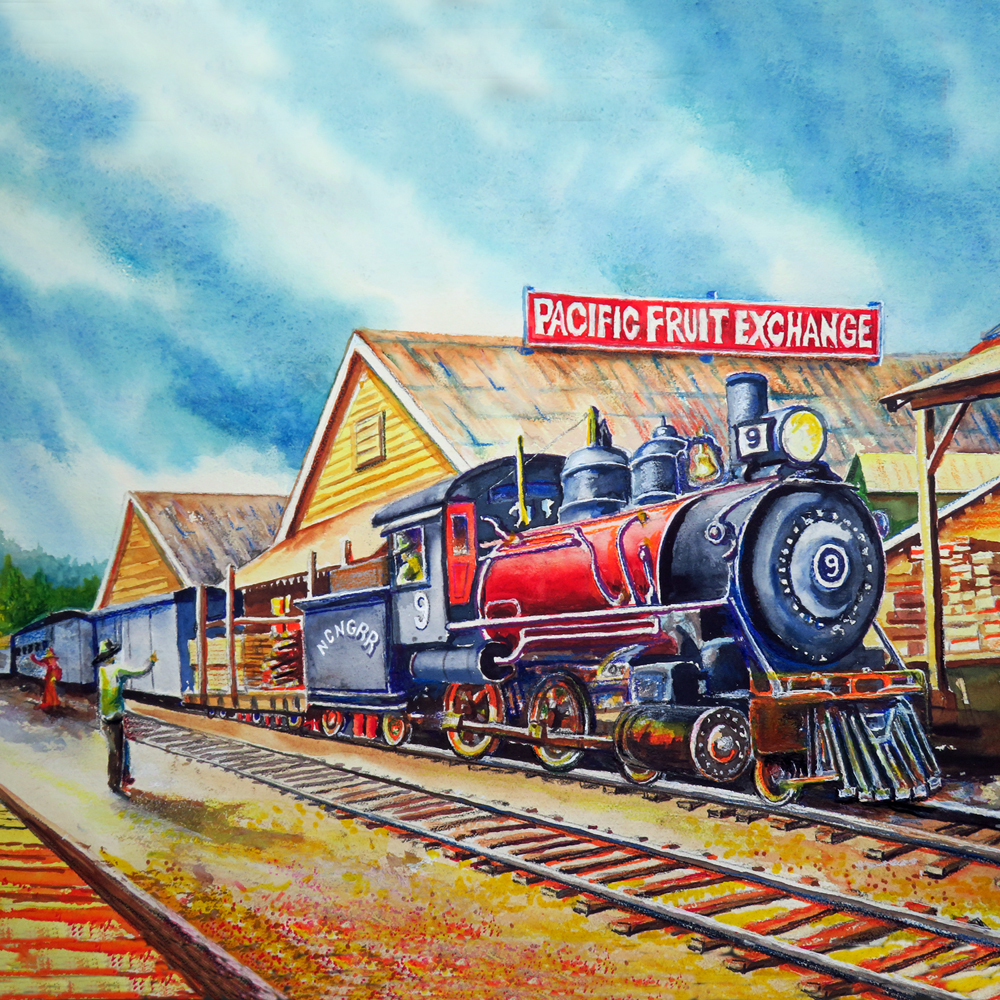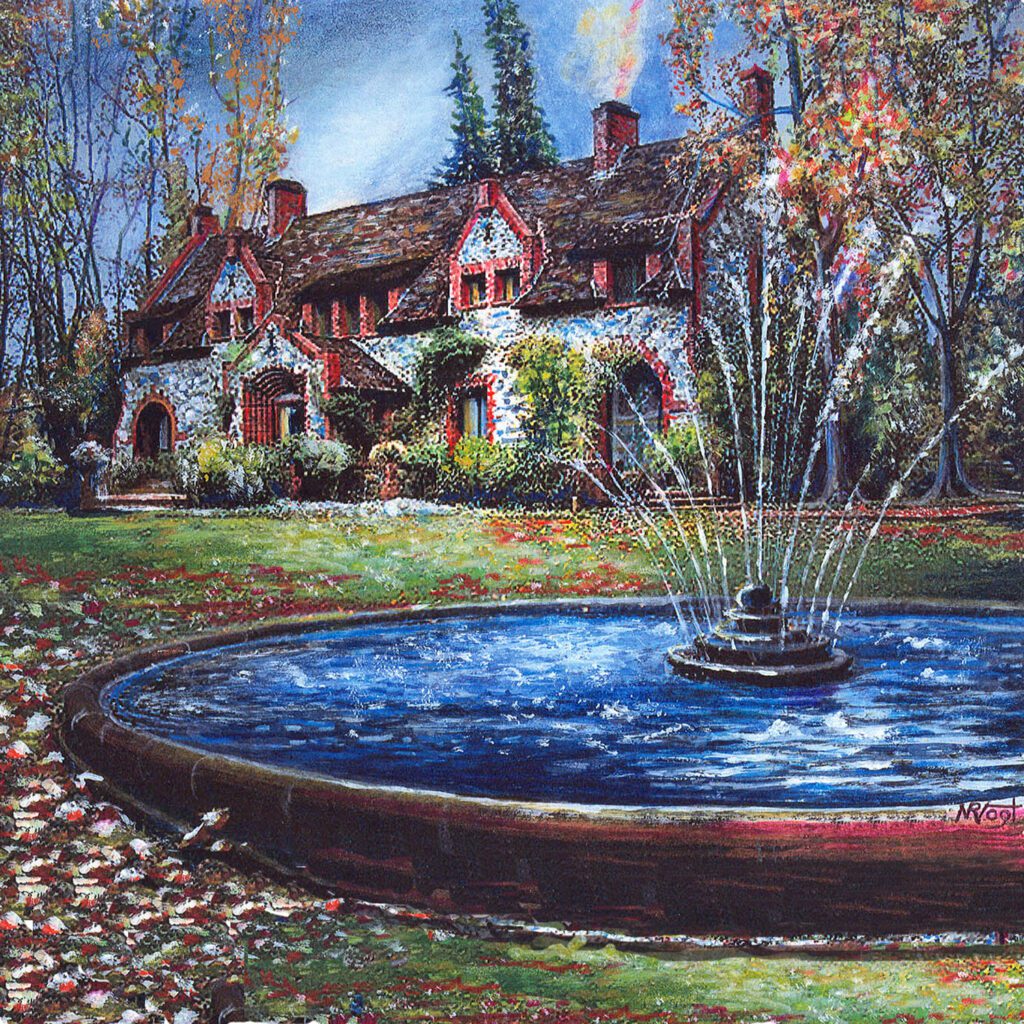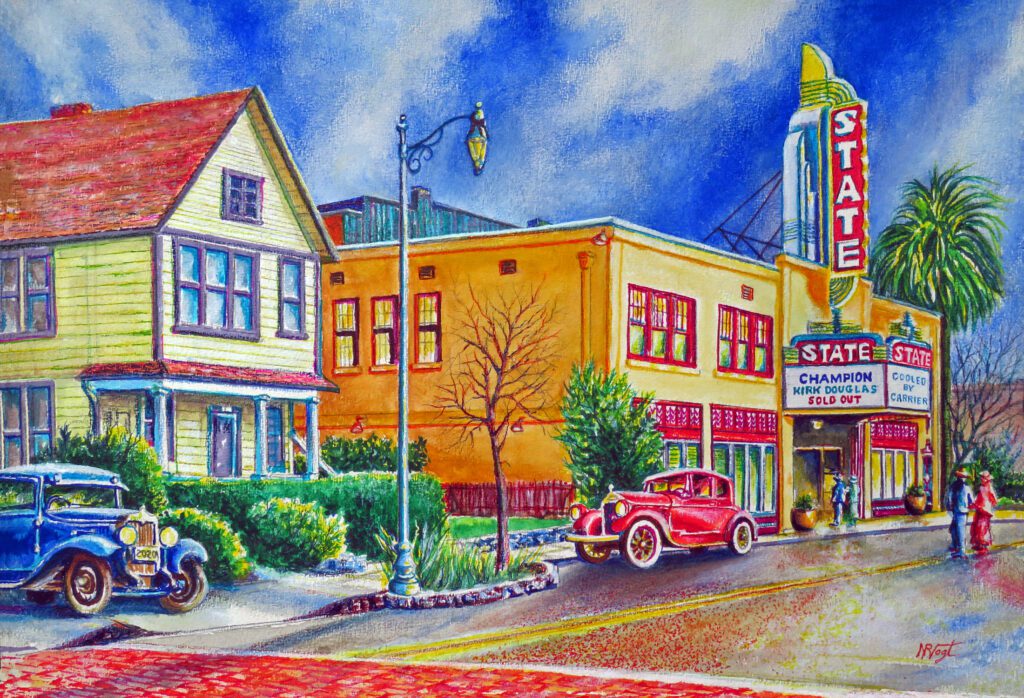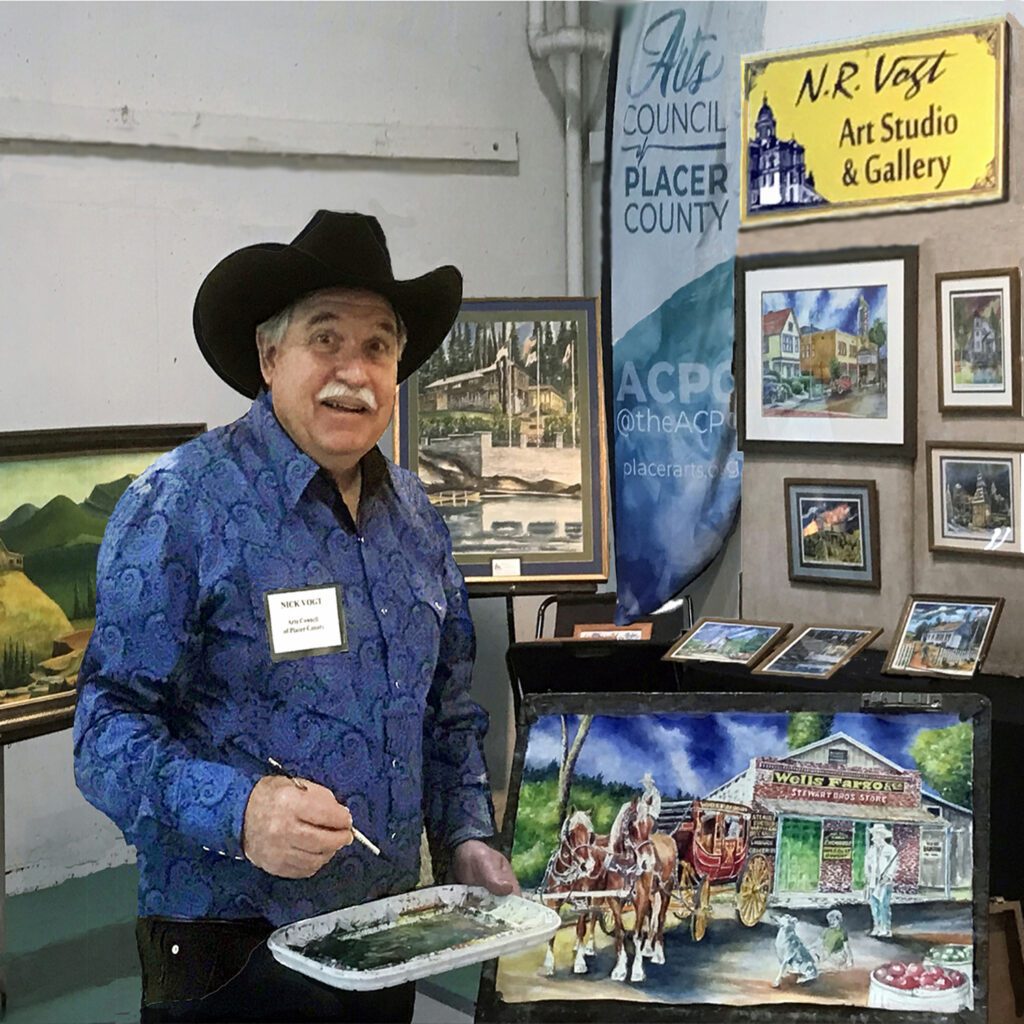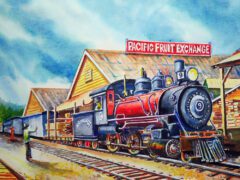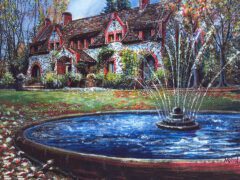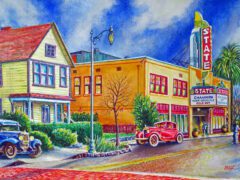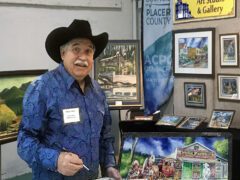 Open by Appointment Year-Round
Yes
As an artist working in "Bold Color Vibrancy" style Watercolor painting, I would like to take this opportunity to give a little background of my life experiences and to explain my inspiration and passion for creating each of my "Paintings of Historical Significance". Also, you might like to explore my website (below) to find a particular painting that you may be interested in acquiring for your home. I have an intimate connection with the scenic country landscape and the rich historic community where gold was discovered in the Sierra Foothills area of California. Having lived in this region nearly all my life, I have a deeply committed desire to visually preserve for others the emotion and excitement of the mid-1800 to mid-1900 time period that existed in the location I was raised and remain to this day.
I was born in 1950 at the historic Jones Memorial Hospital, located in Grass Valley, a town rooted in the California Gold Rush era. I grew up on a 240-acre cattle ranch near Rough & Ready, Smartsville, and Timbuktu. My father, in addition to ranching, also worked underground at the Empire Mine in Grass Valley until the mine closed in 1955. After that, he worked in the forest as the very first Cat-skinner for the Robinson Timber Company. I attended the one-room Pleasant Valley School, which had 11 to 15 students, grades 1st through 8th taught by one teacher. My brothers and I grew up milking cows, cutting wood, and bailing hay that we hauled and stacked to the roof of the tall 100-year-old barn. In the summers we cooled off panning for gold and swimming in the Yuba River under the Bridgeport Covered Bridge.
At age 10, I discovered an interest in drawing and painting all of the historical buildings and landmarks located near our ranch in California's Gold Country community, and that passion has continued to develop to this day. I was one of the founding members of the Pioneer Arts, founded in 1965 in Nevada County, and I am currently a member of the Meadow Vista Artists Association, and the Sierra Vista Artists in Colfax, California. Now that you have learned how my bold, colorful watercolors are uniquely different from those of other painters, I would like to assure you of my availability to help you discover the perfect painting for your wall.