Artist

BOTH Weekends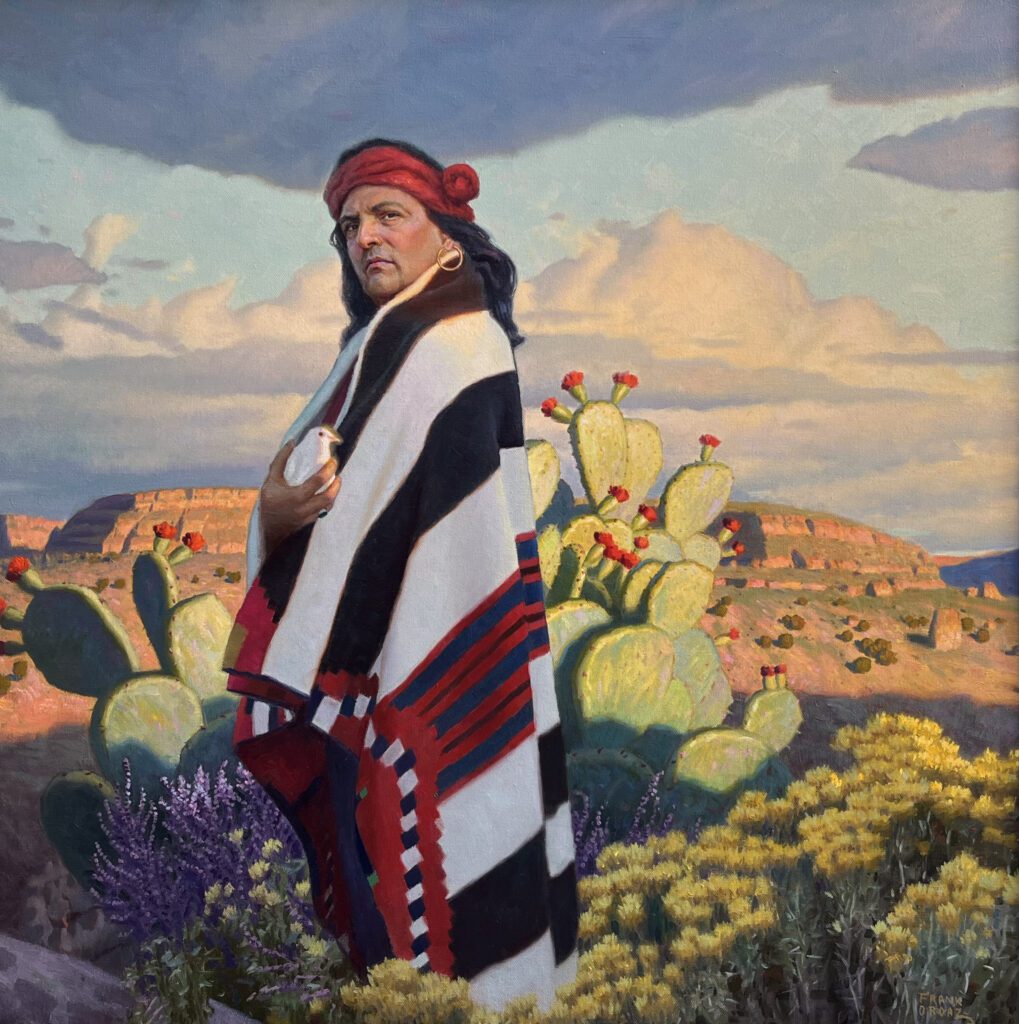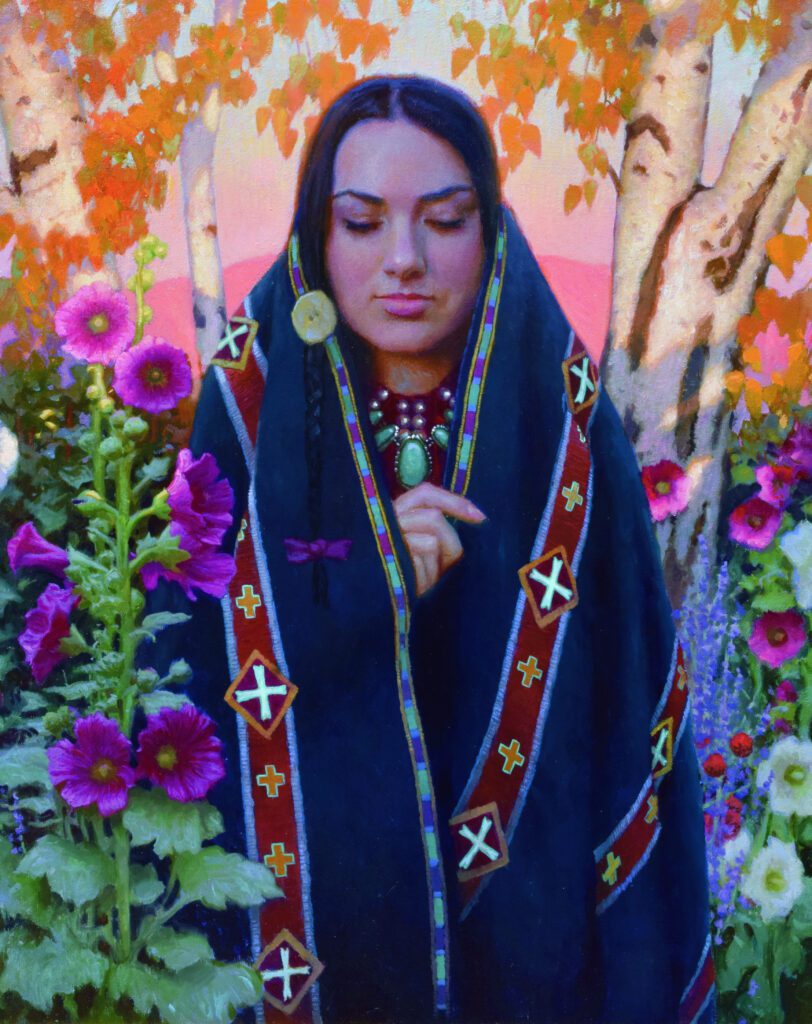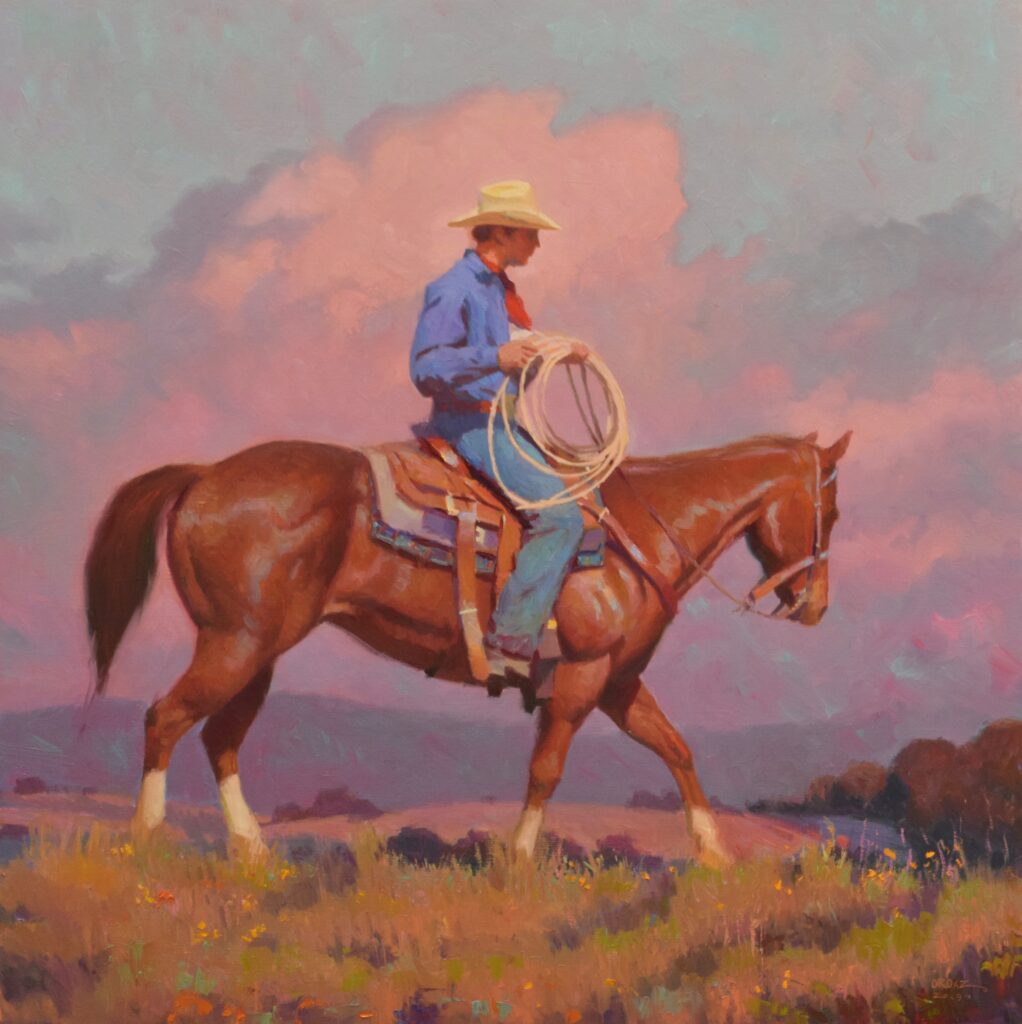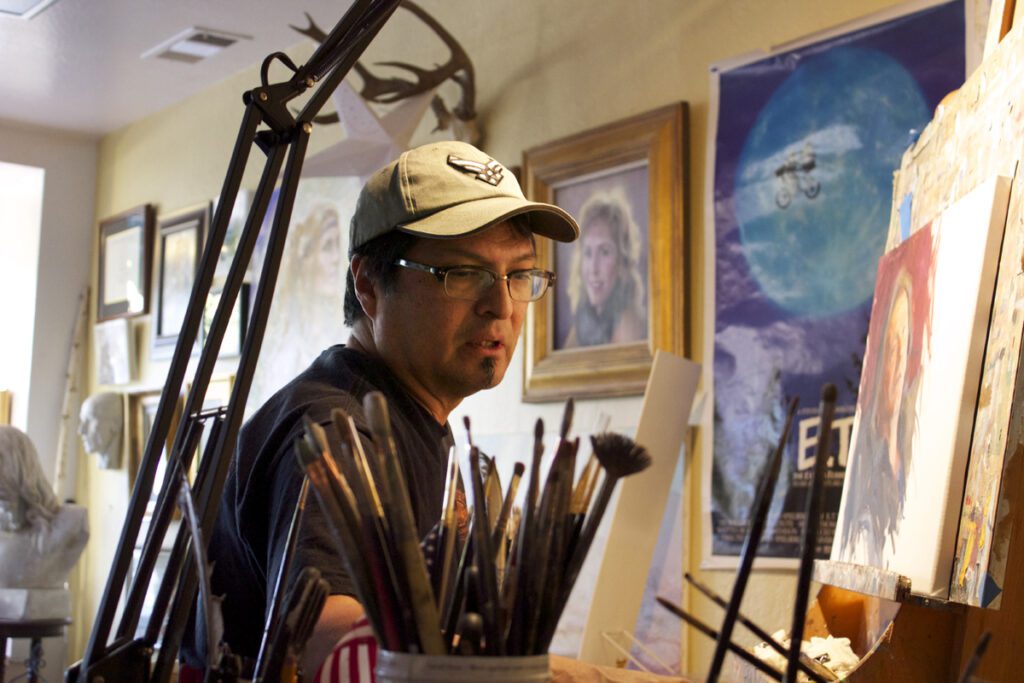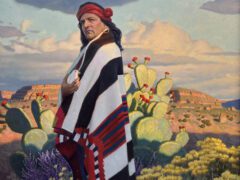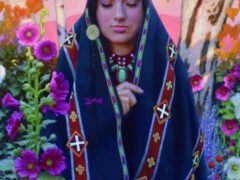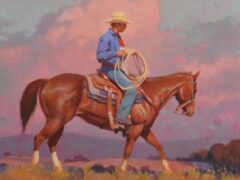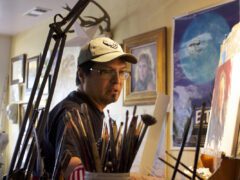 Painting: Portrait, Plein Air
Frank P. Ordaz grew up in Southern California . At the age of 12 he studied with portrait artist Theodore N. Lukits. It was at the Lukits academy that Frank was introduced to the academic method of painting from plaster casts and from life. He was later mentored by landscape painter Sam Hyde Harris who was noted for his tonal quality of light.
Frank attended the University of Southern California and graduated from the Art Center College of Design in 1980. He began painting for George Lucas' Special Effects Company Industrial Light and Magic where he worked on such Oscar winning motion pictures as E.T. and Return of the Jedi . In 1986 he was recognized with an Emmy for his matte paintings in the Ewok Movie.
His painting style is heavily influenced by his time working on cinematic movie features. He has continued the tradition of early California Artists in painting in the field and learning firsthand the qualities and mysteries of Light. Frank also has a passion for Art History and the artists place in the continued evolution of painting Styles. His paintings are a celebration of life and the profound influence of light in animating our emotions and responses to our environment. Painting, for Frank, has a spiritual and philosophical component . His portraits explore the Existential identities of his subjects. Frank ventures to go beyond the surface of skin and capture the spirit within. His landscapes are Iconic Metaphors of our American Homeland . His work harkens back to the Romantic Movement where the translation of the subject is realistically traditional but also very Modern in the use of paint application and point of view.