Artist

FIRST Weekend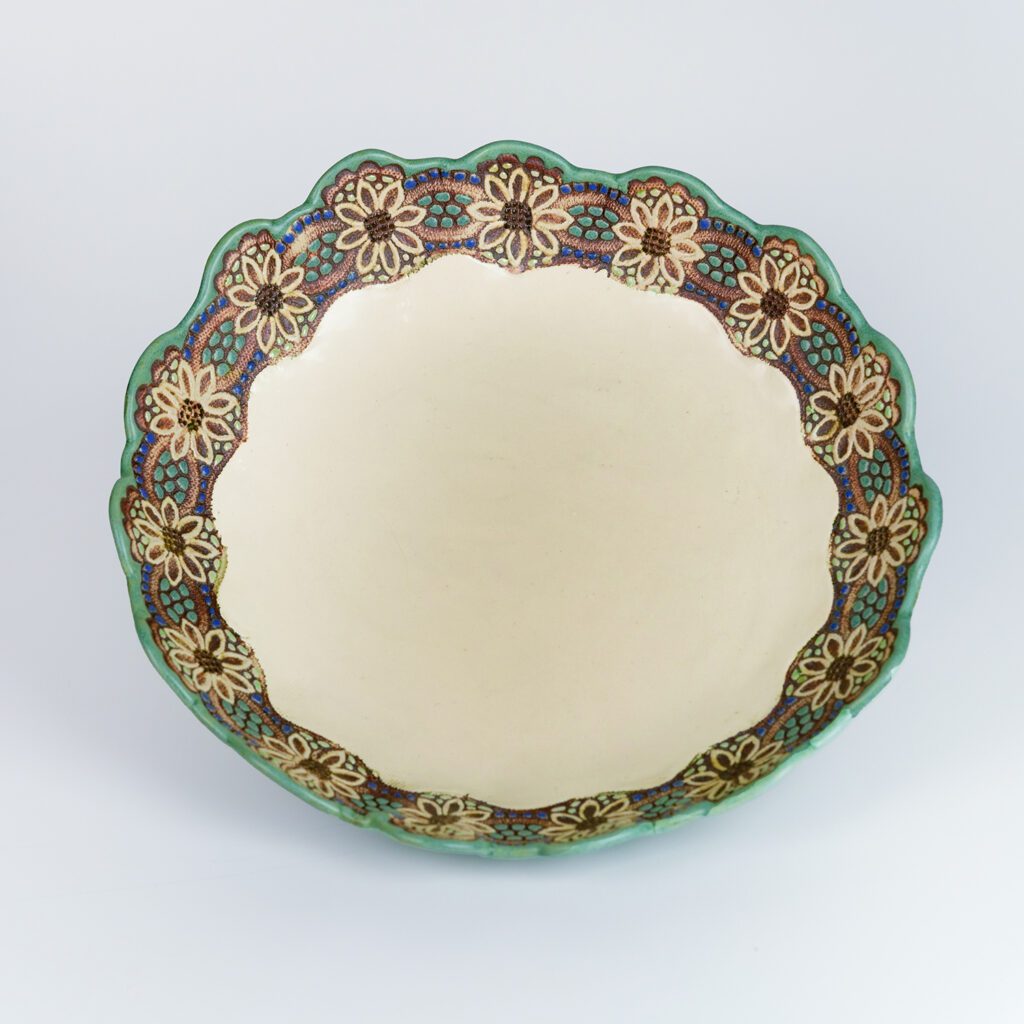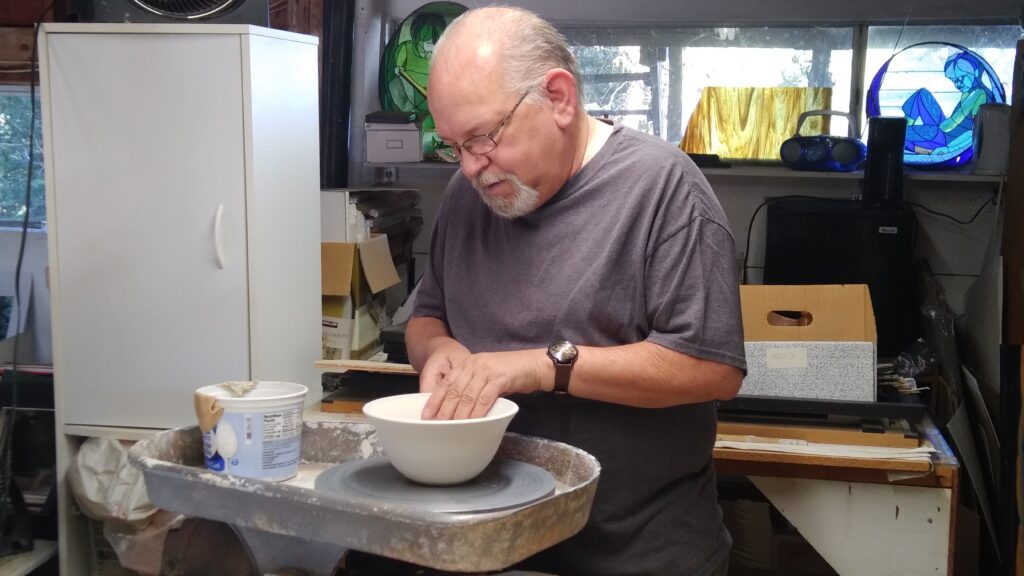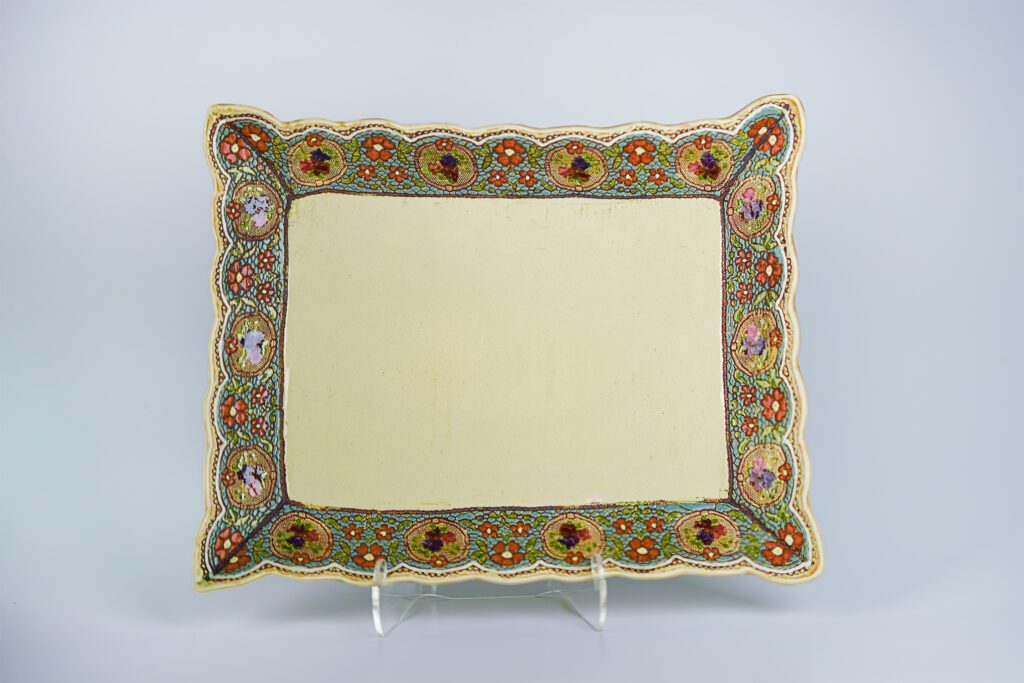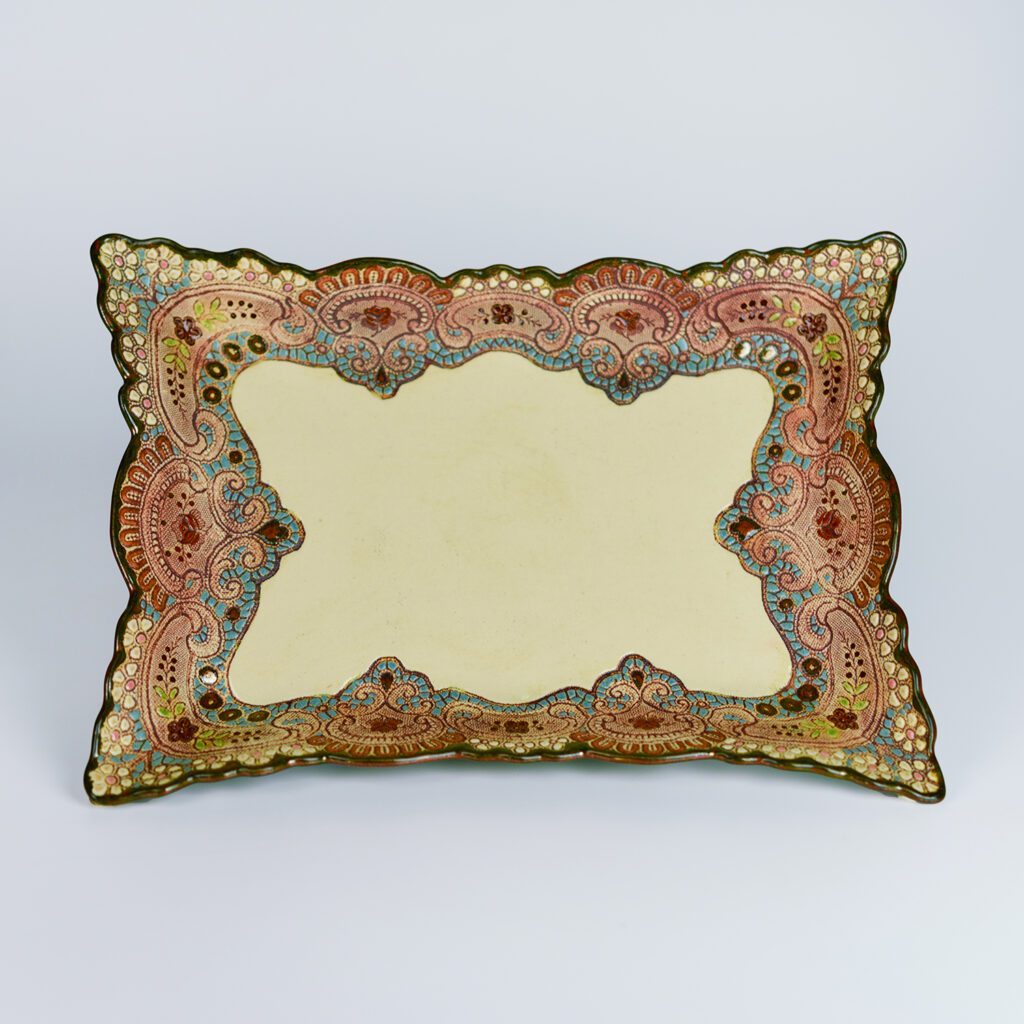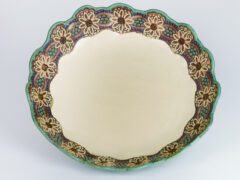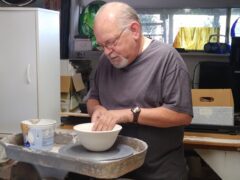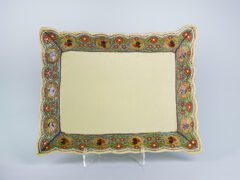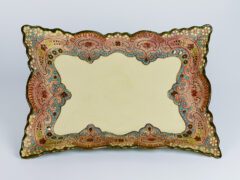 Open by Appointment Year-Round
Yes
I have always enjoyed art since I was in high school to present day. My mother and I work off each other by asking what we should do or not do on our pieces. It has been a great help for me. We work as a great team.
Artist Statement
Working with clay is my art form in which I use doilies of all types to press into clay and remove. Then I glaze my pieces using different types of glazes. my choices of color change depending on the piece. Sometimes the piece tells me what colors to use.
Medium: Pottery, Ceramics.