Artist

BOTH Weekends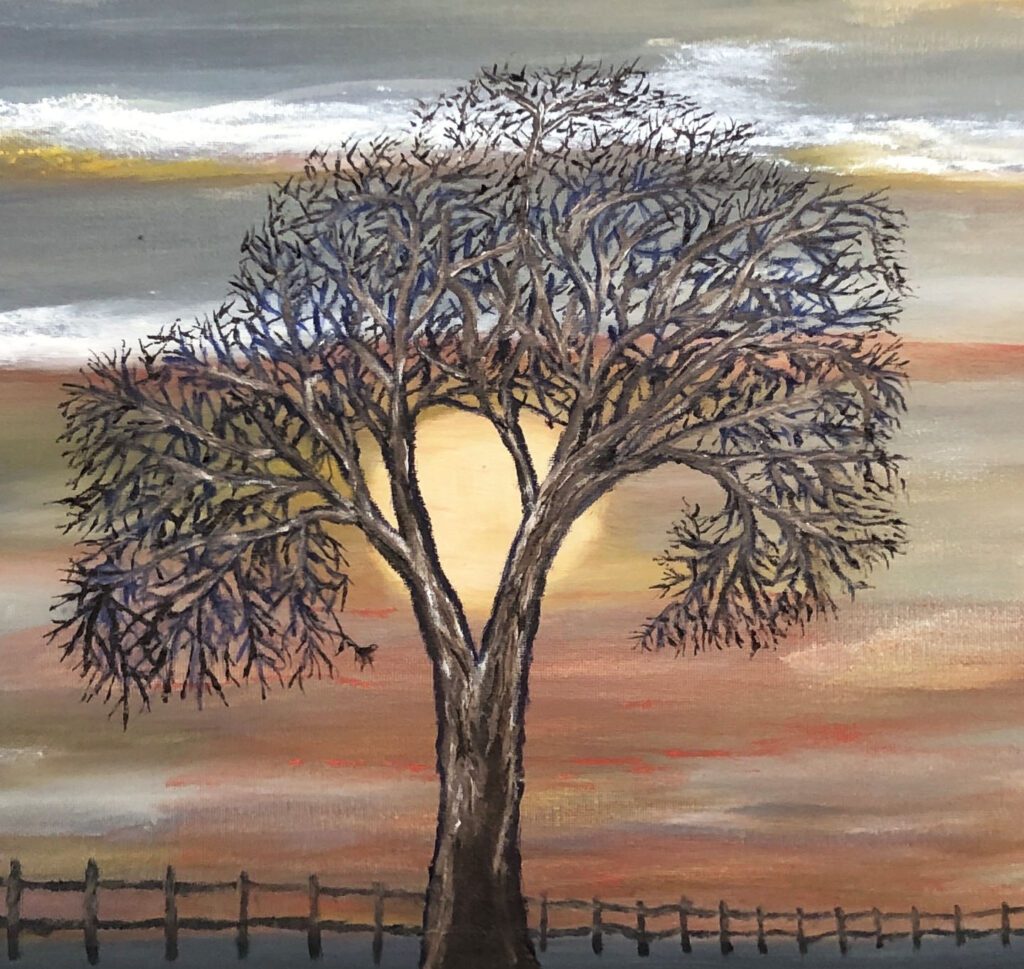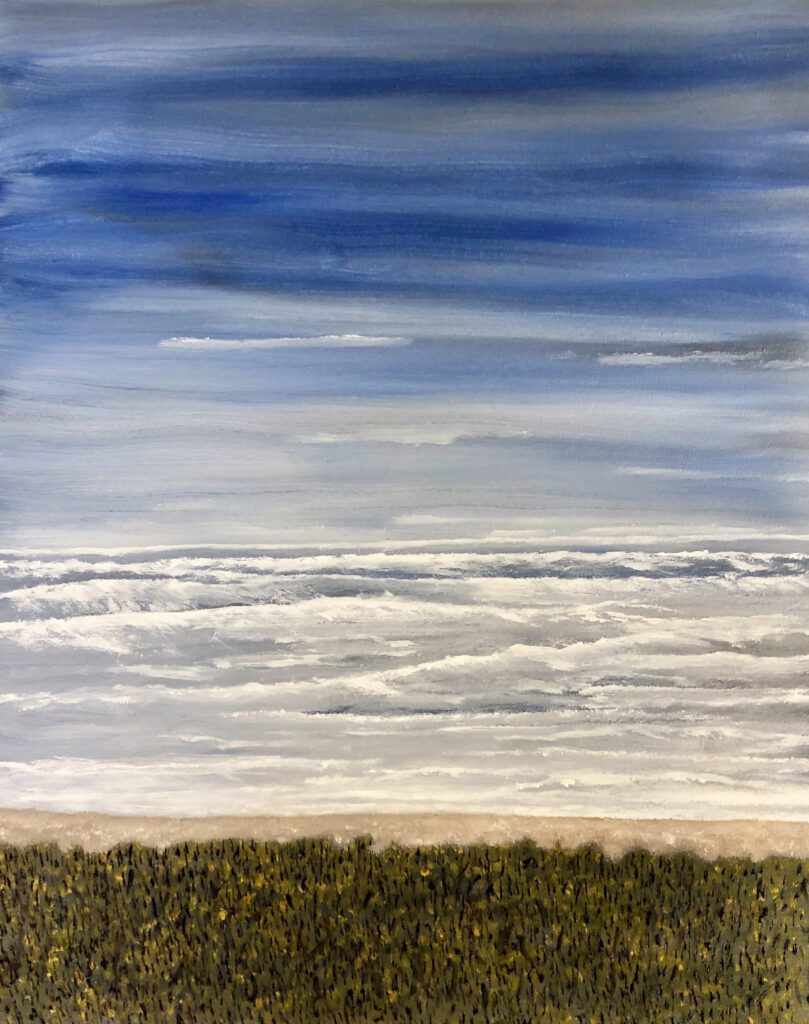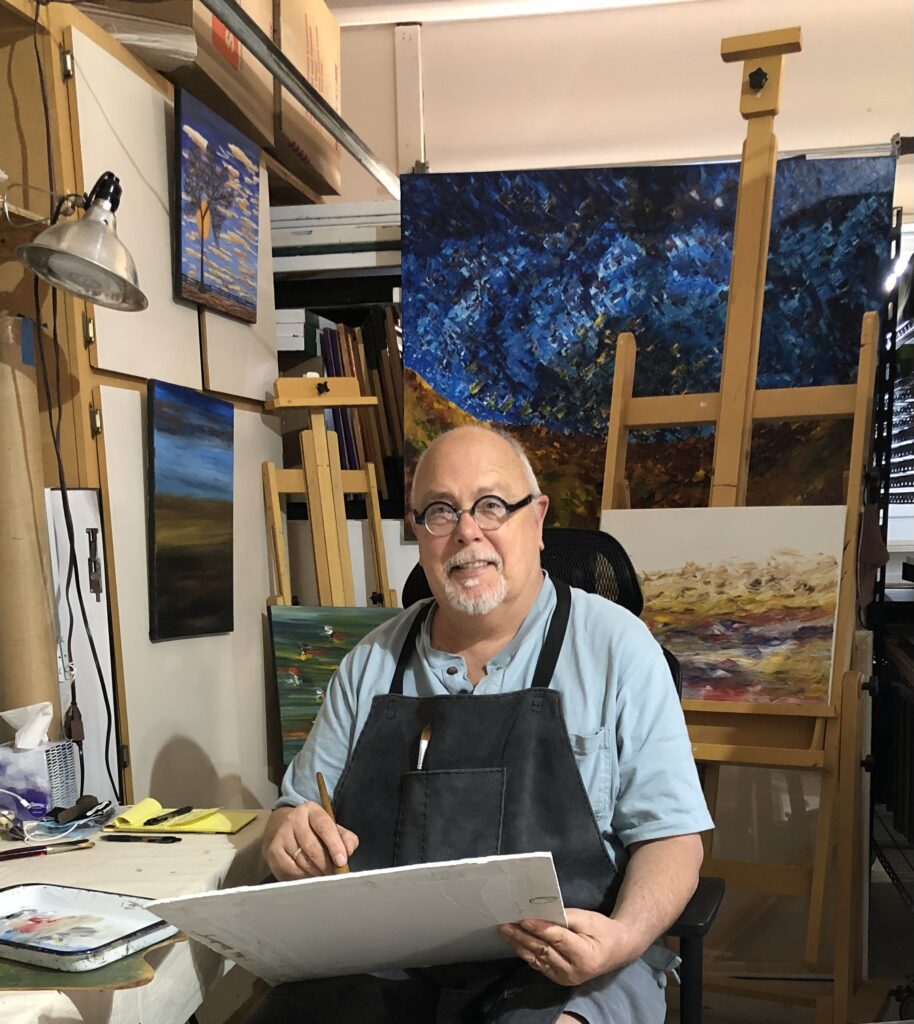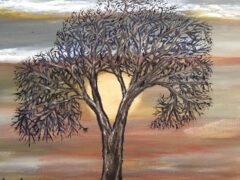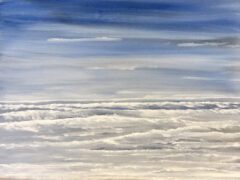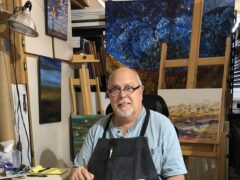 Open by Appointment Year-Round
Yes
I began to paint in Santa Fe fifteen years ago and came to find a style in representative art.
More recently I have focused on abstract contemporary composition.
My work can be bold and vivid, sometimes faint and blurred, sometimes colorful and other times void of colors. Many pieces are oil on canvas with others in watercolor and some ink on paper.