Artist

FIRST Weekend
Painting-Acrylic, Painting-Oil, Other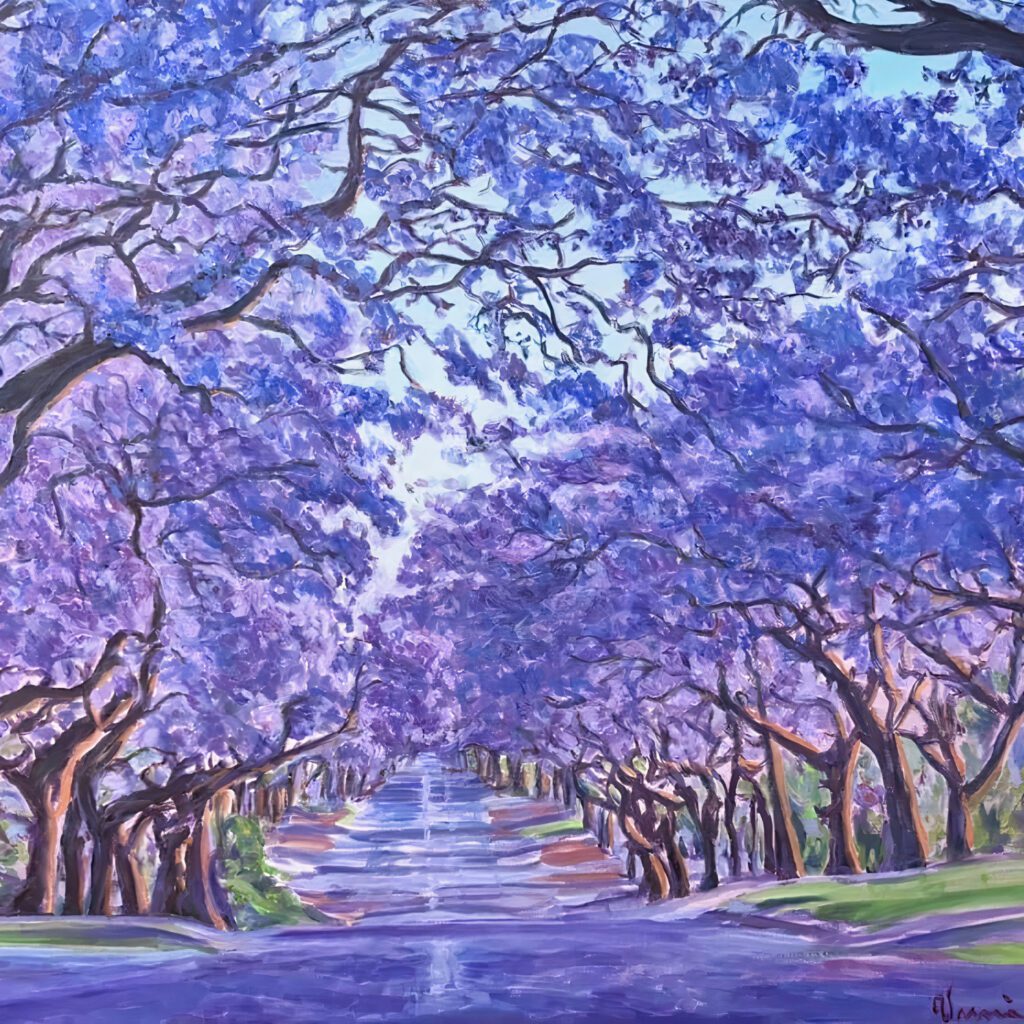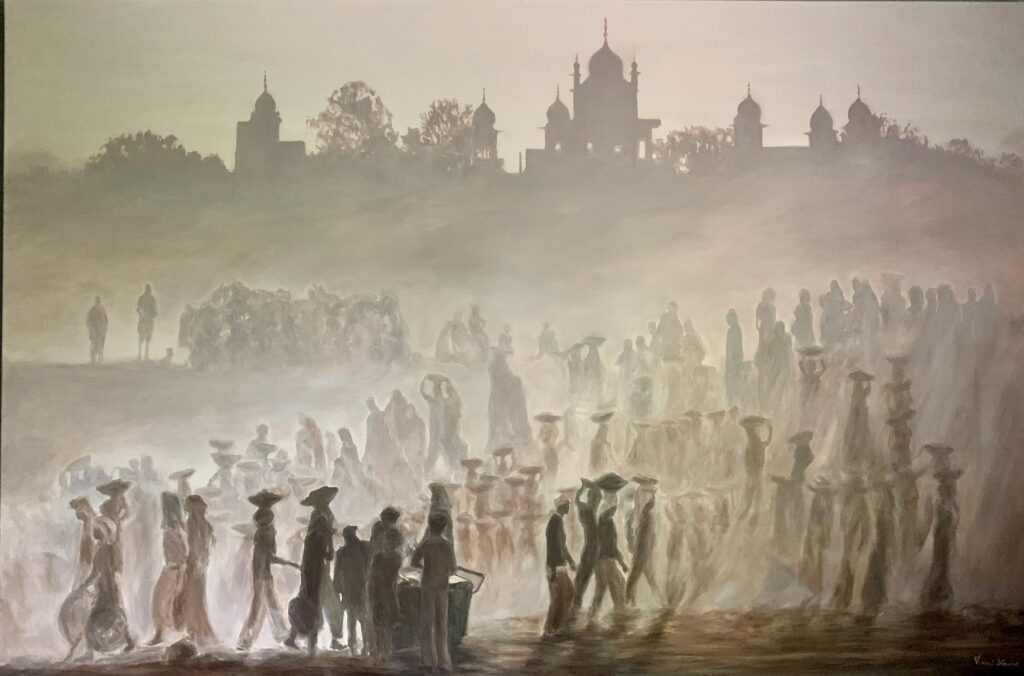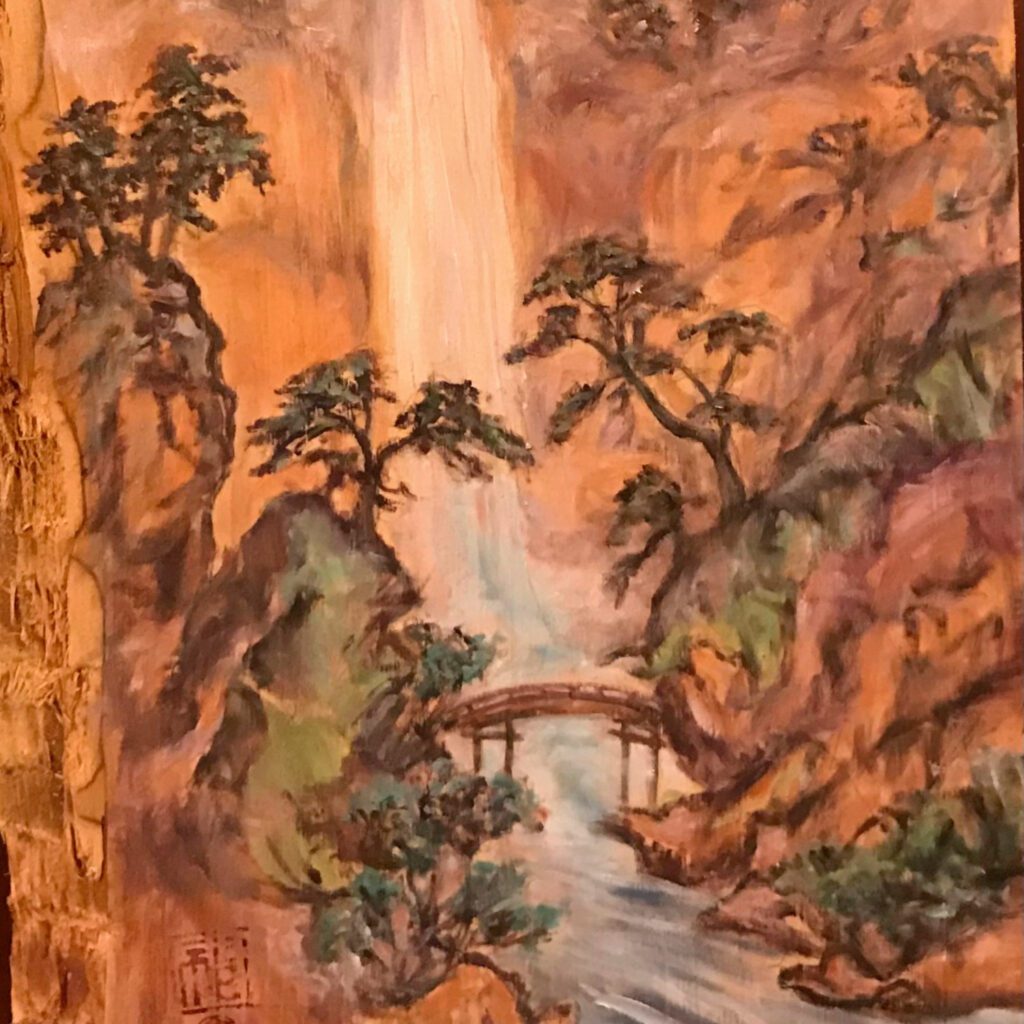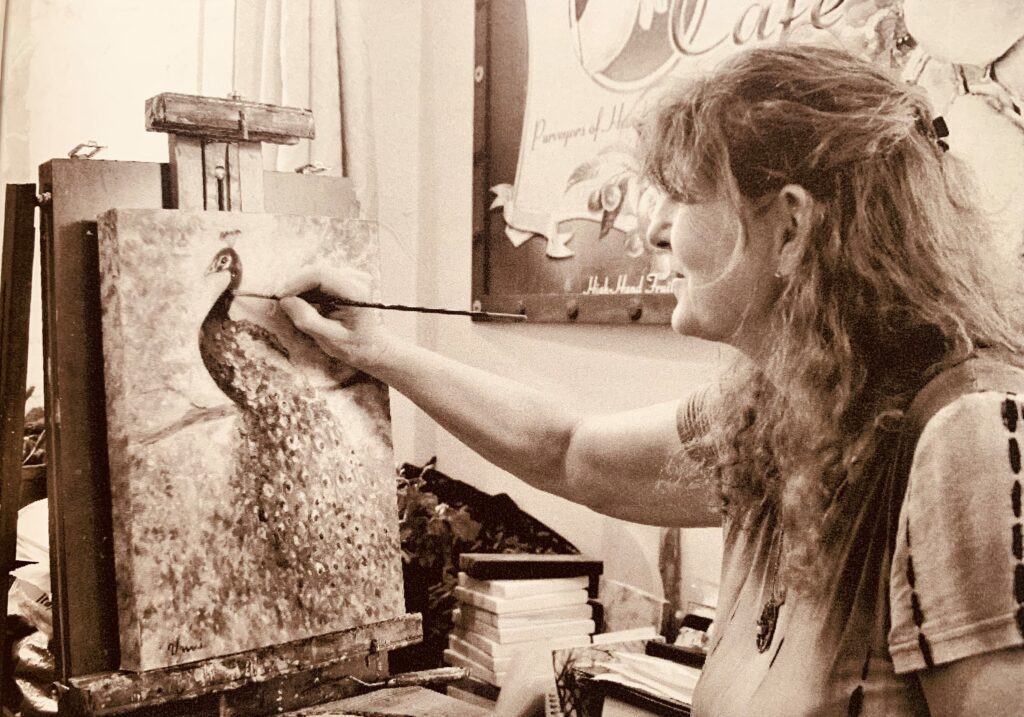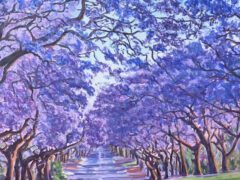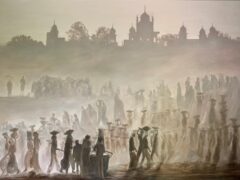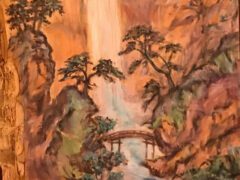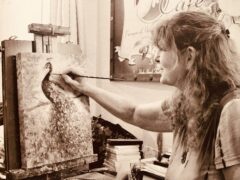 Acrylic Painting, Woodblock Printing, Sip and Paint
Open by Appointment Year-Round
Yes
I grew up in Norway, where the light makes the color of nature extra vibrant and beautiful, this inspired me to use a lot of colors in my paintings.
I lived a year in Japan before I came to California. I was inspired by their rich culture to study Sumie painting, and wood block printing.
California has lots of beautiful places to plein air paint, and the changing light teaches you to work quickly.
I mostly paint in oils. They dry slowly and give me time to use all the different colors I mix. I often layer transparent washes for a feeling of depth and rich colors. I like to experiment with impasto and pallet knife for a lot of texture,
I also paint local birds, plants and animals on wood slabs, using the woodgrain in the composition.
I accept commissions.
Unni Stevens