Artist

BOTH Weekends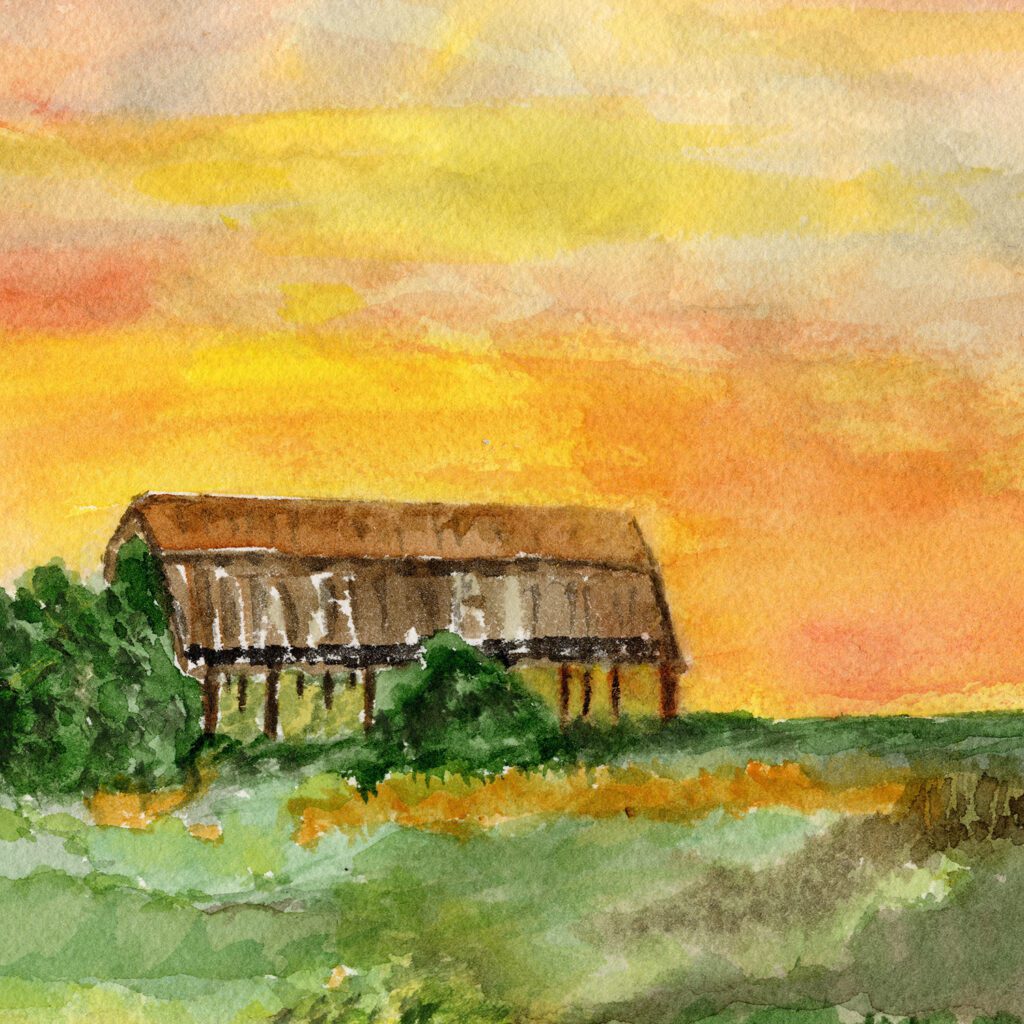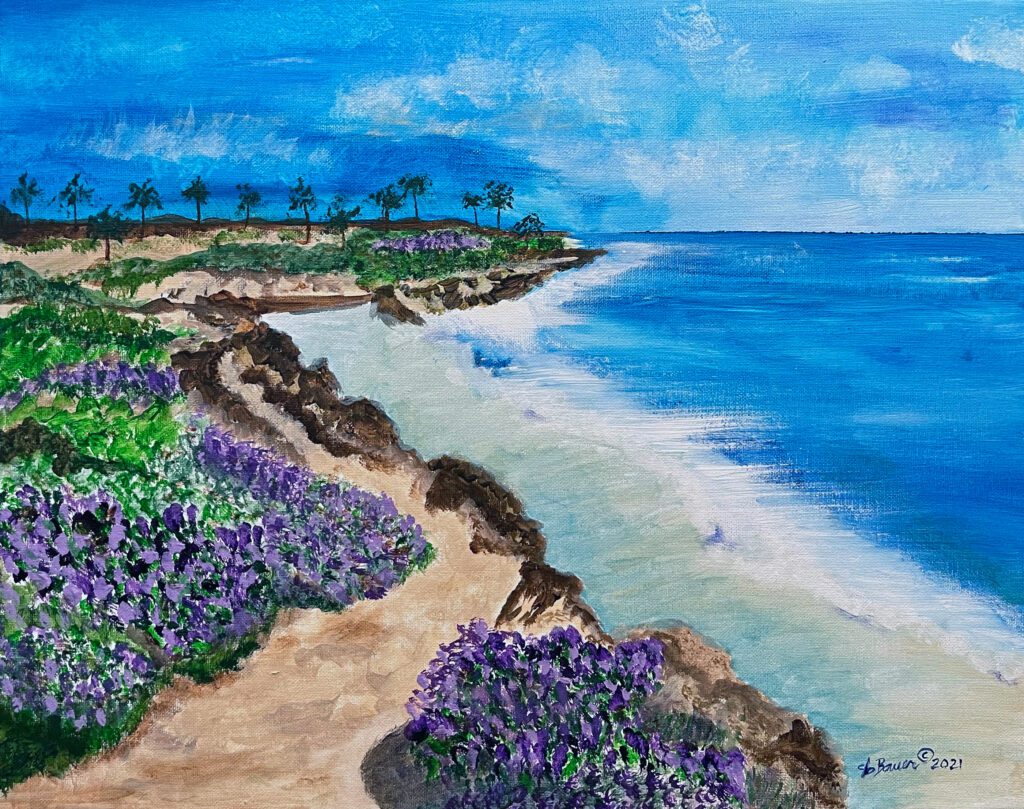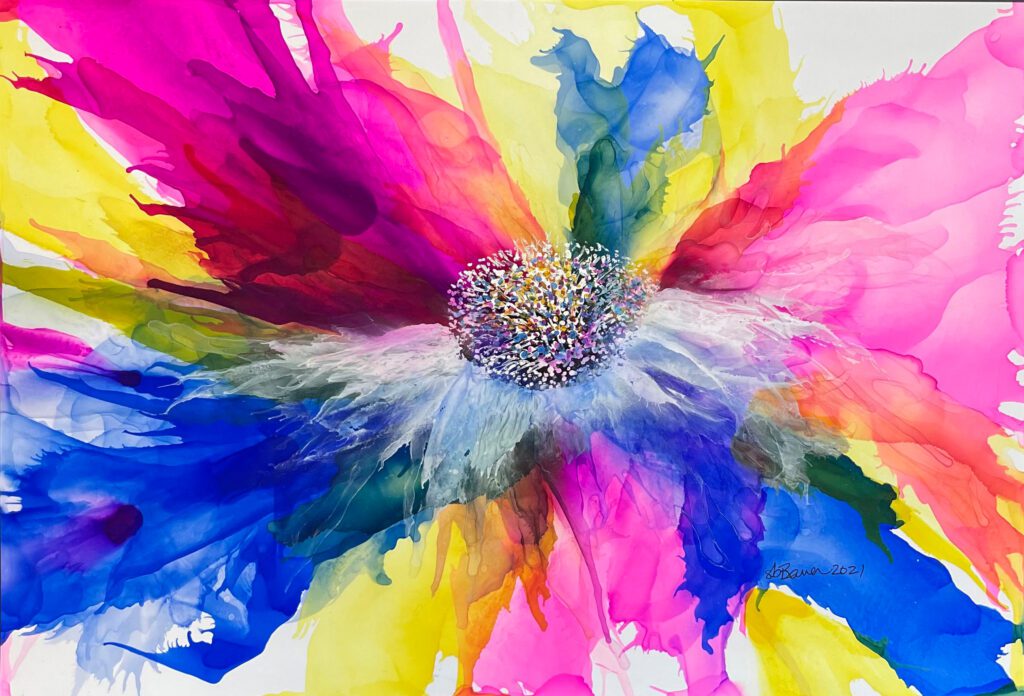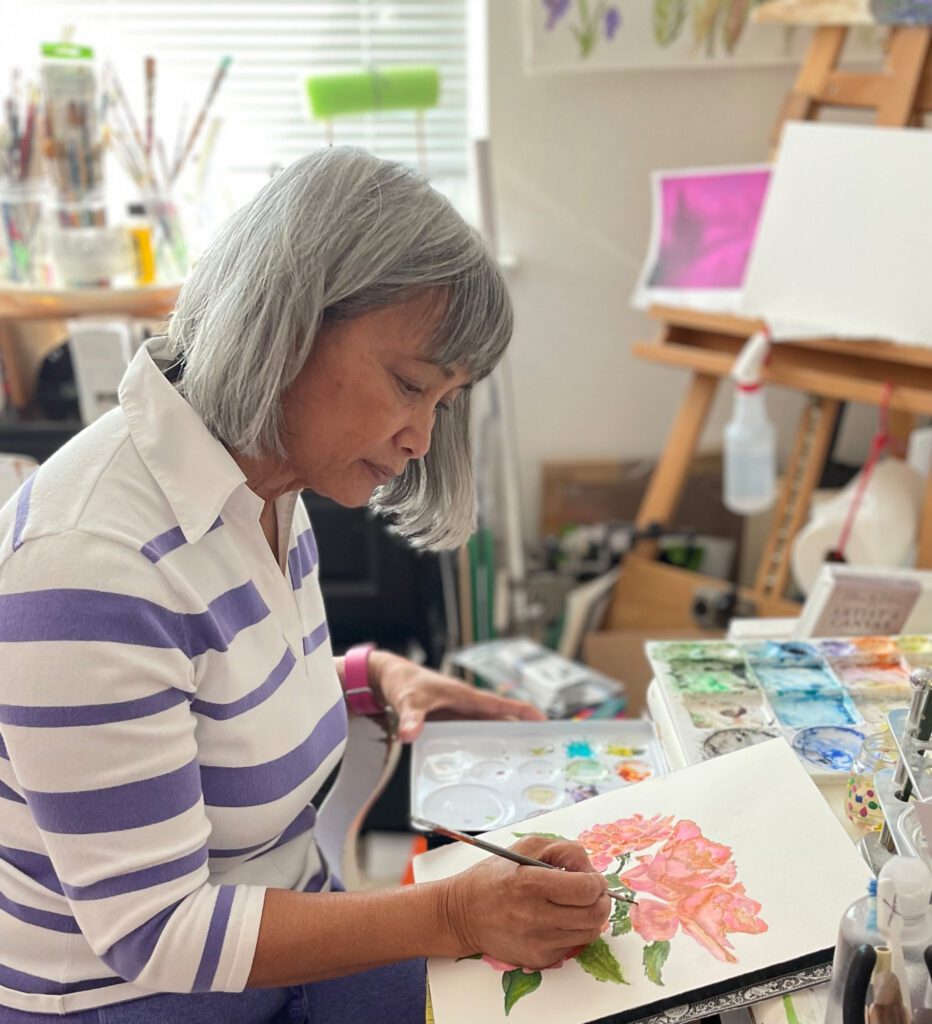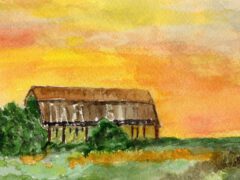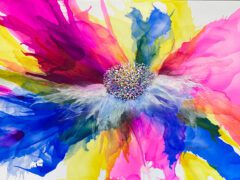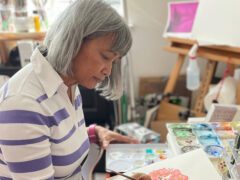 Open by Appointment Year-Round
Yes
With all aspects of life, experience is impacted by our own interpretations, and through my art, I paint my interpretations of flowers, landscapes, objects, and moments of life.
My artistic journey began over 10 years ago. After retiring from a career within the world of commercial photography, the impact of working with creative photographers, graphic artists, and art directors inspired me to try flexing my own artistic muscles. I began with watercolor and acrylic painting classes, and most recently have developed a new passion for alcohol inks.
I am most drawn to these mediums because each offers its own advantage. I enjoy how the watercolors move on paper. I love the instant happy moments when painting in acrylic. Alcohol inks are so vibrant and bold, they cannot help to be noticed.
It is with the movement of the watercolor, the instant gratification of acrylics, and the vibrancy of alcohol inks that my interpretations are best expressed for viewers to enjoy the experience with me.
Susie B. Bauer, 916-765-8114, https://www.sbbauerart.com/, https://www.facebook.com/susie.bauer.77/ ,
https://www.placerarts.org/art-directory/susie-b-bauer/, https://twitter.com/SusieBauer10 https://www.instagram.com/sbbauerart/
https://www.linkedin.com/in/susie-bauer-b8b90285
Medium: Watercolor, Acrylic, Alcohol Inks