Artist

BOTH Weekends
Encaustic, Photography, Printmaking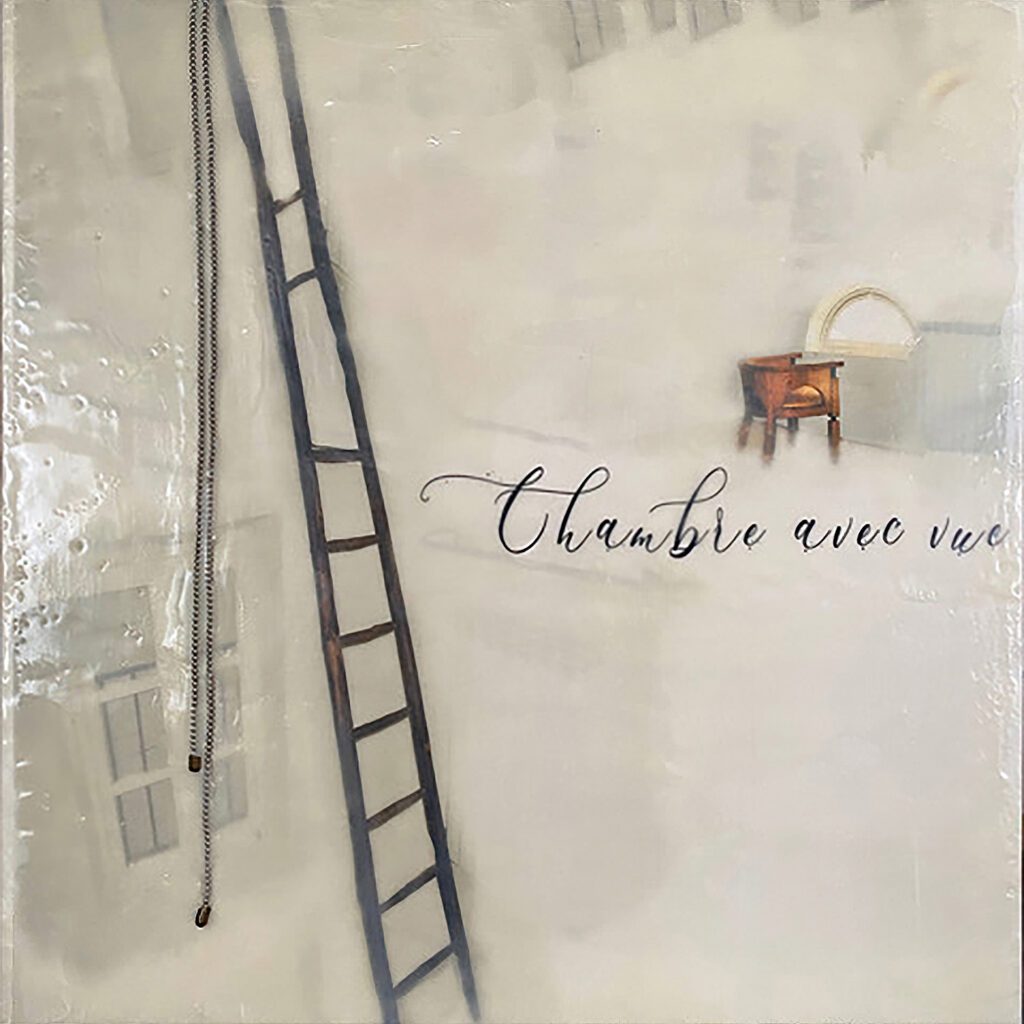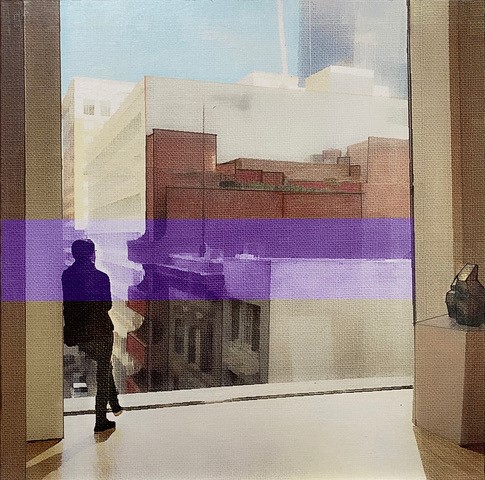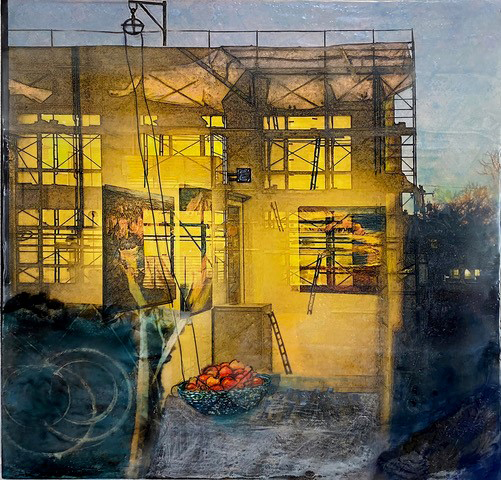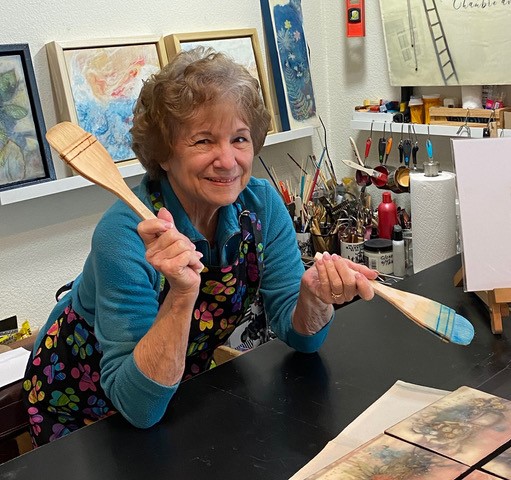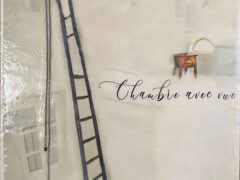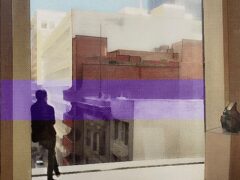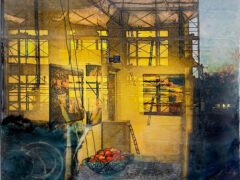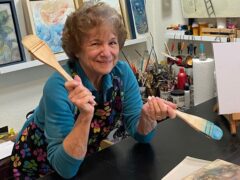 Open by Appointment Year-Round
Yes
Art is not just creating, it's an adventure. It's the interchange among other artists or the rewards of teaching, and then of course the art appreciators.
The visual creation of what is in one's heart and mind, art is imagination. Each piece of art I work on has a story. I tend to work in series and each series holds a different sensation, a different meaning.
I combine the old traditional tools with the modern day electronic tools. Or, "What ever it takes to create a piece of art."
My latest love affair is the medium Encaustic (Hot bees wax with resin and pigments). The perfect medium for Mixed Media.
Art has been a wild and wonderful journey of creating, educating and meeting a wide variety of very interesting people.