Artist

FIRST Weekend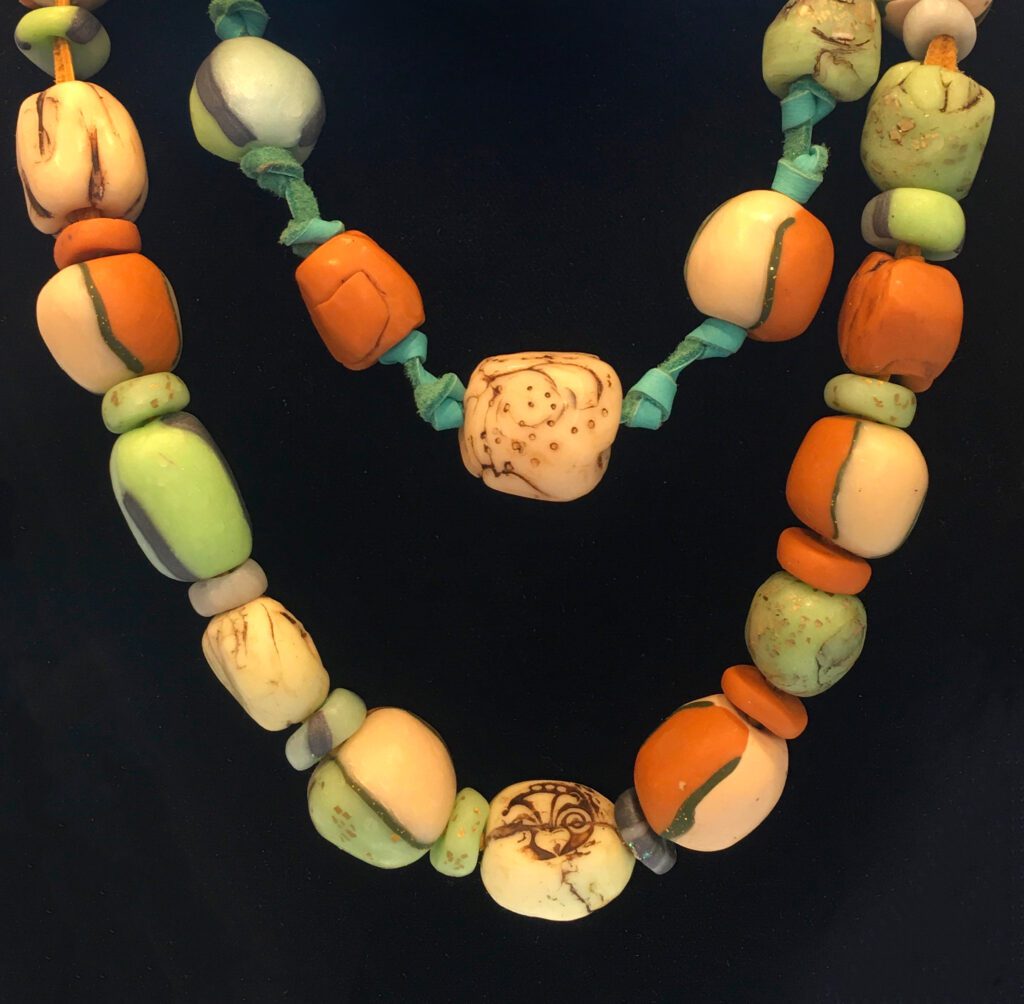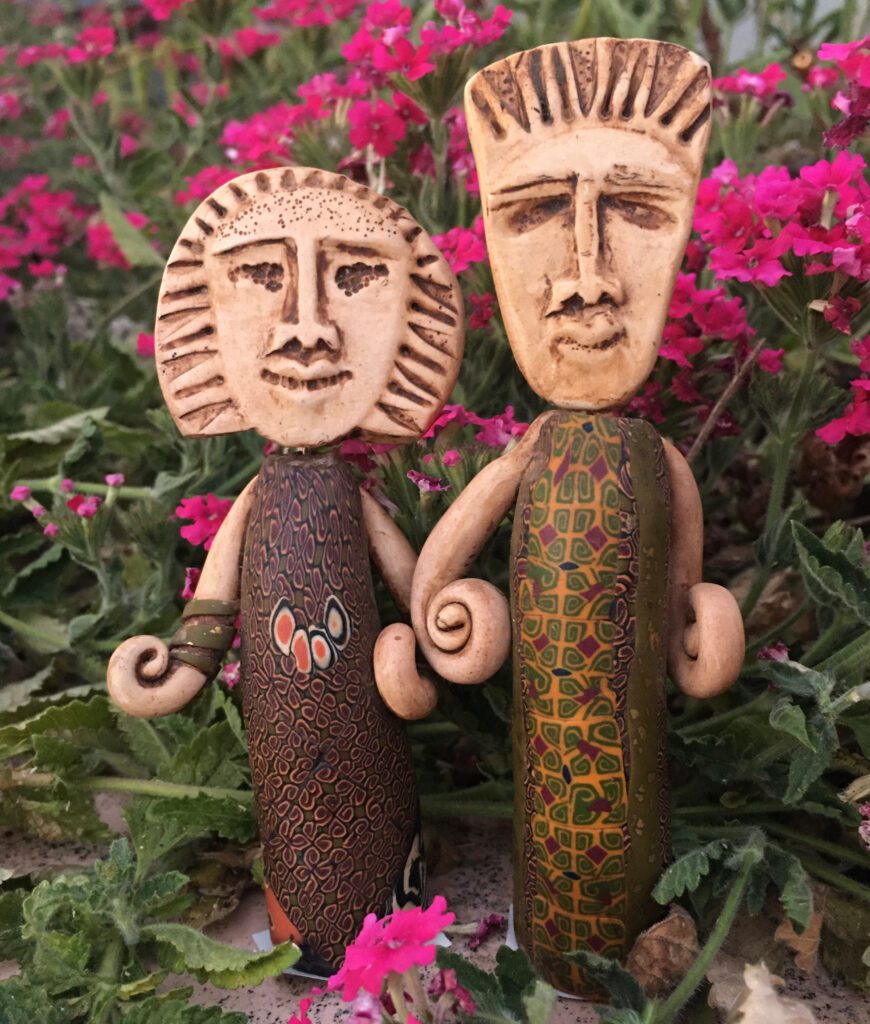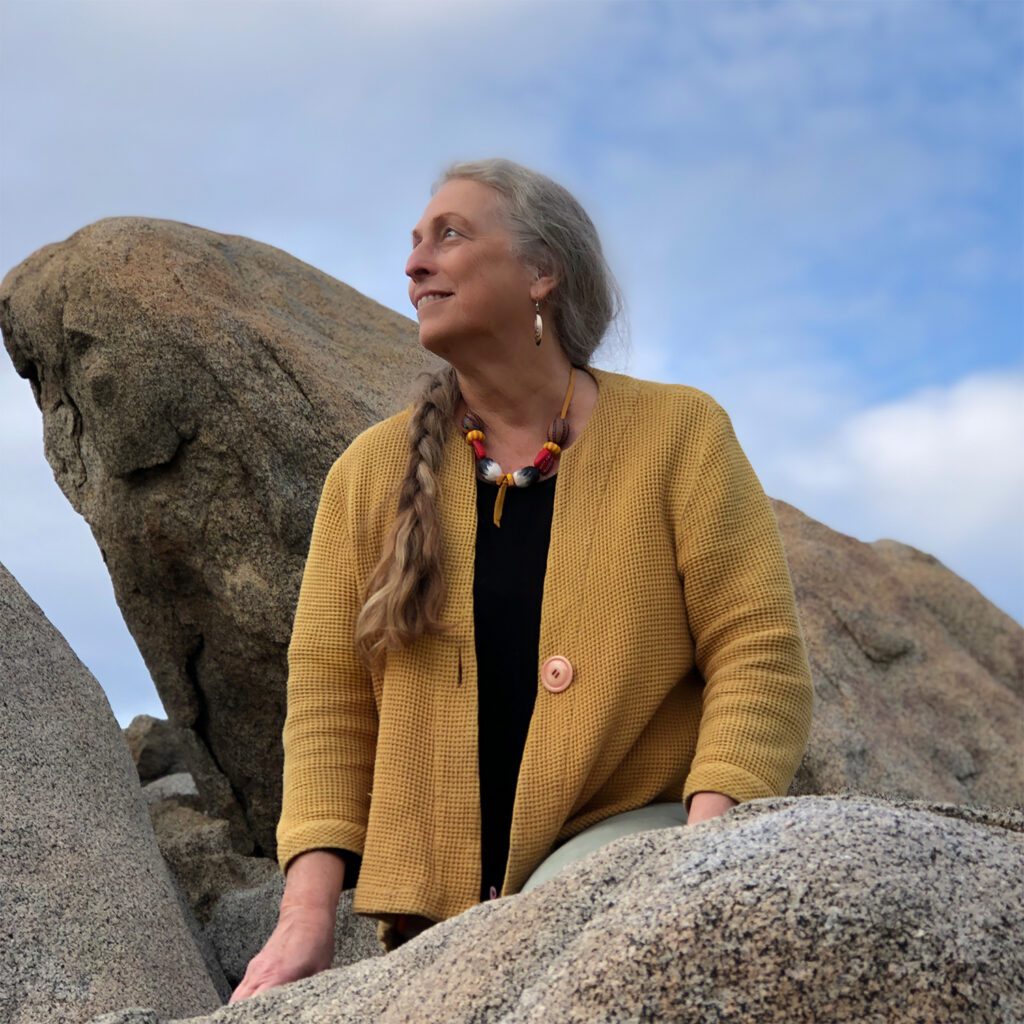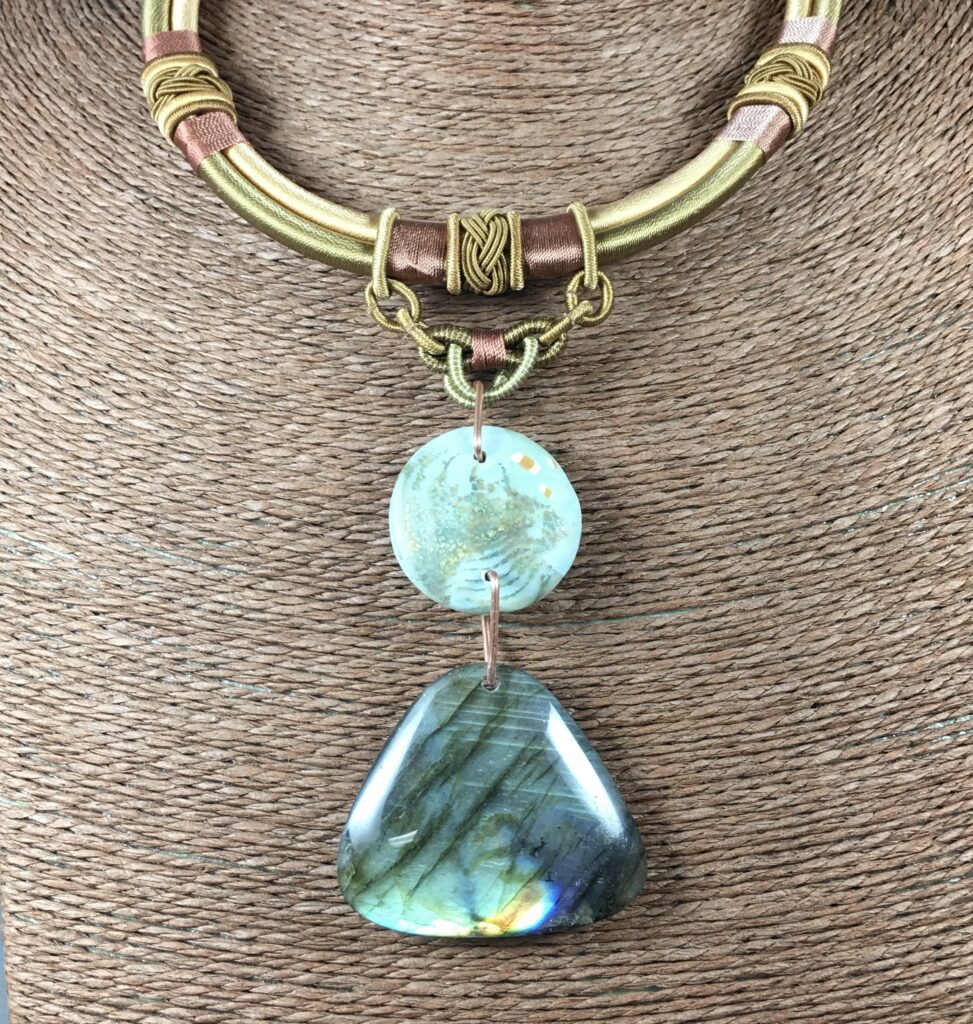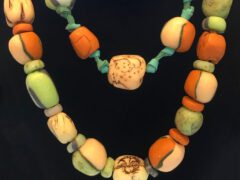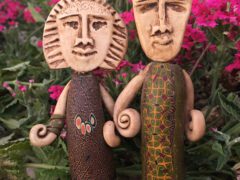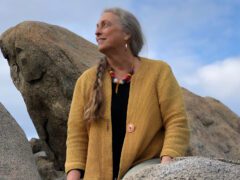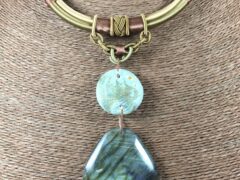 Open by Appointment Year-Round
Yes
If anyone had told me that I would become passionate about plastic clay when I was about 35 years old, I'd have sworn they were a little crazy. "I love natural materials, like wood, mud clay, semi-precious stones and pigments, cotton, linen, silk!" I would have exclaimed.
But a workshop in 1999 introduced me to the tactile world of polymer clay; a world full of experimentation possibilities with color and texture. Since then I have focused on using this versatile medium to express my ideas. Polymer clay is a medium which seems to absorb my touch, saving my efforts and creating a lightweight, easy-to-wear, object.
The creation of a talisman, usually in the form of a wearable piece of jewelry, is most appealing to me. The wearing or handling of these pieces is a tactile and transitory experience, suited to the wearer's mood of the day. It is an act of declaring our spirituality for the day. This is a purpose I can endorse.