Artist

BOTH Weekends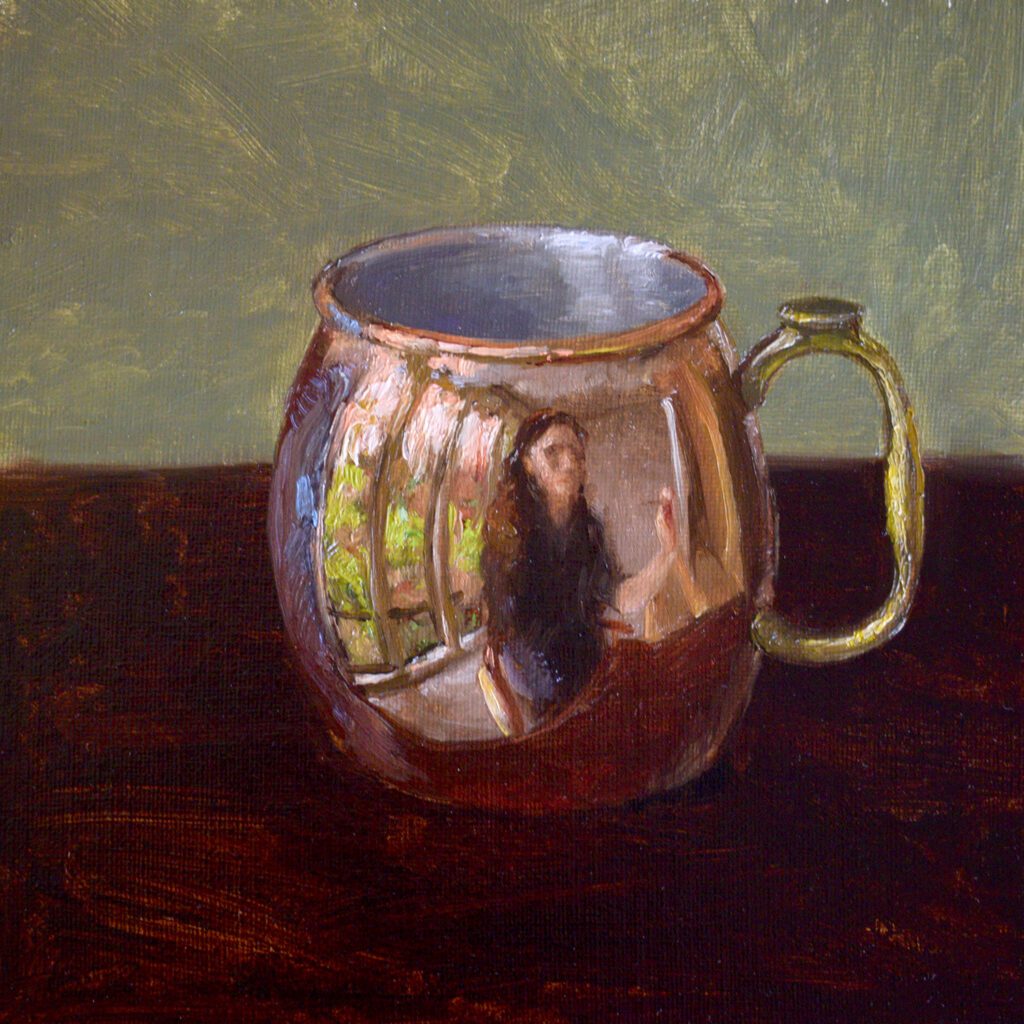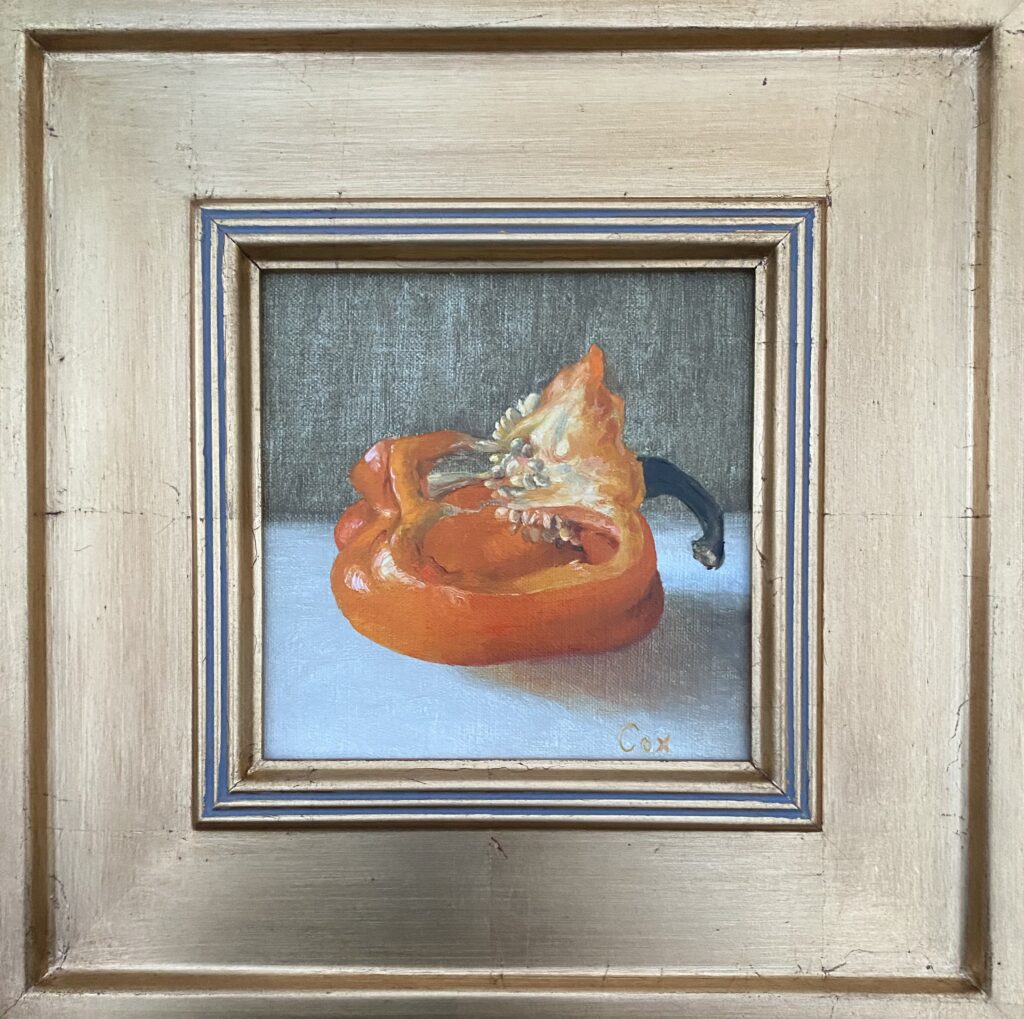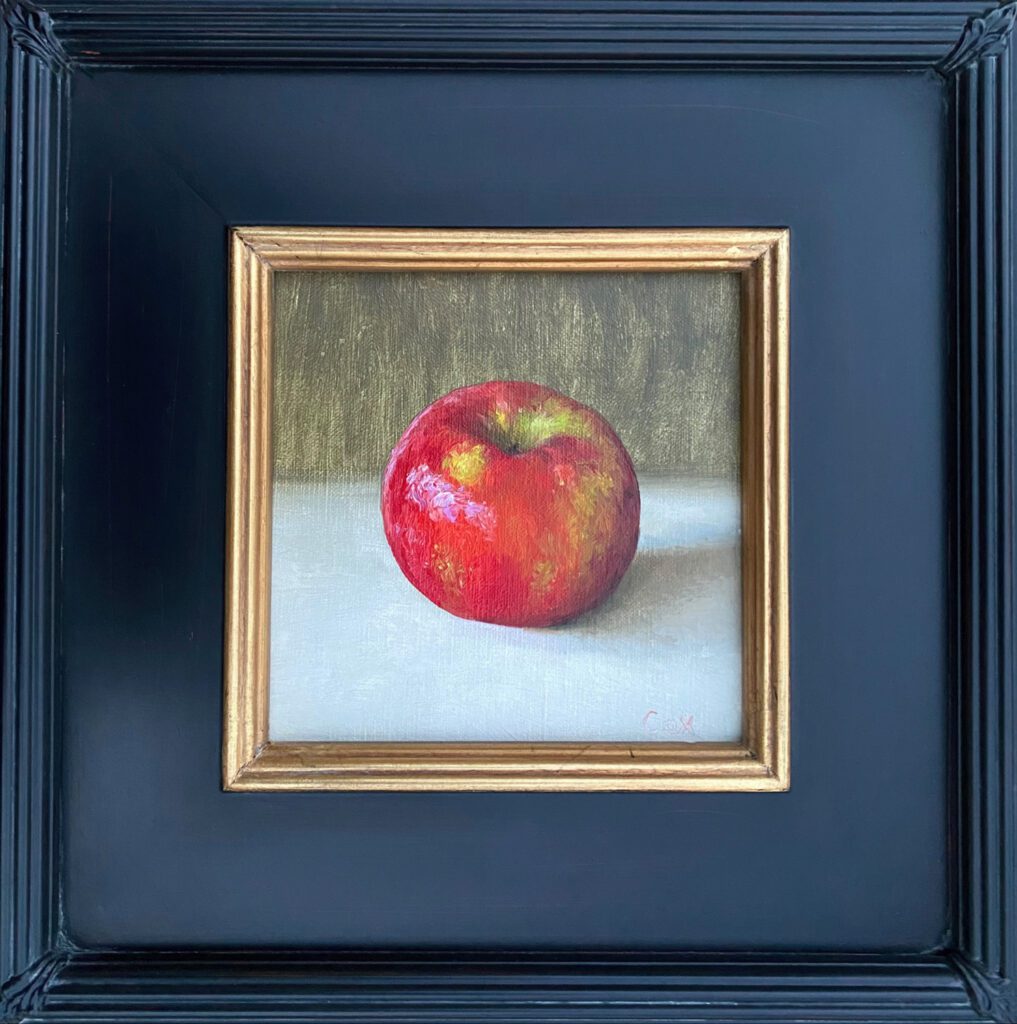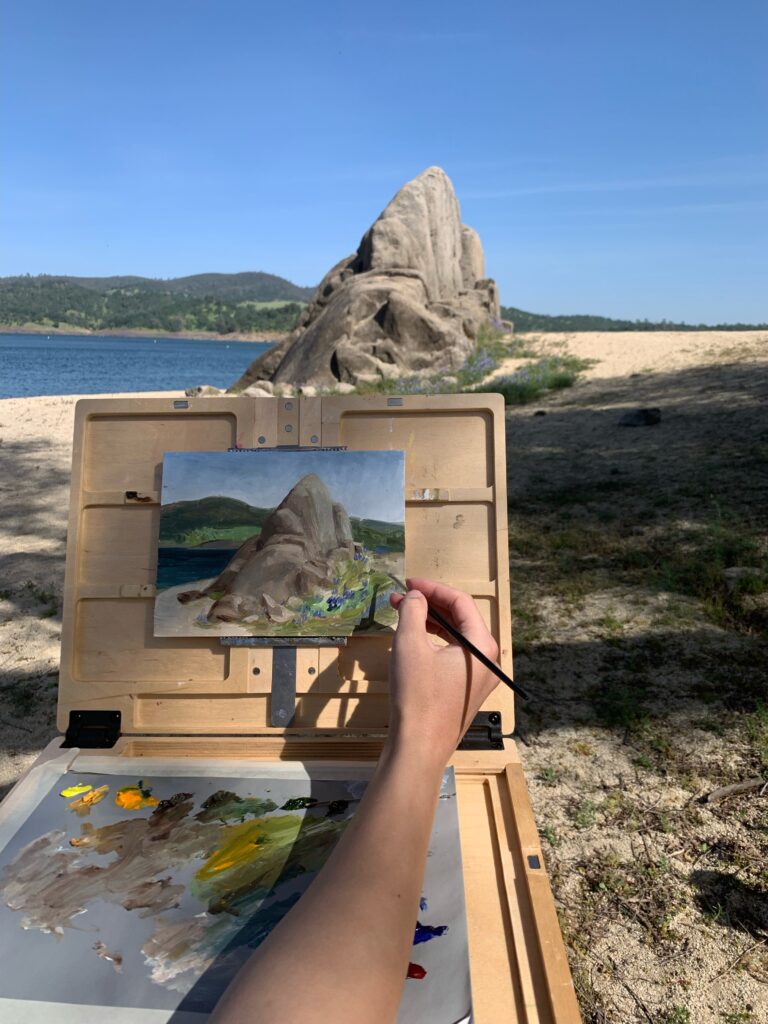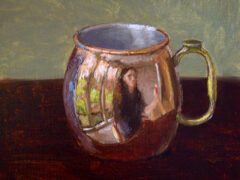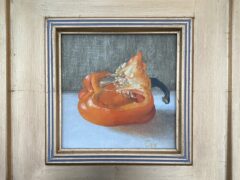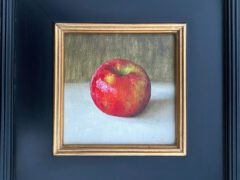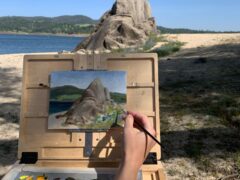 I paint representational pieces from life with natural light. I paint in oil because I am drawn to the substantial yet fluid texture of oil paint and the way the color can be vibrant as well as transparent and nuanced. As I paint, I study scenes and subjects looking for harmony in color and form within them.
"Finding beauty in a broken world is creating beauty in the world we find." Terry Tempest Williams
Feel free to contact me by email at raqueljcox@gmail.com or by phone or text at (509)607-9754, and my work can be seen on my website http://www.raquelcox.com, on instagram https://www.instagram.com/raquelcoxart/, and on etsy https://www.etsy.com/shop/RaquelCoxArt.