Ragged Glory Trading Company
Art School

BOTH Weekends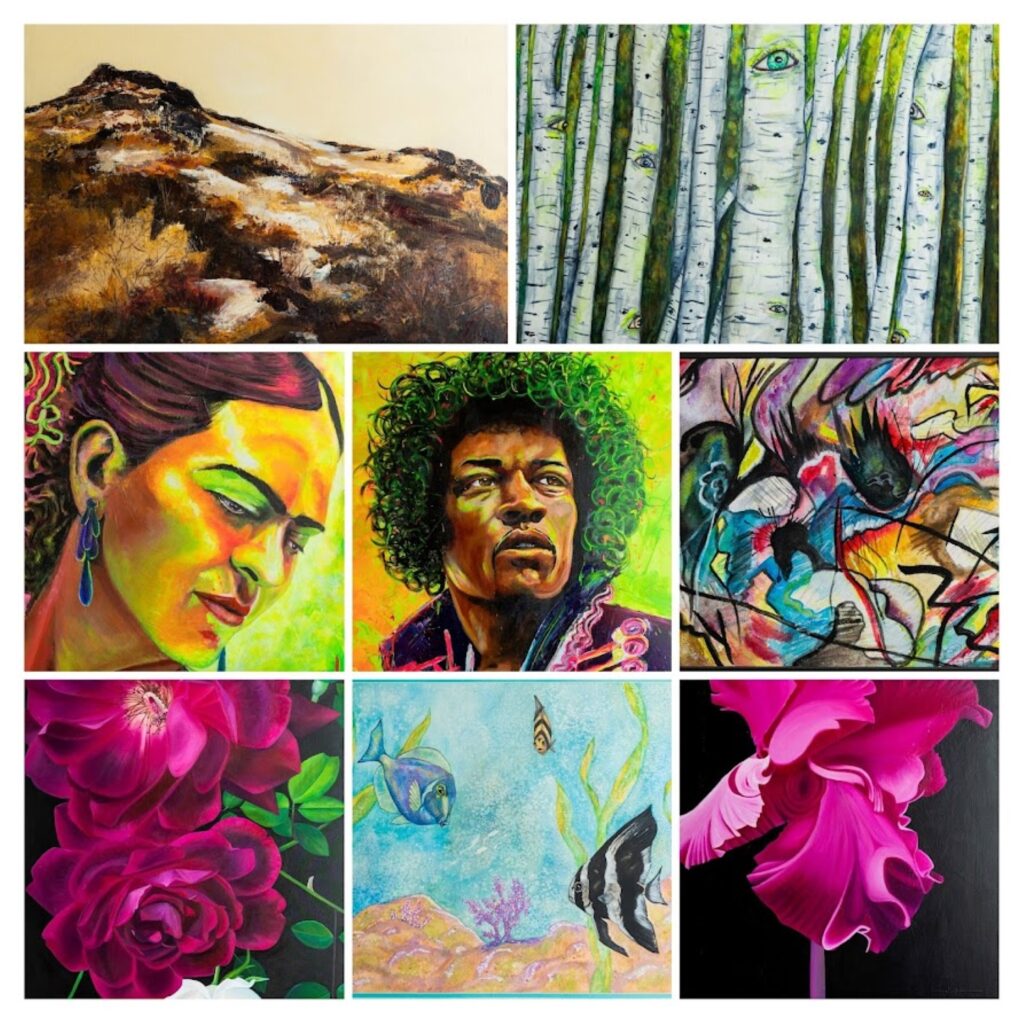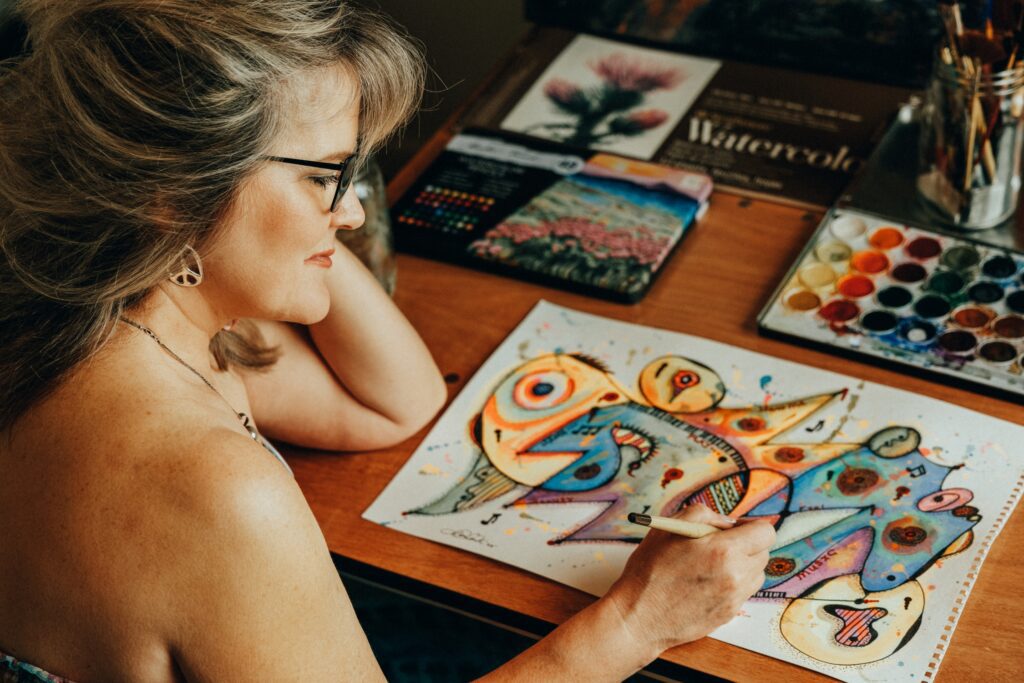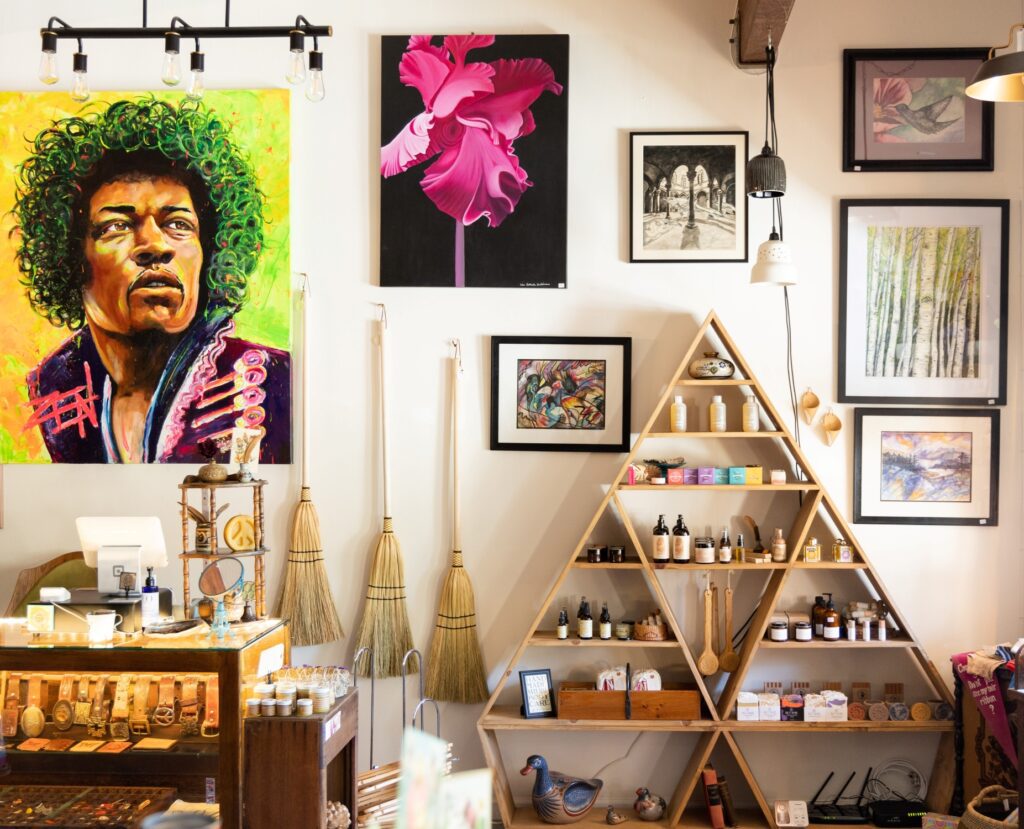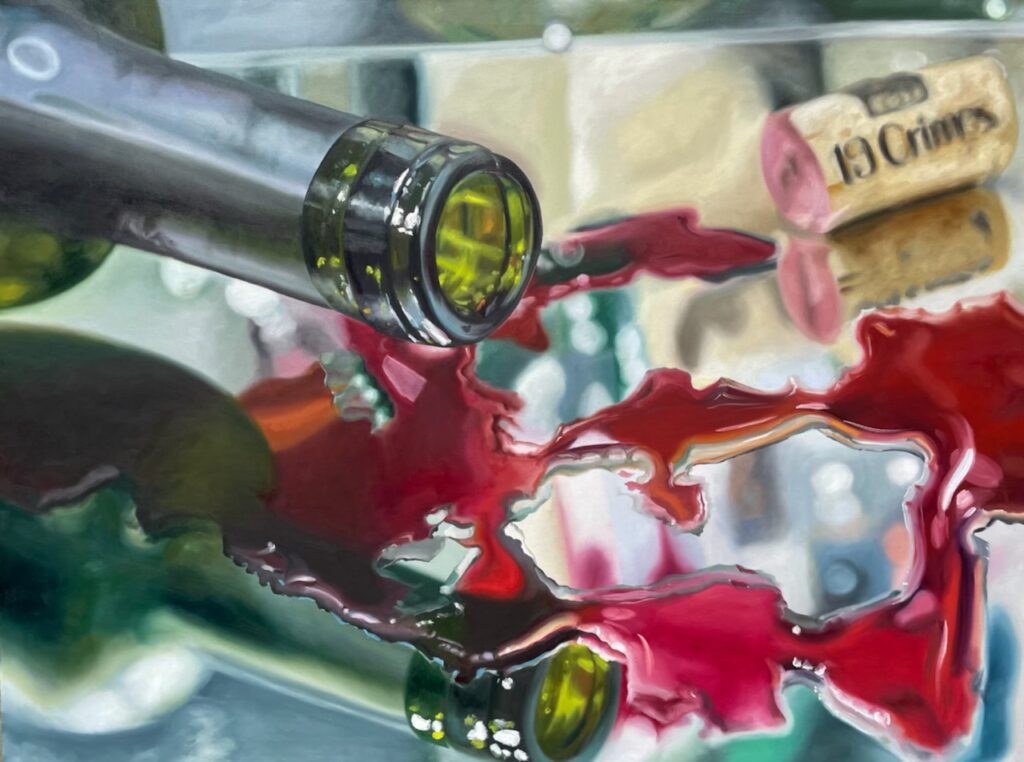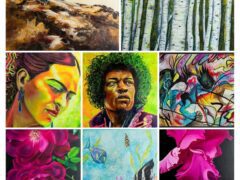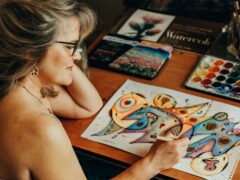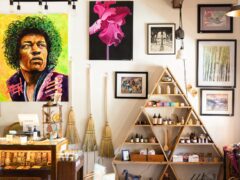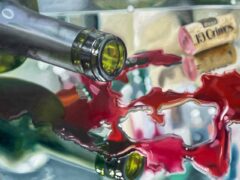 Ragged Glory Trading Company
We offer a variety of art (various mediums) and artisan craft classes with a max class size of 12 participants for both children and adults.
Ragged Glory Trading Company opened December 4th, 2021. We are a mother/daughter owned vintage clothing, handmade goods, and art gallery/store,which also provides art classes (various mediums), and artisan craft classes presented by various local artists/artisans.
The store will also host periodic live music by local musician, as well as a poetry club and open mic poetry night. We are hoping it will be a fun place that will encourage art in the community. We are always looking for new artists to join our gallery and teach classes.
We support small businesses, especially women and minority owned businesses and those that encourage sustainability and fairtrade.