Gallery

BOTH Weekends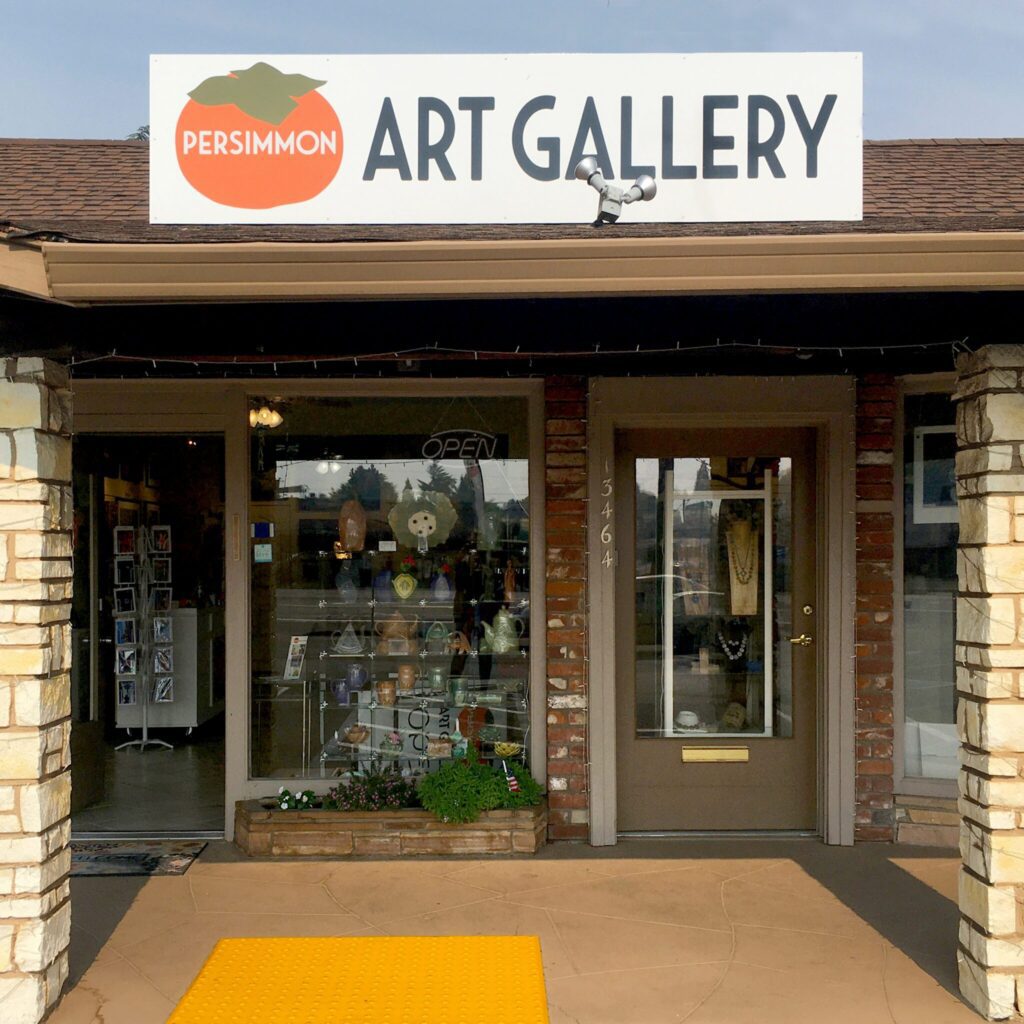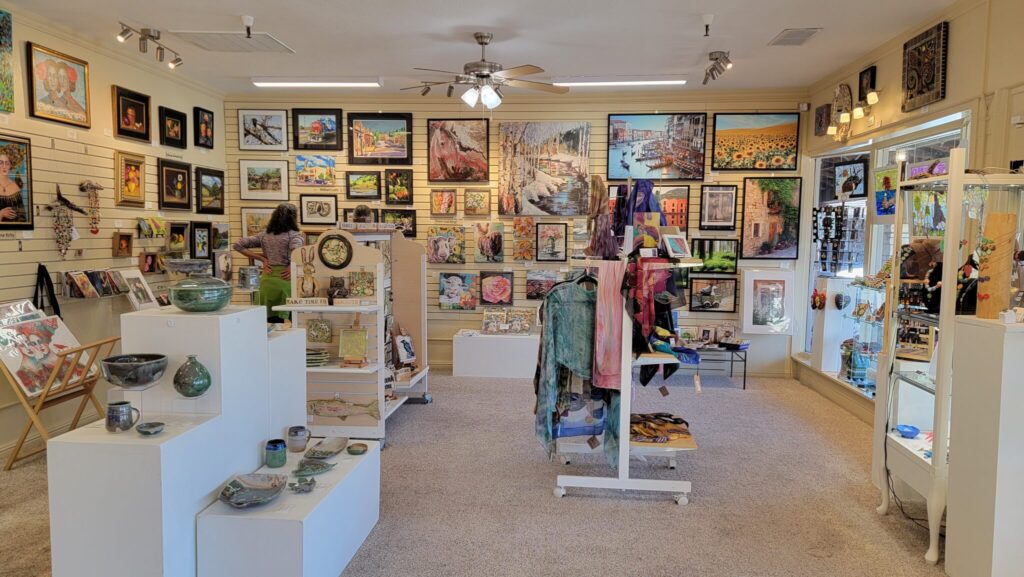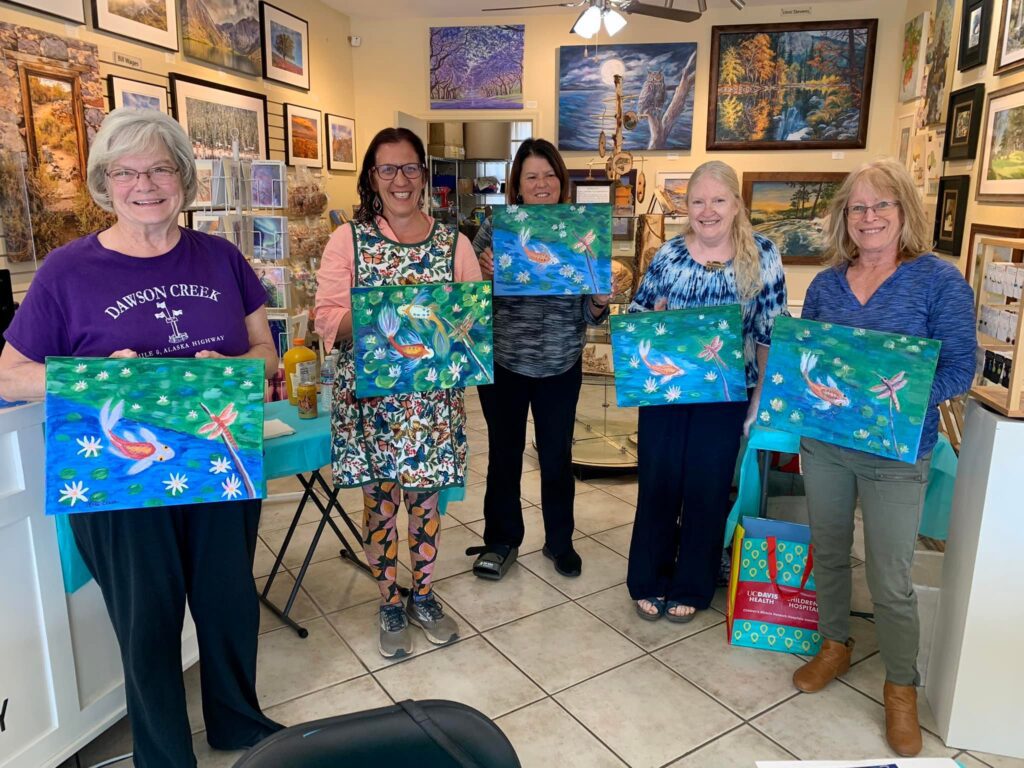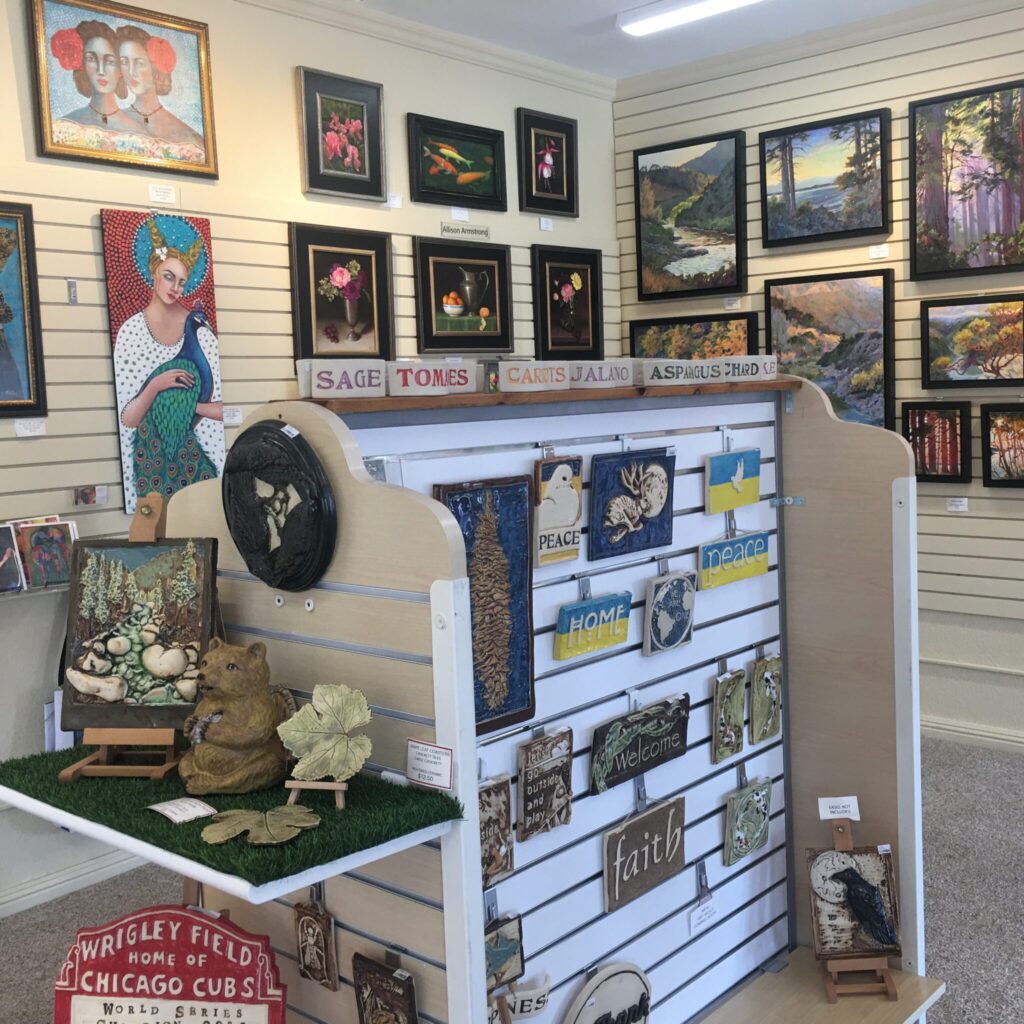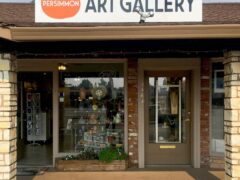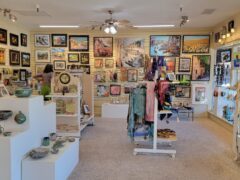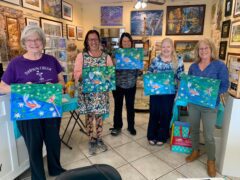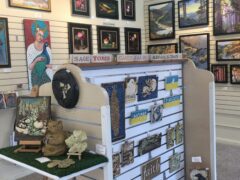 Persimmon Art Gallery is a fresh new gallery tucked in between the iconic Awful Annie's and Machado's restaurants in Auburn, California. With a friendly, welcoming atmosphere, the gallery is owned and operated by a group of local, award-winning artists who have created an environment that's bound to become a favorite destination for art and gifts.
Eighteen local artists present a lovely variety of media including painting, jewelry, glass, mosaic, photography, fiber arts, metal arts and ceramics. Gift items and a wide selection of greeting cards are available. The gallery also hosts workshops and classes on Tuesdays.
Persimmon Art Gallery is the place to renew your relationship with authentic art.
Whether you are shopping locally or on the road, you can find something special at Persimmon Art Gallery and we look forward to meeting you.
Wednesday
9:00 am - 4:00 pm
Thursday
9:00 am - 4:00 pm
Saturday
9:00 am - 4:00 pm