Artist

BOTH Weekends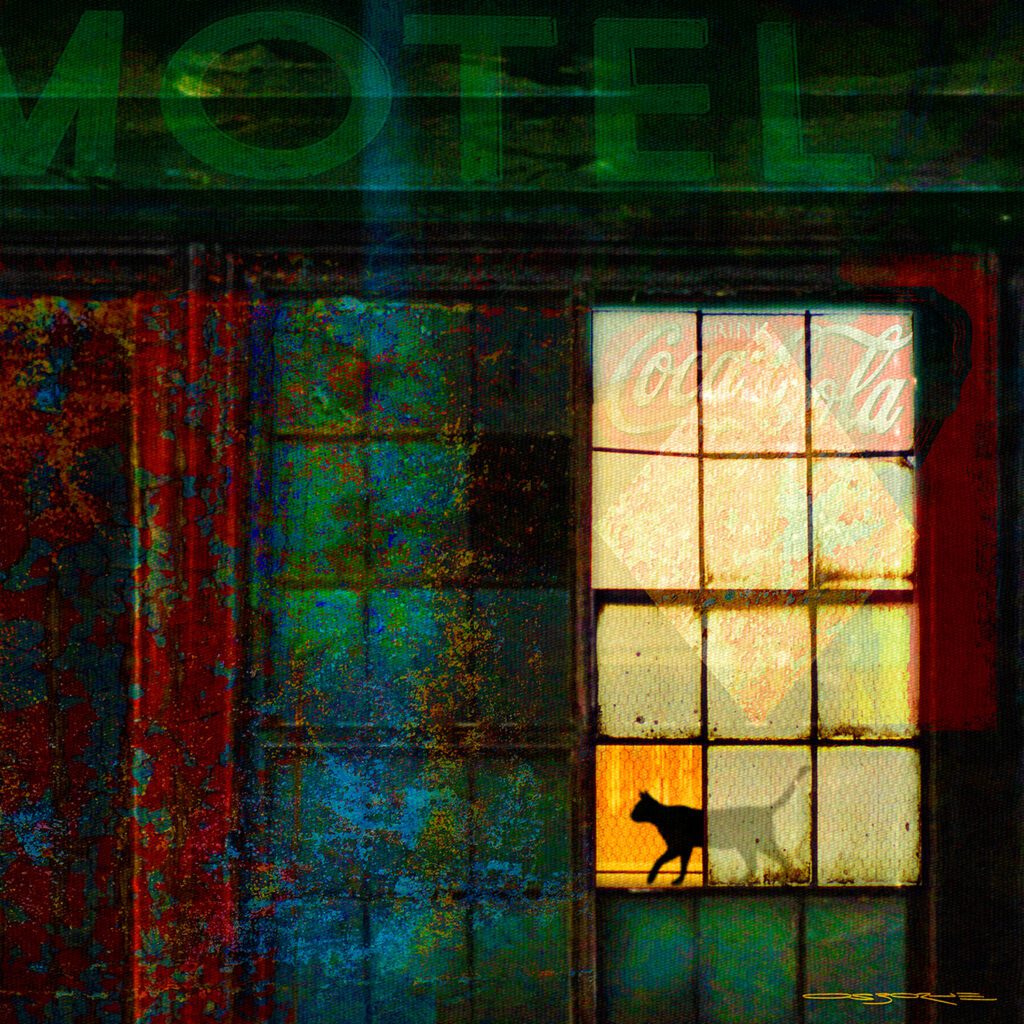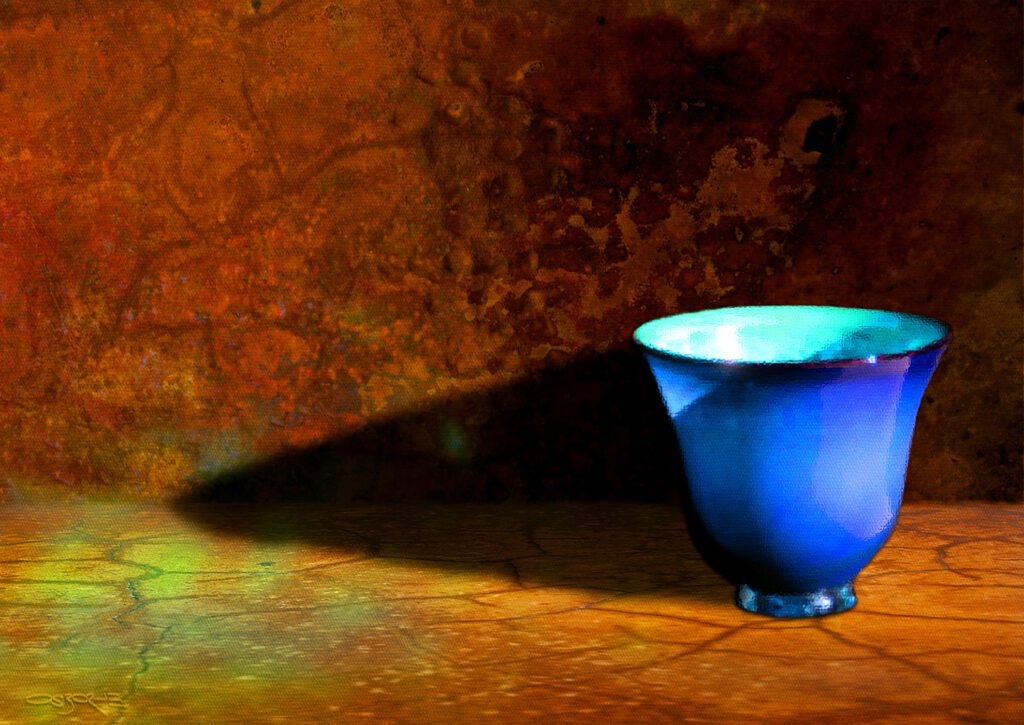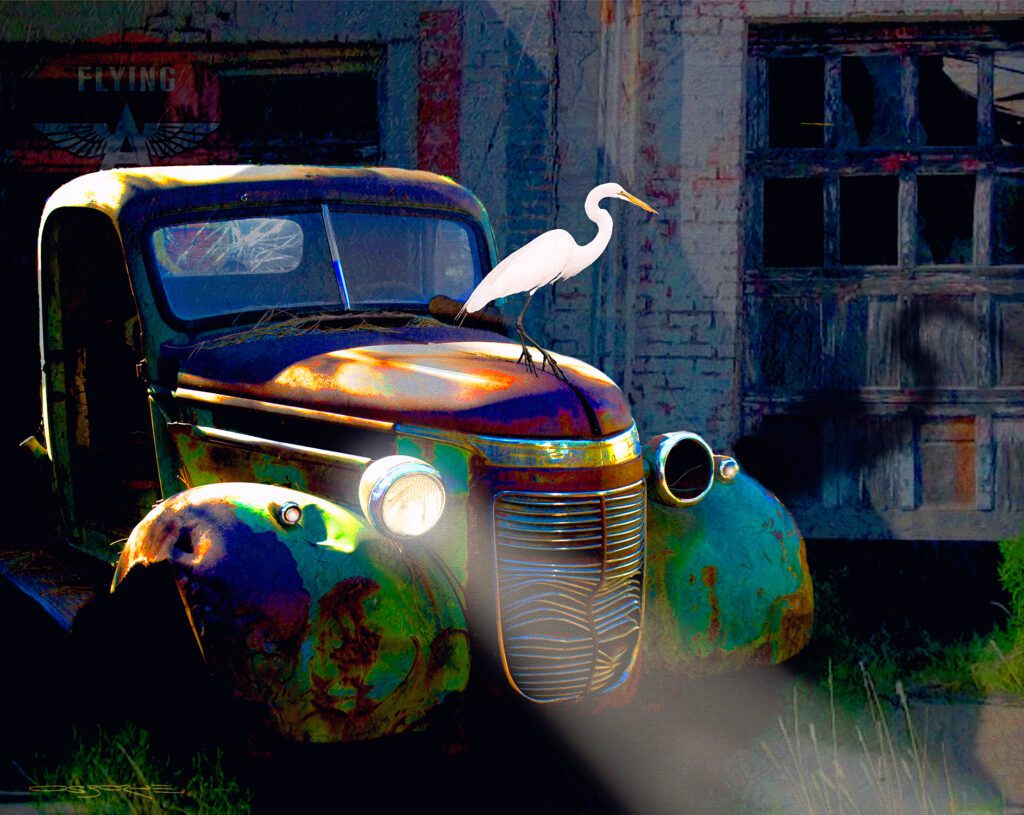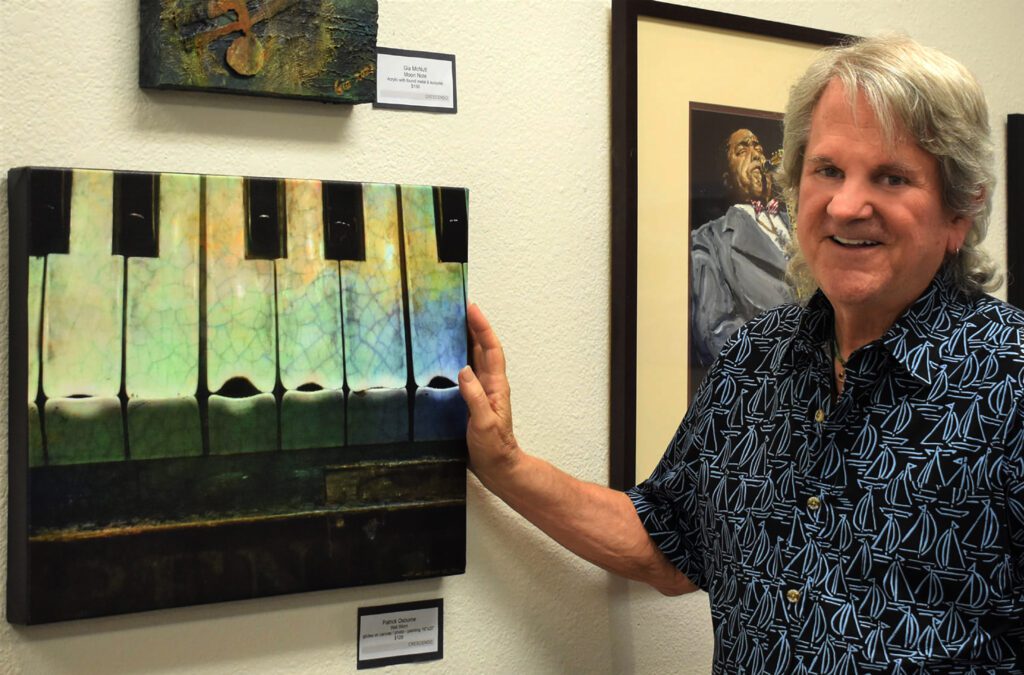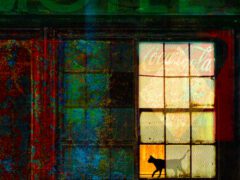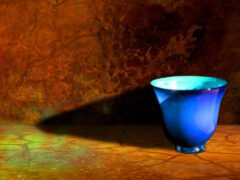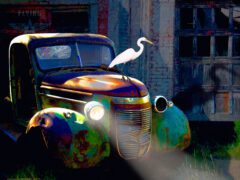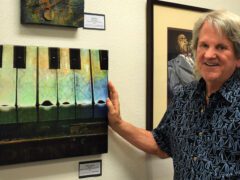 Open by Appointment Year-Round
Yes
Patrick was raised in California's South Bay Area/Peninsula, later moving to Fremont in the late 1980s. Now in Lincoln, California since 2002, he managed a local picture framing shop until 2015.
With a background in painting, graphics and photography, his current work combines all three. Neither true photographs, nor true paintings, his work is a synthesis of original photos and elements from all three disciplines, digitally reproduced on canvas.
Self-taught in digital art, he began experimenting with Photoshop in the late 1990s and began showing and selling his work in various festivals and galleries in the Bay Area. He was well-known in the Fremont area for his atmospheric depictions of local historic landmarks.