Artist

BOTH Weekends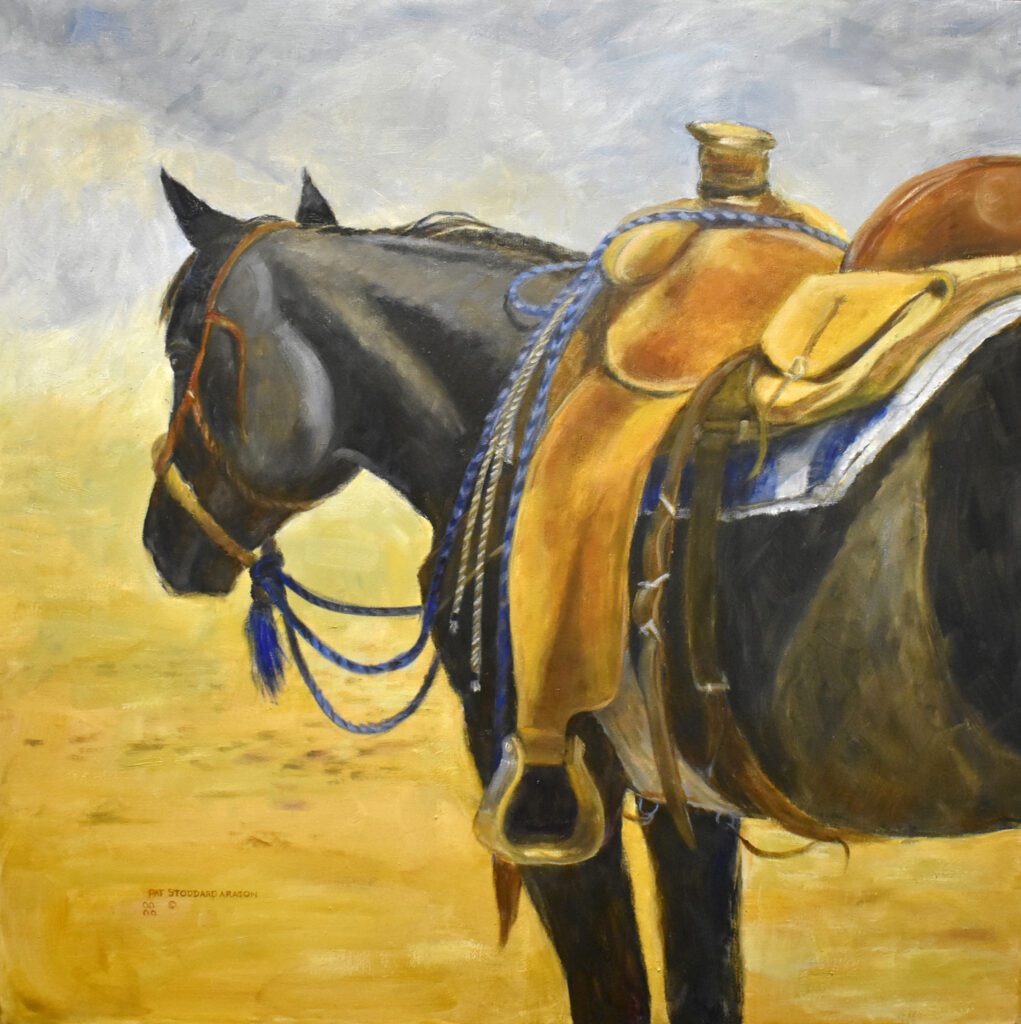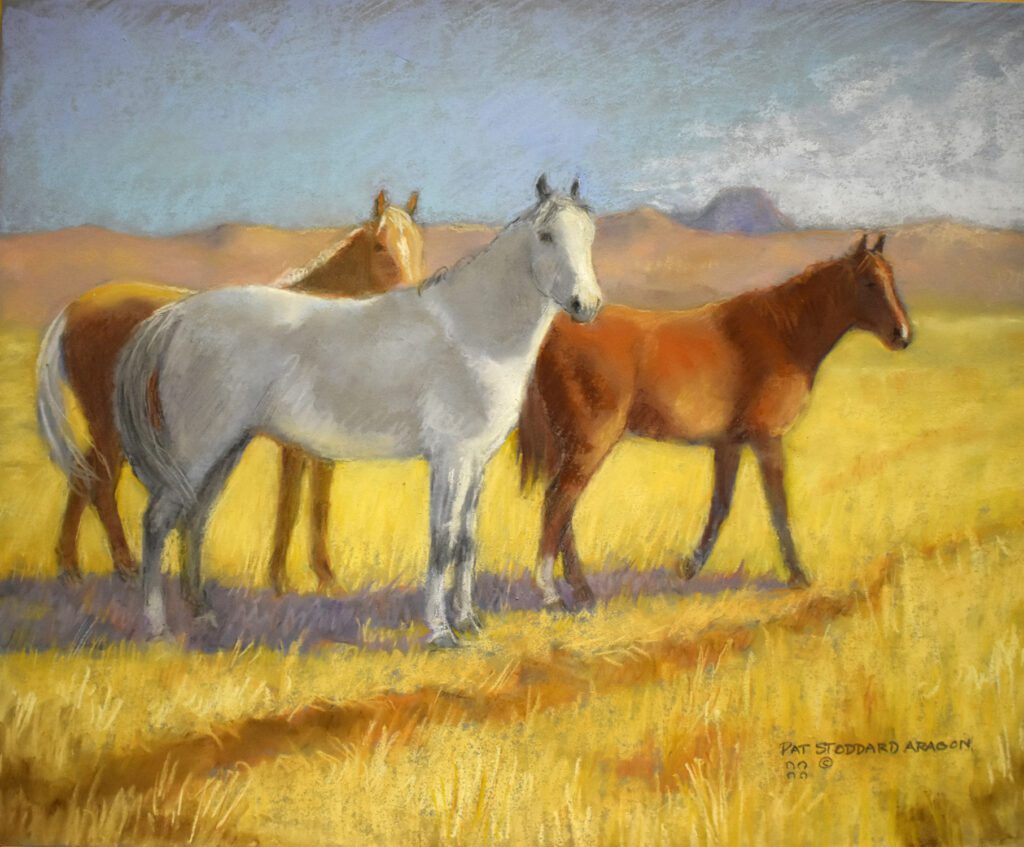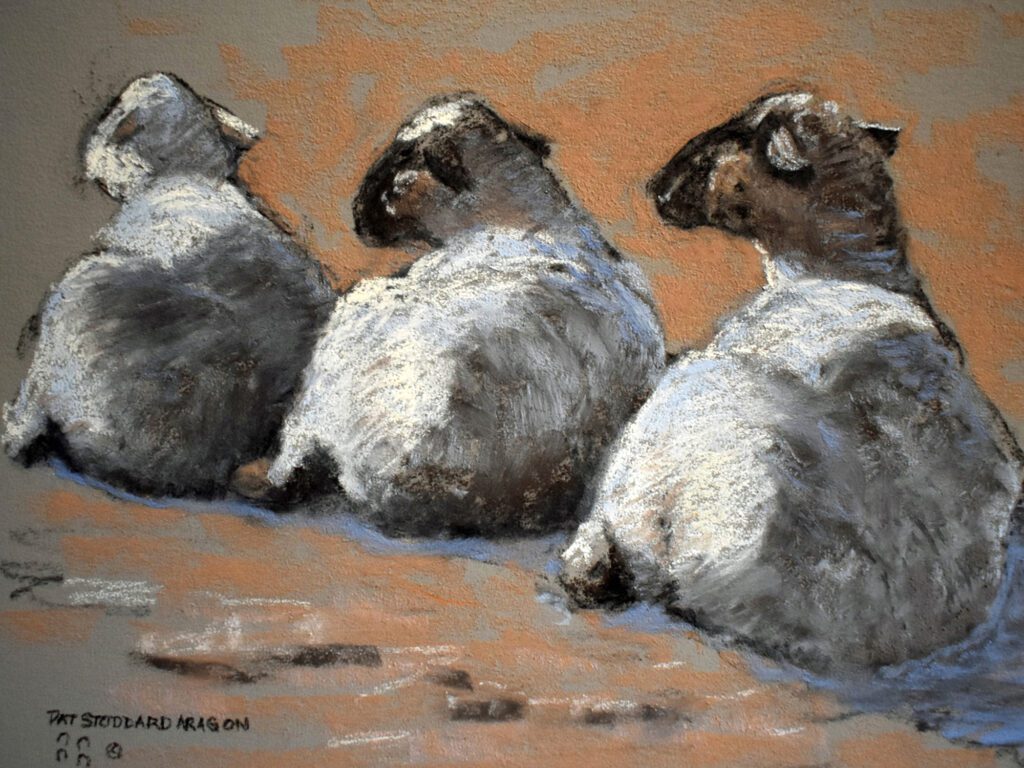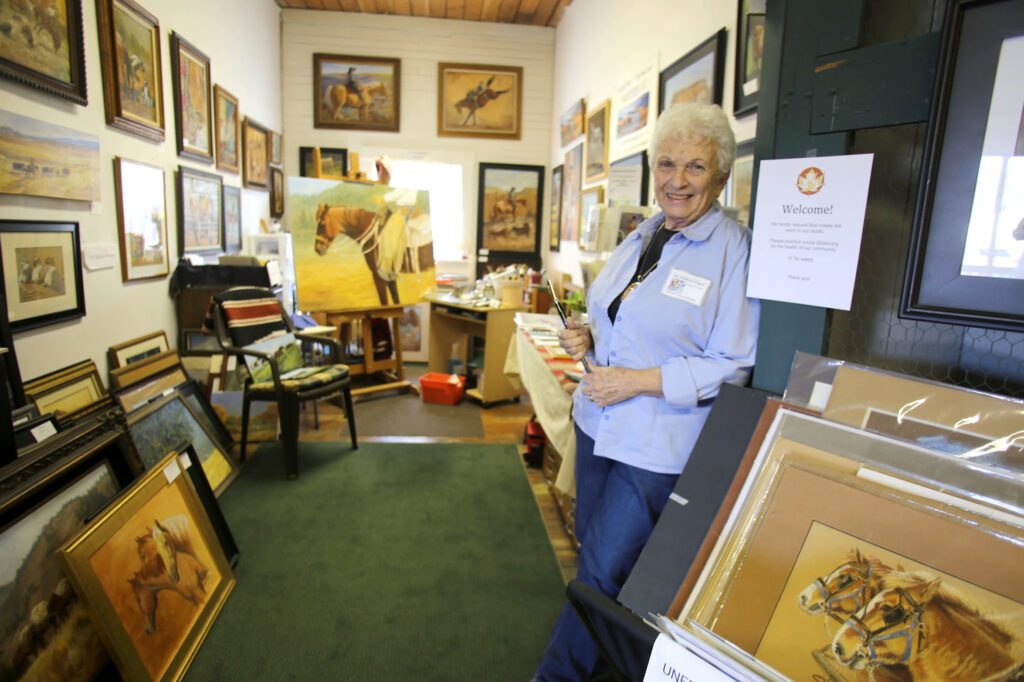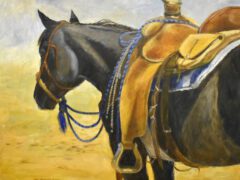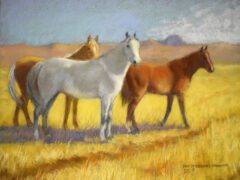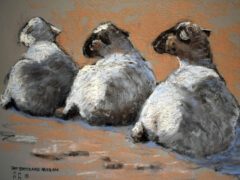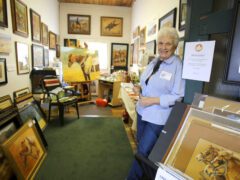 I teach classes in Pastels and Oils. Beginner to intermediate.
Open by Appointment Year-Round
Yes
Painting equine portraits and 'anything western' about sums it up for me. I have always worn jeans and boots and been a 'western' person. I've always painted, had horses and dogs around me and lived 'way out in the boonies', so to speak. The most 'way out' place was on the Wind River Reservation in the middle of Wyoming for 20 years! My husband and I ranched and raised cattle , horses and hay, and I painted! I stored away many memories of special cowhorses, Indian cowboys, ornery cows, wildlife and wild open country. A lifetime of subject matter from my first-hand living experiences. I hope I am able to share some of these experiences and feelings through my artwork. I work in oils, pastels, or pencil.