Nanette LeTendre Johnston
Artist

FIRST Weekend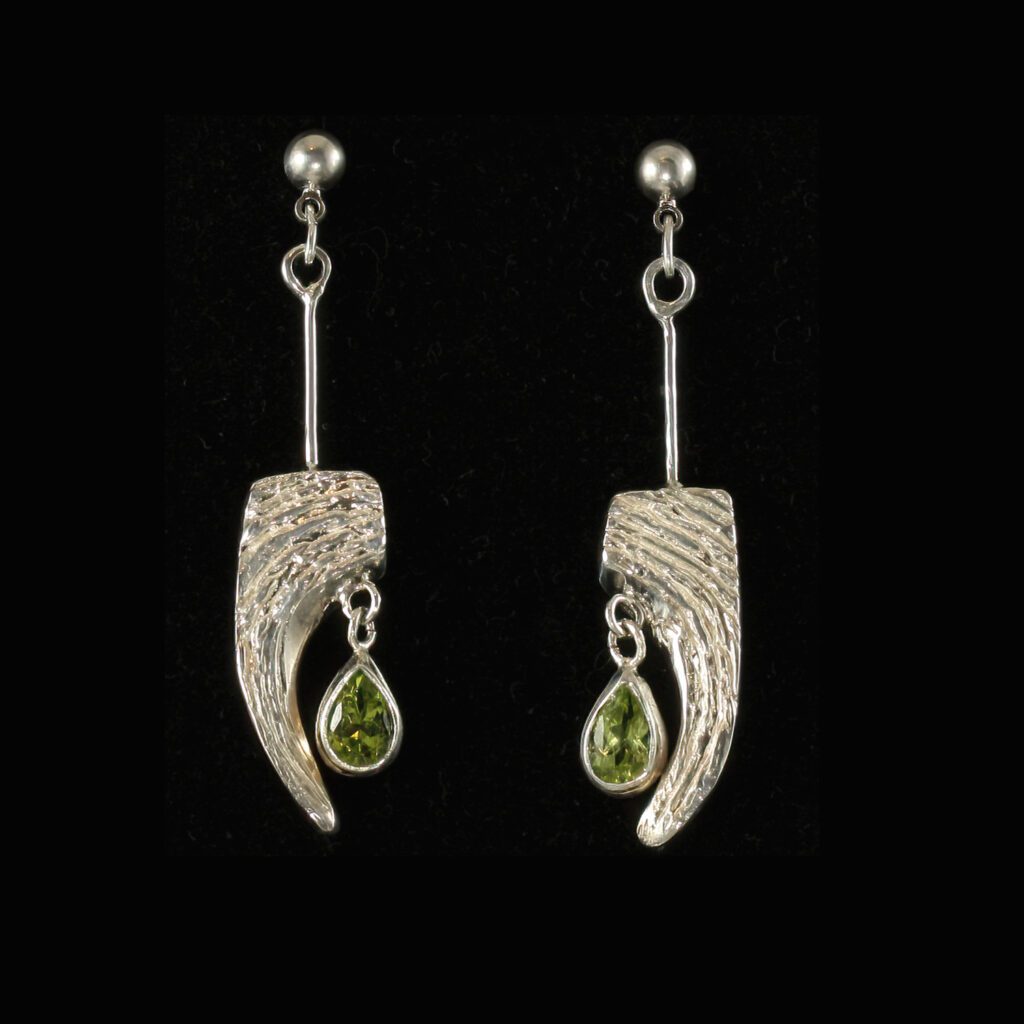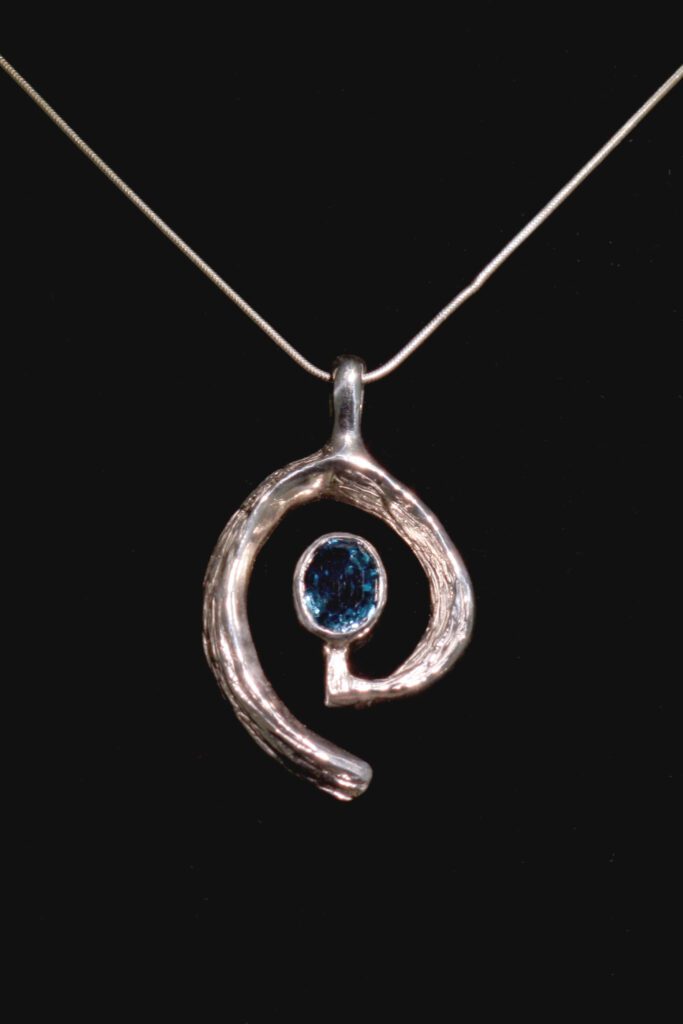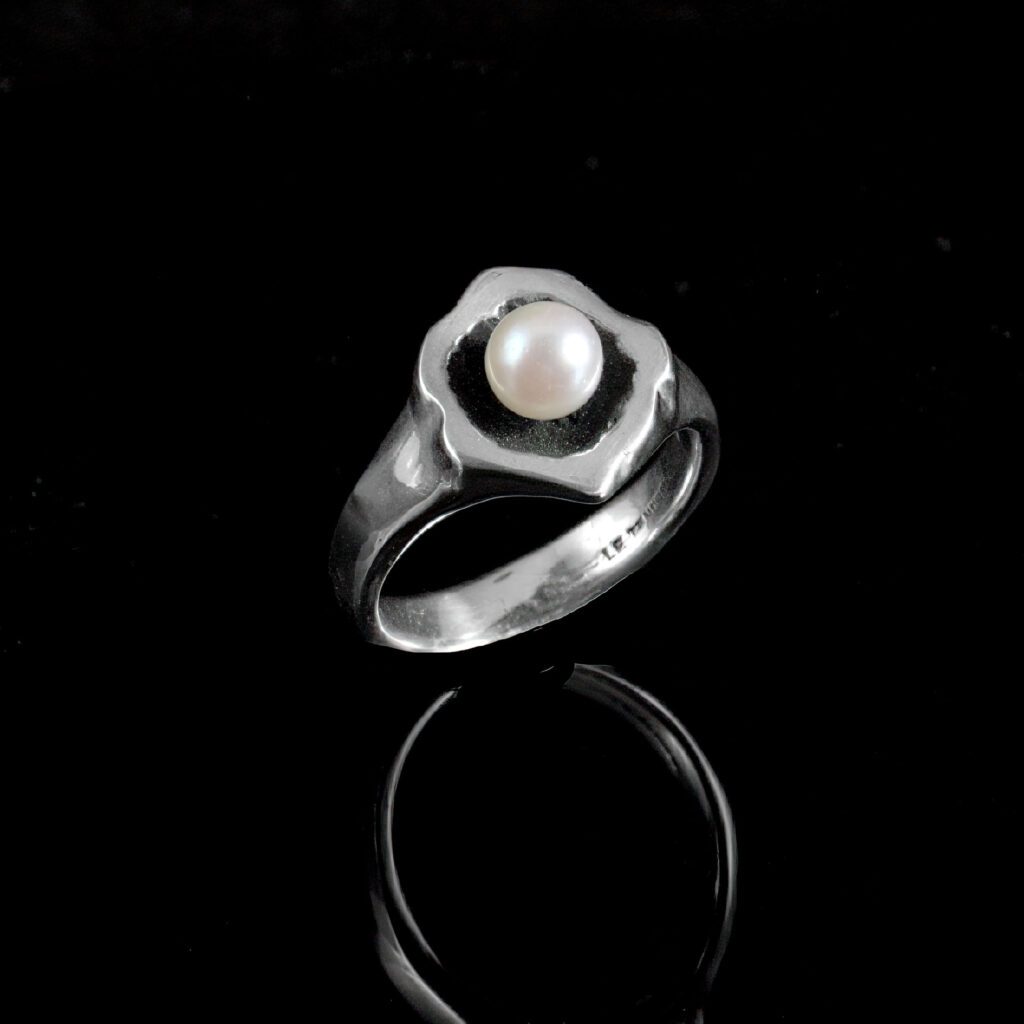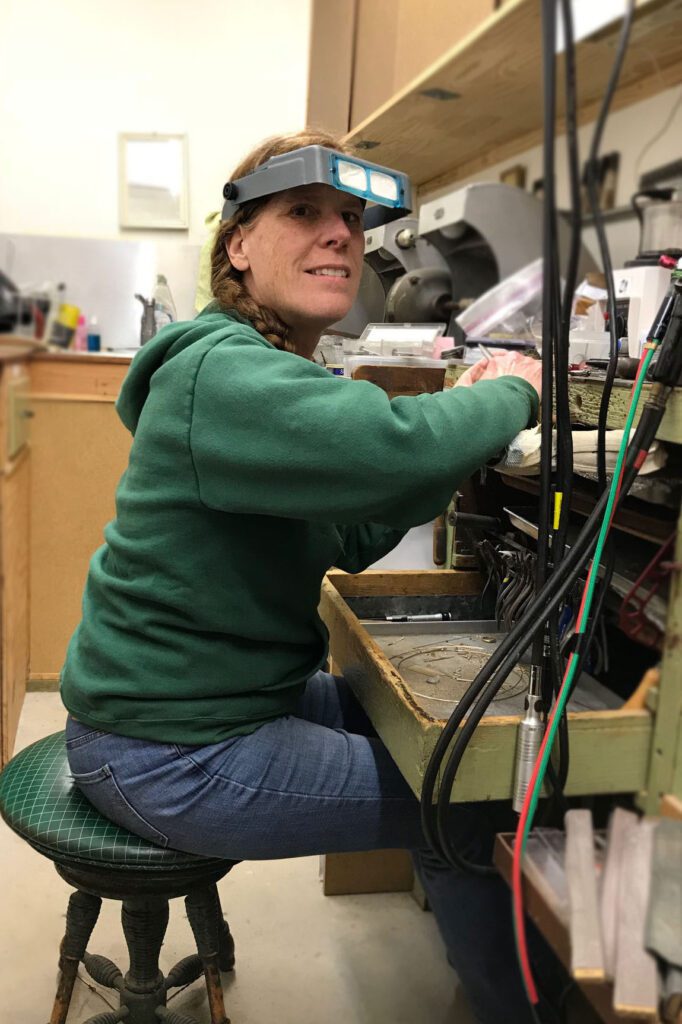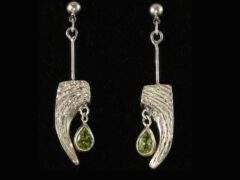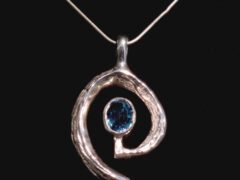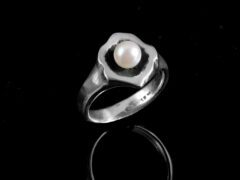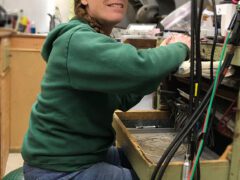 Nanette LeTendre Johnston
Open by Appointment Year-Round
Yes
I grew up in my dad's one-person jewelry shop, I was around jewelry all my life. My dad was a master jeweler and made fine custom jewelry for over 65 years. When I was about 10 he built a bench for me in his shop near his with my own tools and I made some jewelry alongside him. However, I chose a career in technology and didn't come back to jewelry making until my dad passed away, decades later. I now have his bench and tools and think of him often as I make jewelry using the equipment he used and, in many cases, built. The bench I'm sitting at in the photo I believe was built in 1956 and doing just fine! The grooves, drill holes, and even burn marks added over the years make me feel like my dad's transferring energy and knowledge to me whenever I sit at it.
To continue this legacy and start a jewelry business,  I studied jewelry arts and gemology and graduated from the Gemological Association of Great Britain. This is a thorough and rigorous program that trained us to uphold a very high standard of gem identification and ethics. Having been raised by a master goldsmith, over the years I developed an eye for elegant and creative designs.
I get inspiration everywhere I look, especially the textures and shapes of nature. Hiking, beach-combing, gardening, even riding in a car bring new designs to mind. I also like incorporating initials or special symbols into a design forming a hidden message known only to the person wearing the piece. My designs are usually organic, abstract, and one-of-a-kind. I hand make each gold or silver piece, incorporating a variety of techniques including lost wax casting, soldering, and stone setting. Please stop by and see if something speaks to you or we can discuss the piece you've always wanted to have made. I'm looking forward to meeting you!
Medium: Fine Jewelry