Artist

FIRST Weekend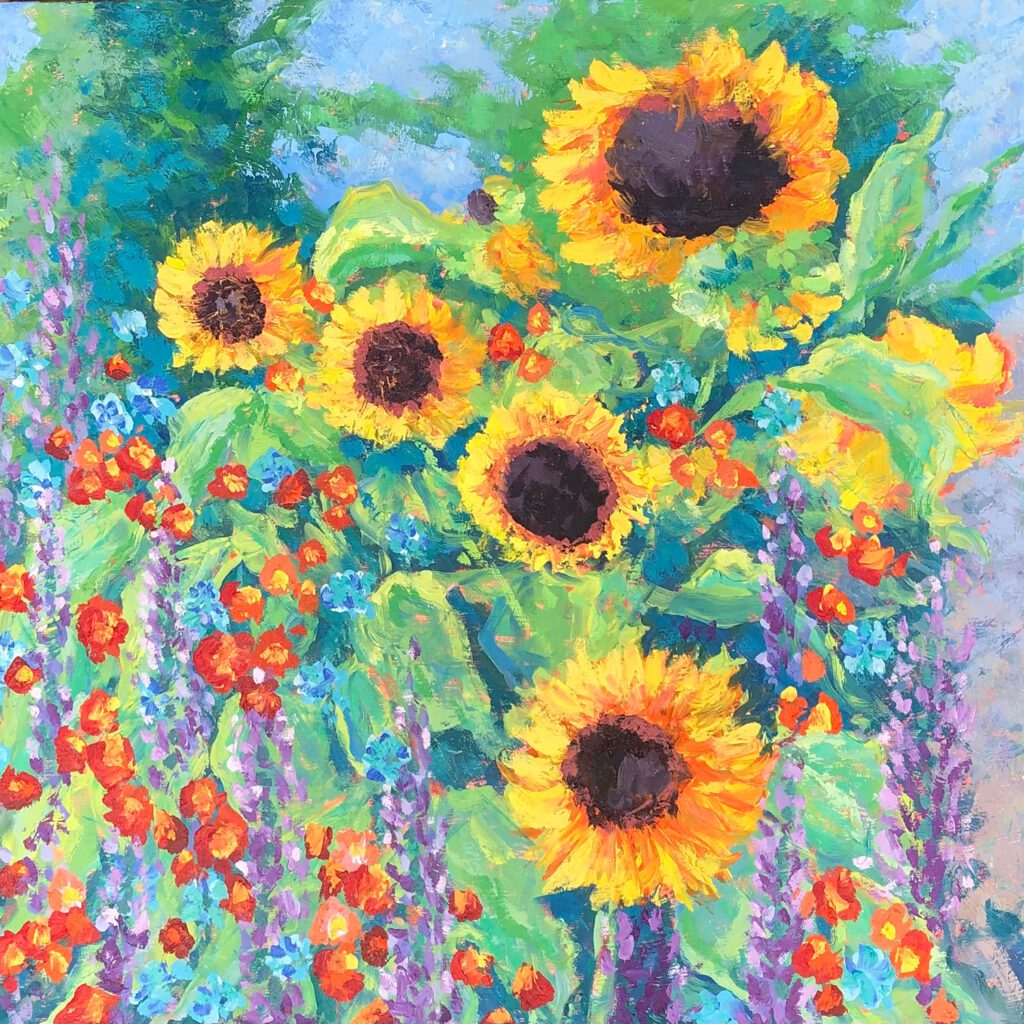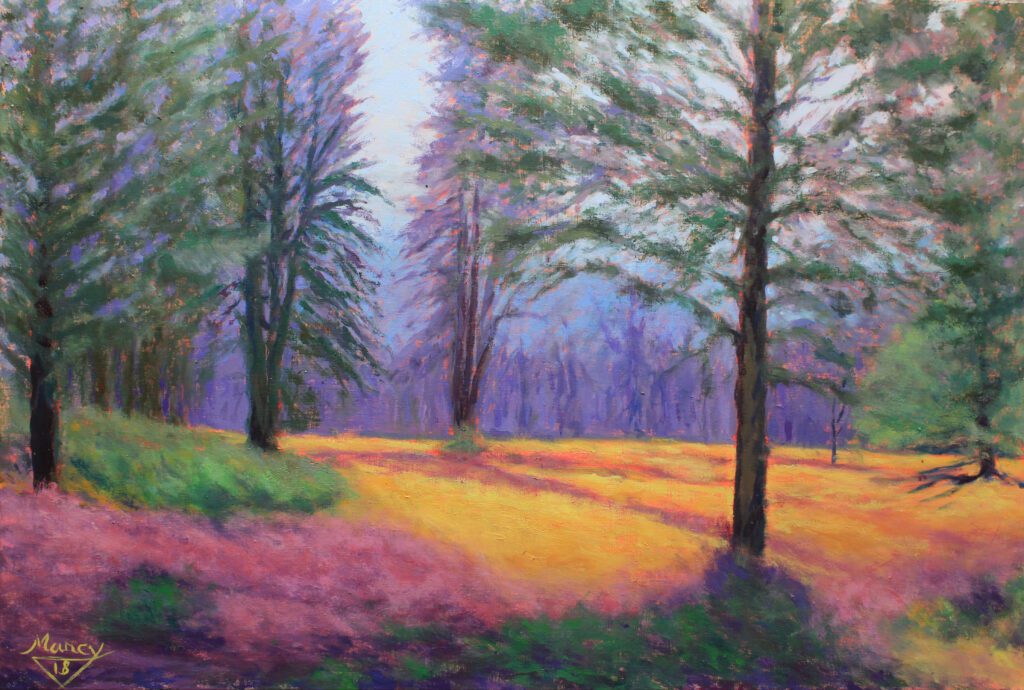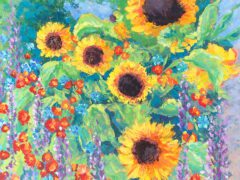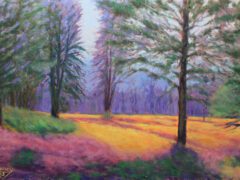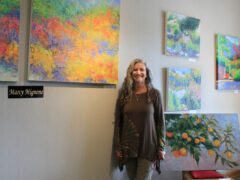 Open by Appointment Year-Round
Yes
My interest in art started when I was quite young. I was born and raised in Buenos Aires, Argentina. I was lucky enough to live next door to my uncle and godfather, Osvaldo Saconi, who happened to be an artist, set designer, and art professor. From a young age, I was treated to art lessons and they are some of my fondest memories from my childhood.
My parents and I immigrated to the USA when I was seven where my personalized art classes ended.
Happily, I was able to return to Argentina after graduating high school and resumed my studies with my uncle.
We spent a lot of time painting plein aire and I was able to make a lot of progress in a short time.