Artist

FIRST Weekend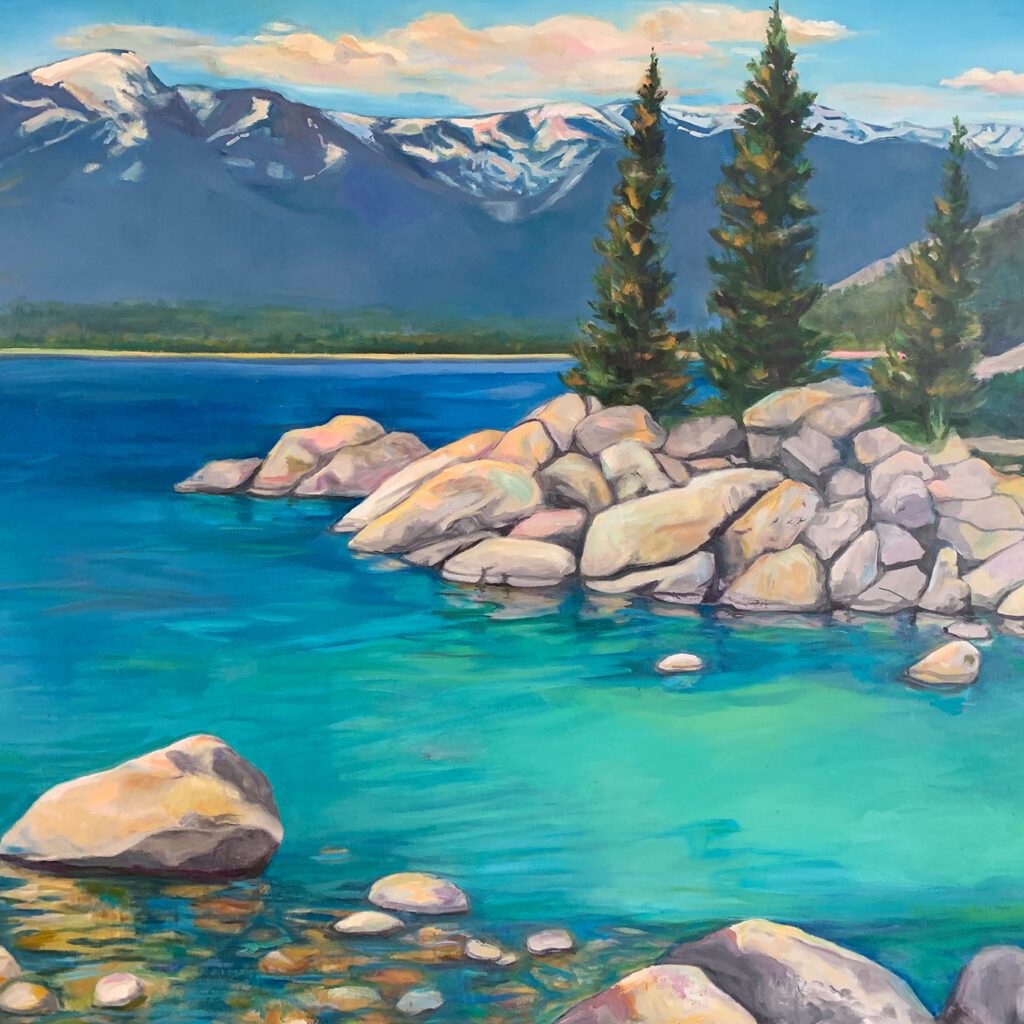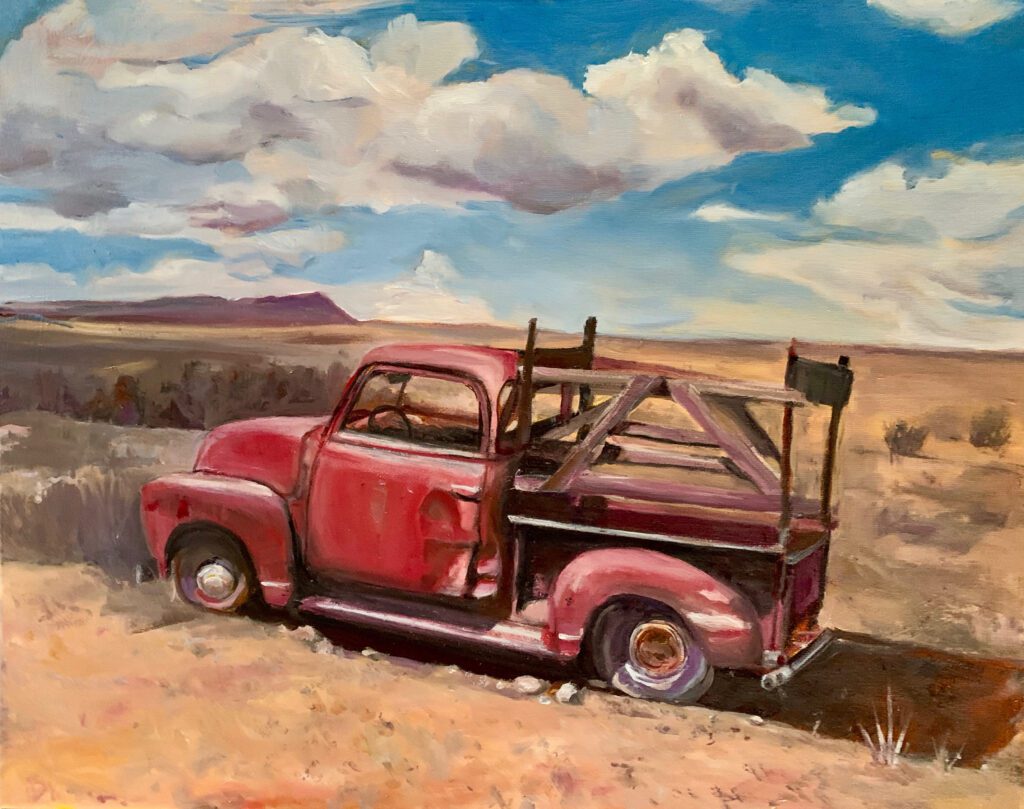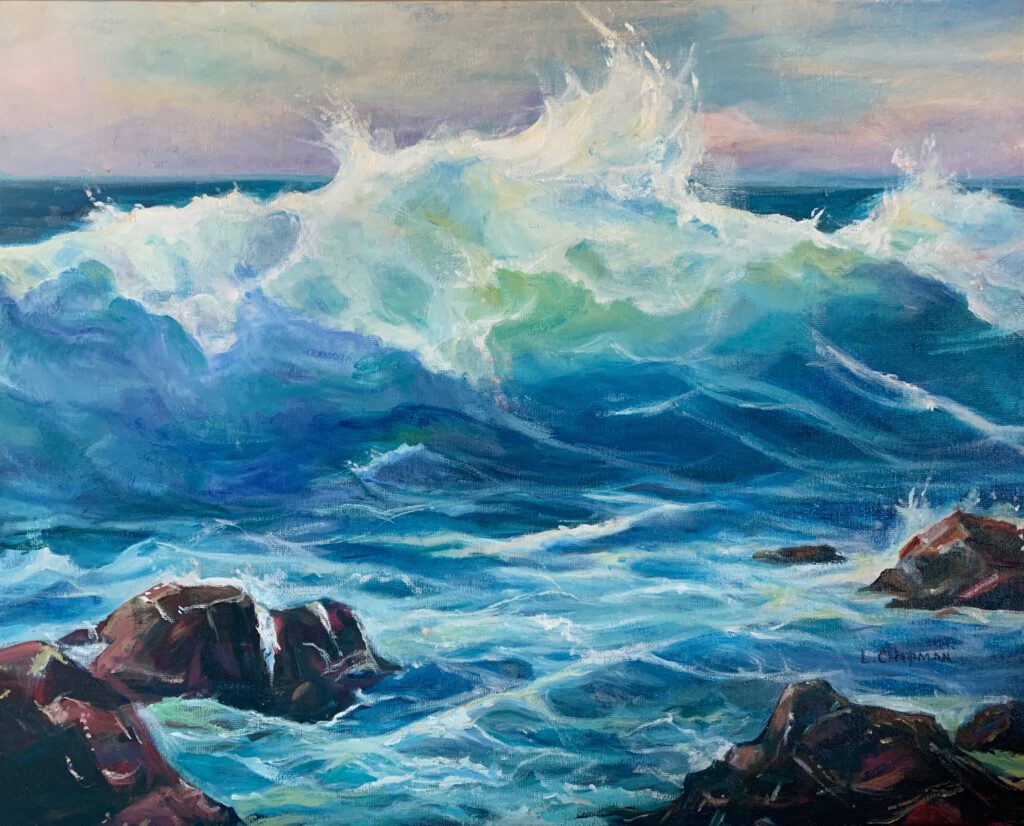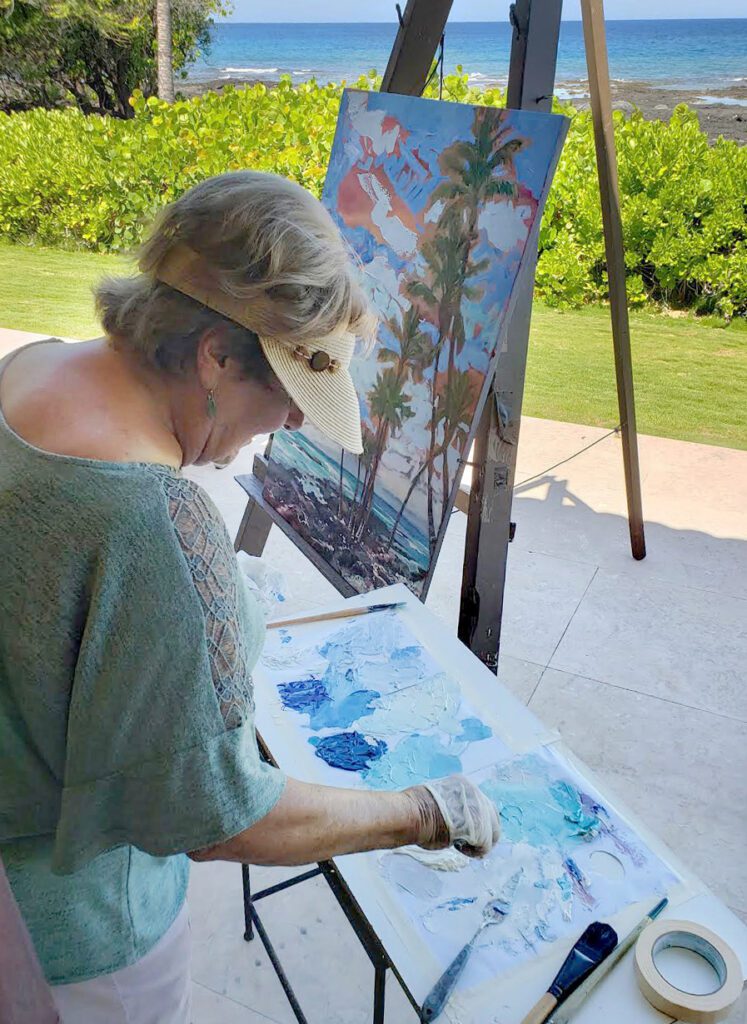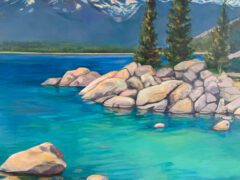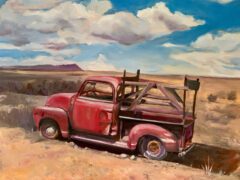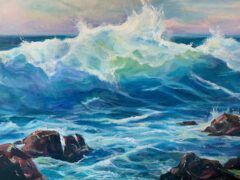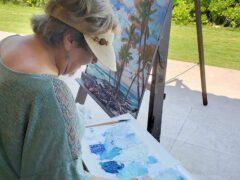 I observe magnificent reflections of color and light in the world around me,
which inspire me to capture the essence of my visions in oil paints.
I enjoy painting nature en plein air and in my studios and I have developed a realistic/impressionist painting style using layering to create depth with bold colors that capture my visions of the images I see and experience.
I am fortunate to be retired and live with my husband in the Sierra foothills
and also spend time at our home on The Big Island of Hawaii. Now I have time to enjoy being an artist. I grew up in Michigan and then lived on the Northern California redwood coast for 35 years.
My art has been influenced by working with renowned artist Ovanes
Berberian and Big Island artists Christian Enns and Darrell Hill. I sell works online and at galleries in Hawaii and California. I have had my paintings in galleries such as The Blue Line Gallery in Roseville, Ca and Sun City Lincoln Hills, Ca.
You can more of my work at lchapmanart.com.