Artist

BOTH Weekends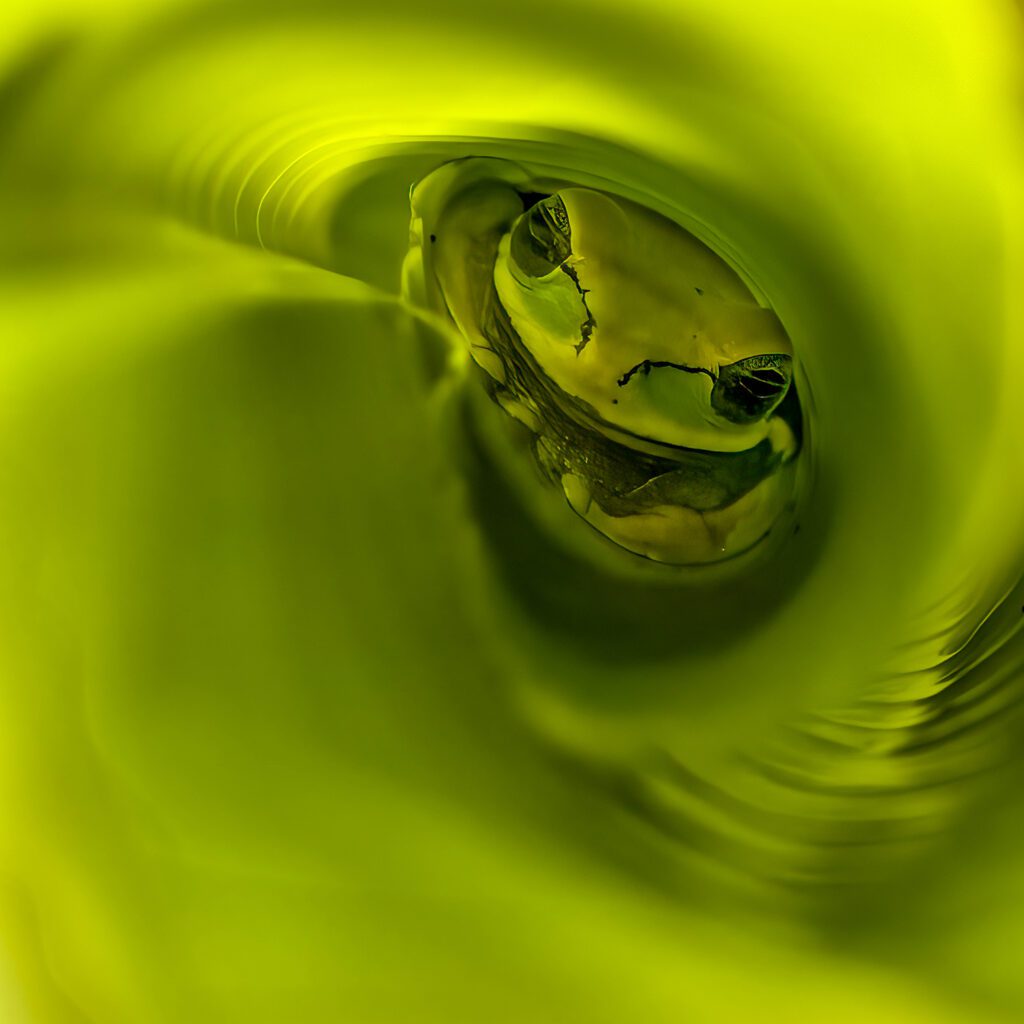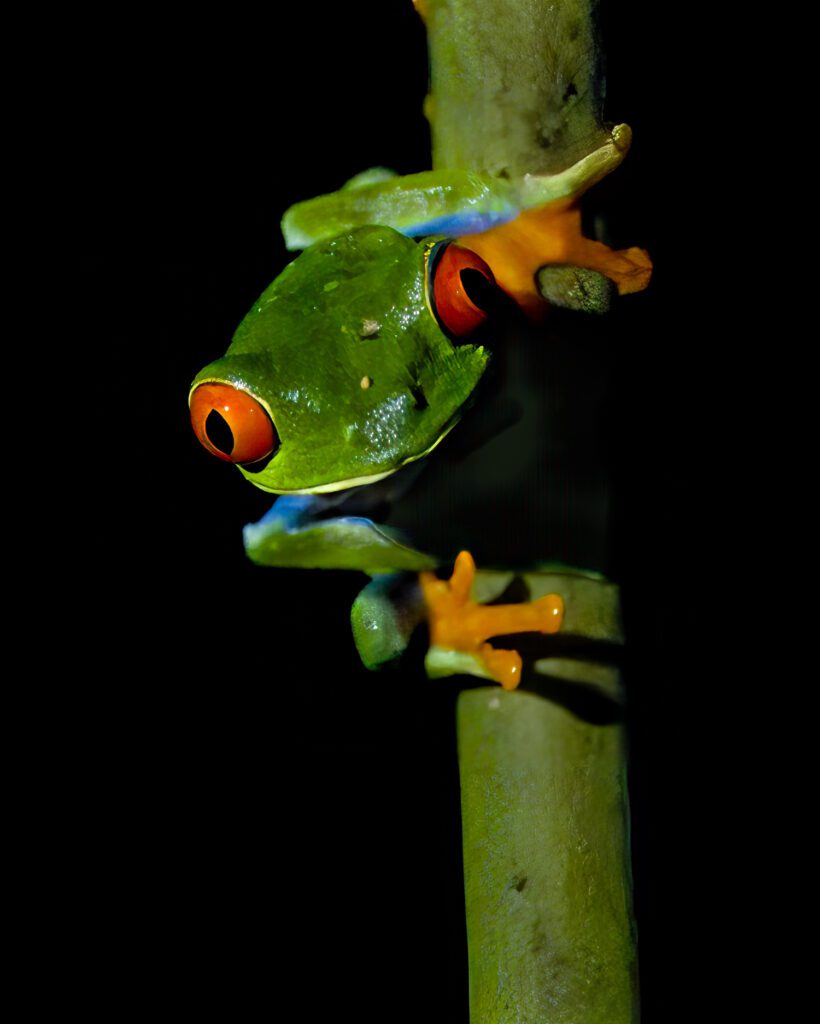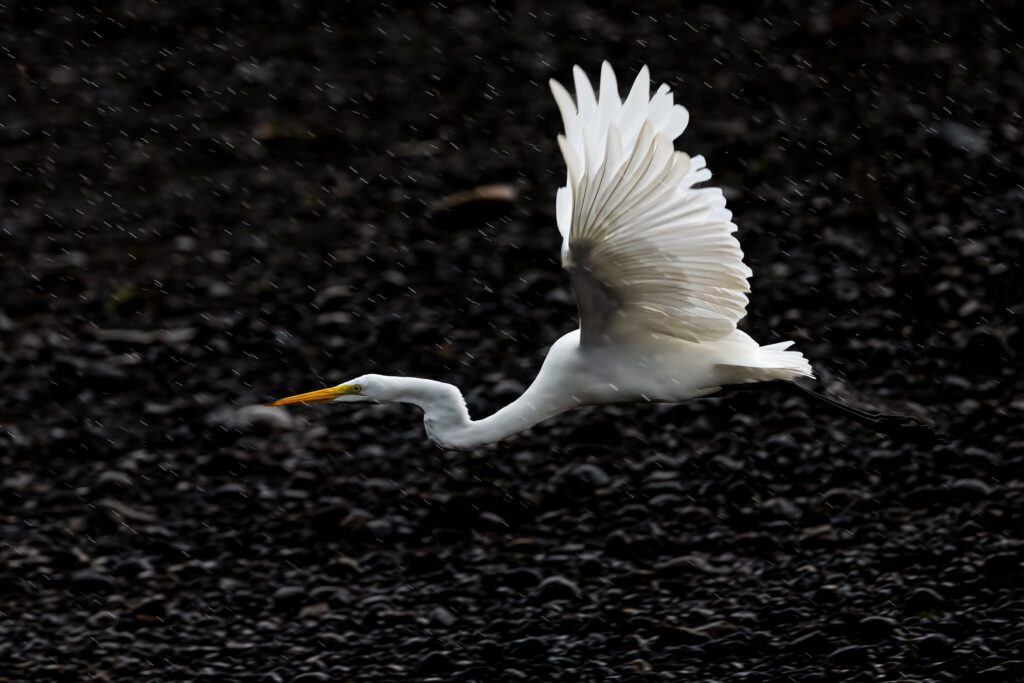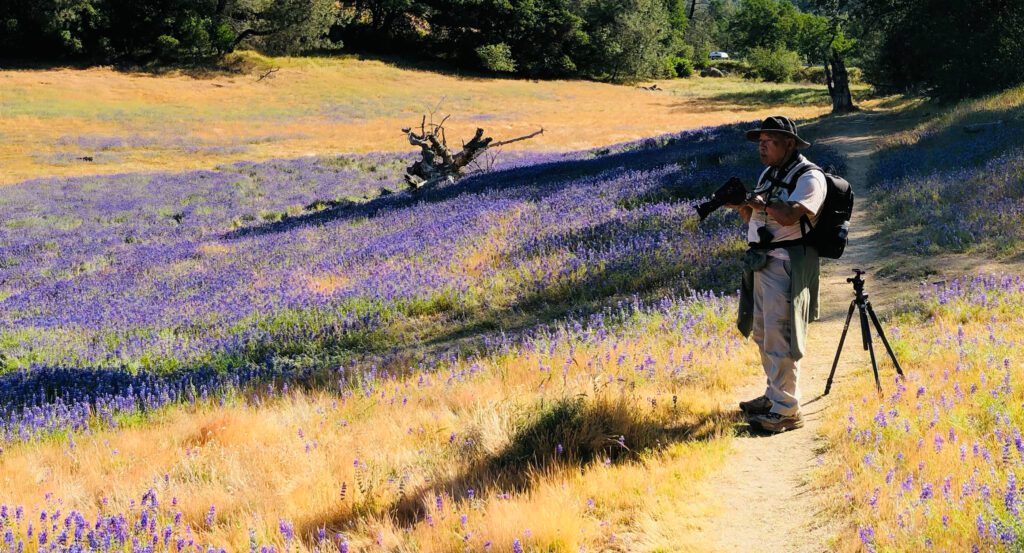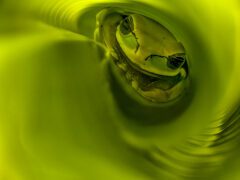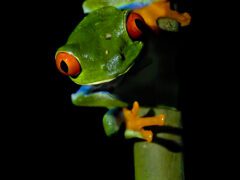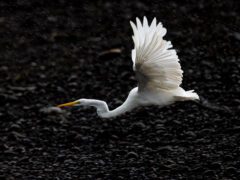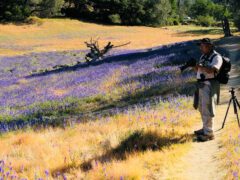 Open by Appointment Year-Round
Yes
The intent of my photography is to provide viewers with an intimate and detailed look at the wonders of wildlife and the awesomeness of natural landscapes. Meticulous by nature, I enjoy looking for just the right shot, just the right angle, and just the right image captured in front of my lens. I'm motivated to explore and share what I see in nature with others. Additionally, the challenge of capturing wildlife in its native environment is its own reward.
A question I get from time to time is "how did you capture such beautifully detailed scenes, you must have a really expensive camera". I respond that while equipment is critical, the art lies in knowing how to use your camera, understanding how the lighting affects your subject, and understanding the basics of photography. In other words, being in the right place at the right time, and sometimes it's just plain luck.
I have been fortunate to garner several first-place awards and placed in other competitions. My work has been shown in local and regional galleries and proudly in my own home.
Contact: 916-705-8625; Website: https://leonardjames.zenfolio.com/
Facebook: https://www.facebook.com/leonardjamesphoto/