Artist

BOTH Weekends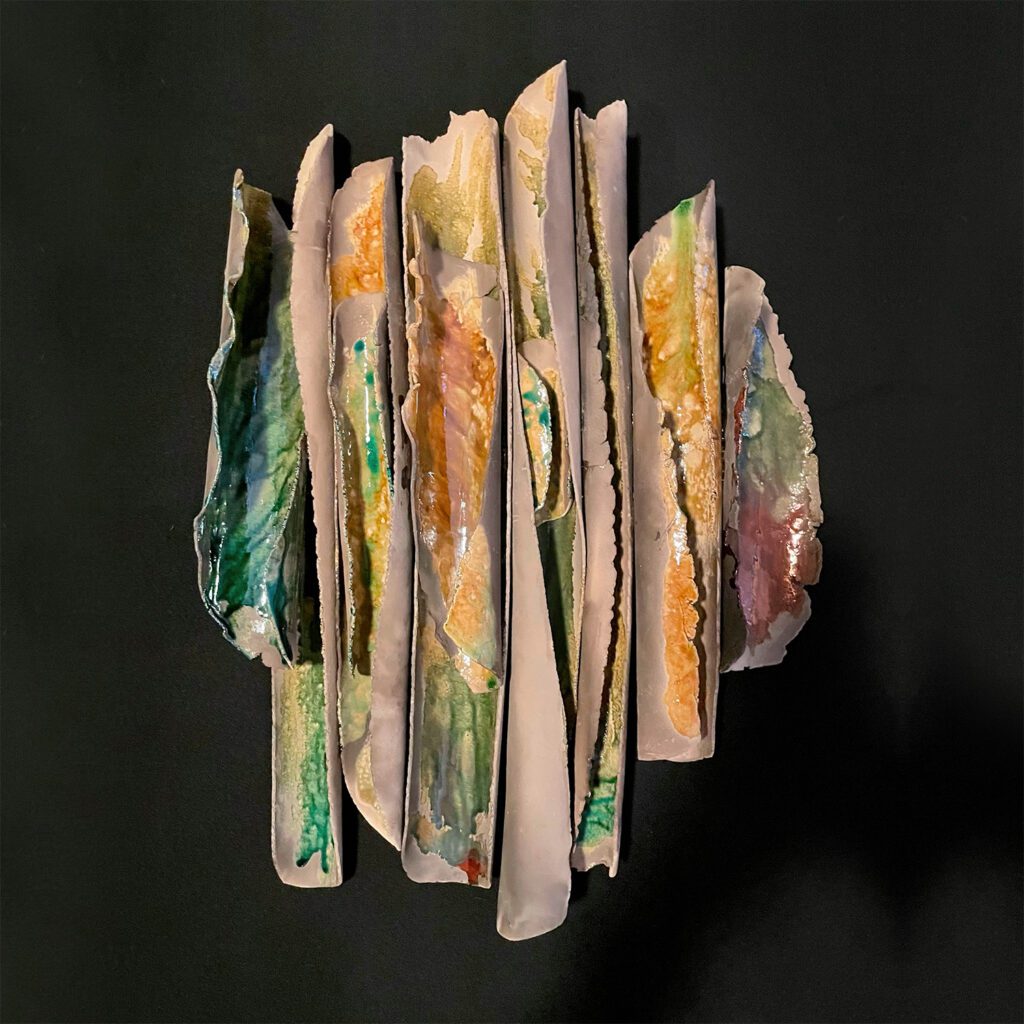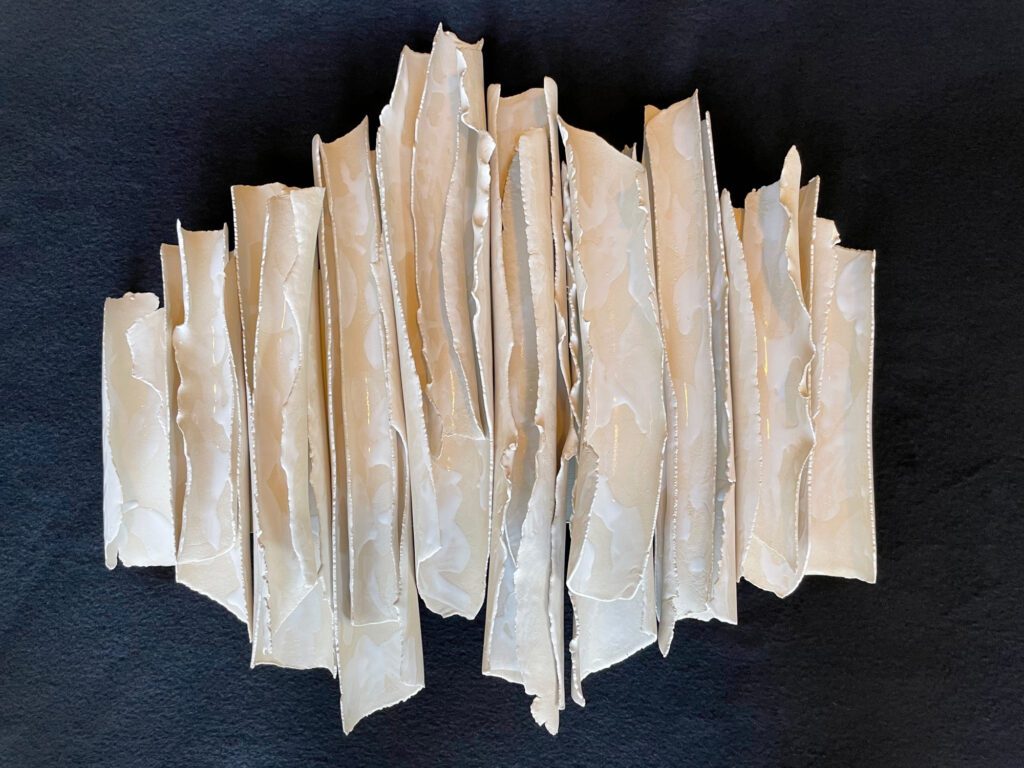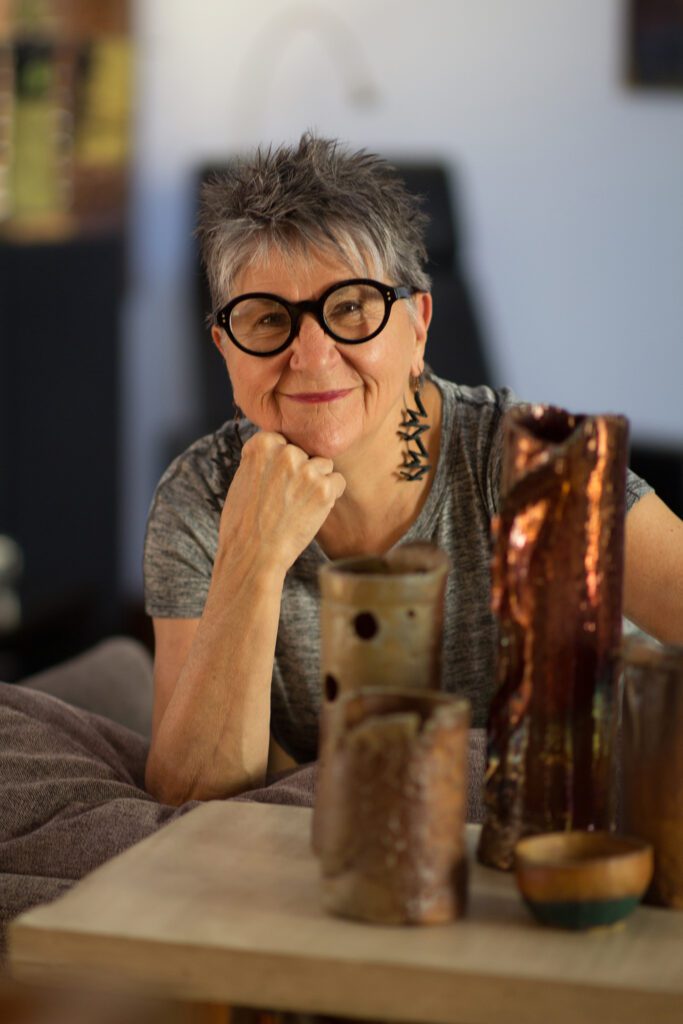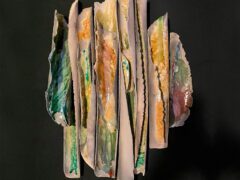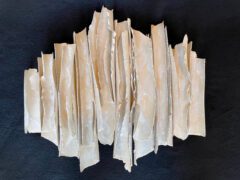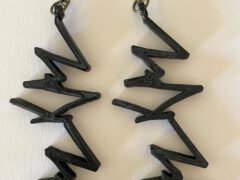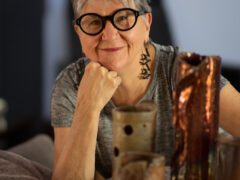 Open by Appointment Year-Round
Yes
When I moved to Northern California from the East Coast in 2006, I left behind a career in Interior Architecture and Design. While it was a difficult transition, it did free me up to start doing my own art and I haven't looked back. I started doing custom tables and benches, working in porcelain to create large wall sculptures and doing abstract painting.
A love for the extremes in life is reflected in my work. Clean lines. . .or fluid organic shapes. Not much in the middle. Using concrete in the construction of my tables allows for creativity in shape and size and also a base in which to inlay original ceramic and glass pieces. Unusual materials such as Parallam, normally used in the construction industry are also often incorporated, lending a distinct look that has set my furniture apart for the last decade.
When not working on furniture, I can be found in my studio doing ceramics or painting. My ceramics range from unglazed porcelain wall sculptures to vibrant raku. My paintings are mostly intuitive and abstract, using multiple layers of cold wax and oil to invoke thought on the part of the viewer.
Always curious, with restless hands and excess energy, I have followed a zig-zag path that has taken me around the world and plunked me down in Auburn. The American River and the breathtaking surrounds of my daily environment provide inspiration for me to create. My work is in homes across the United States and Australia.