Artist

BOTH Weekends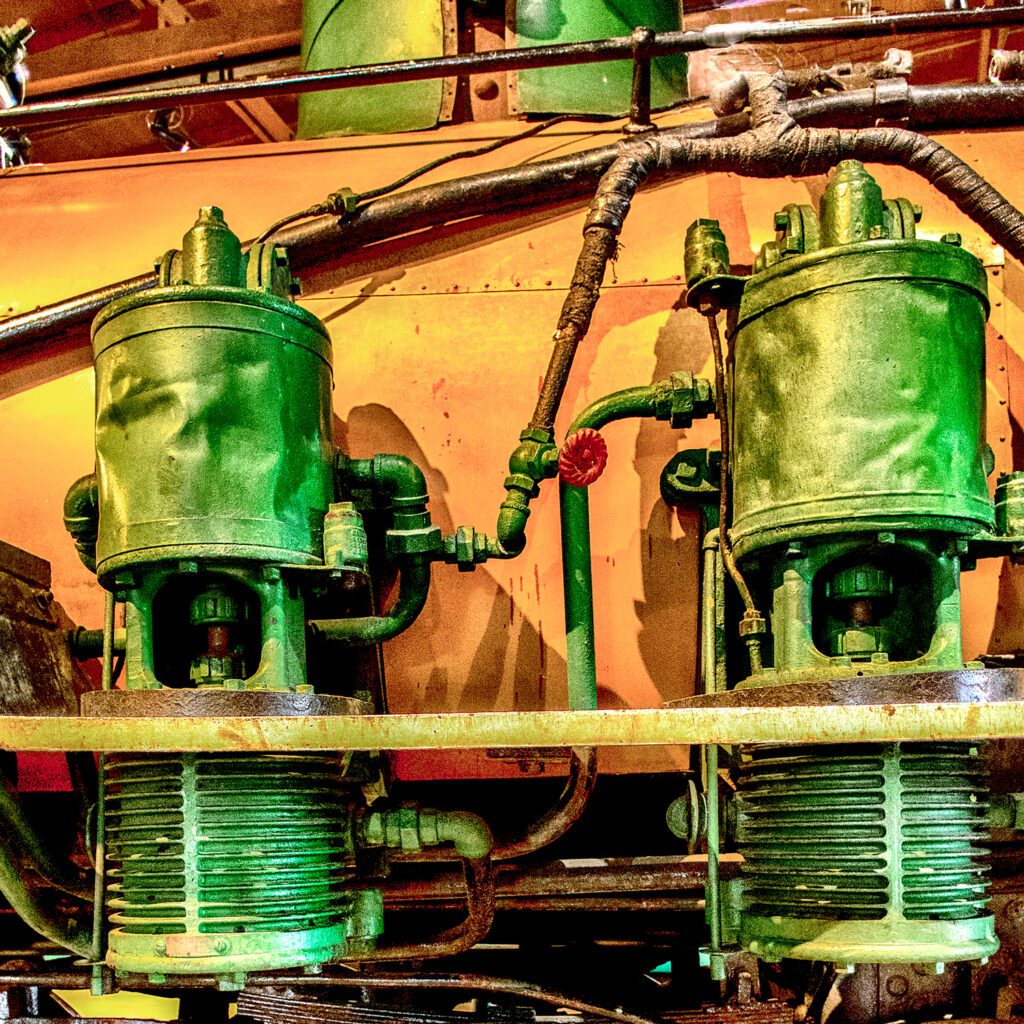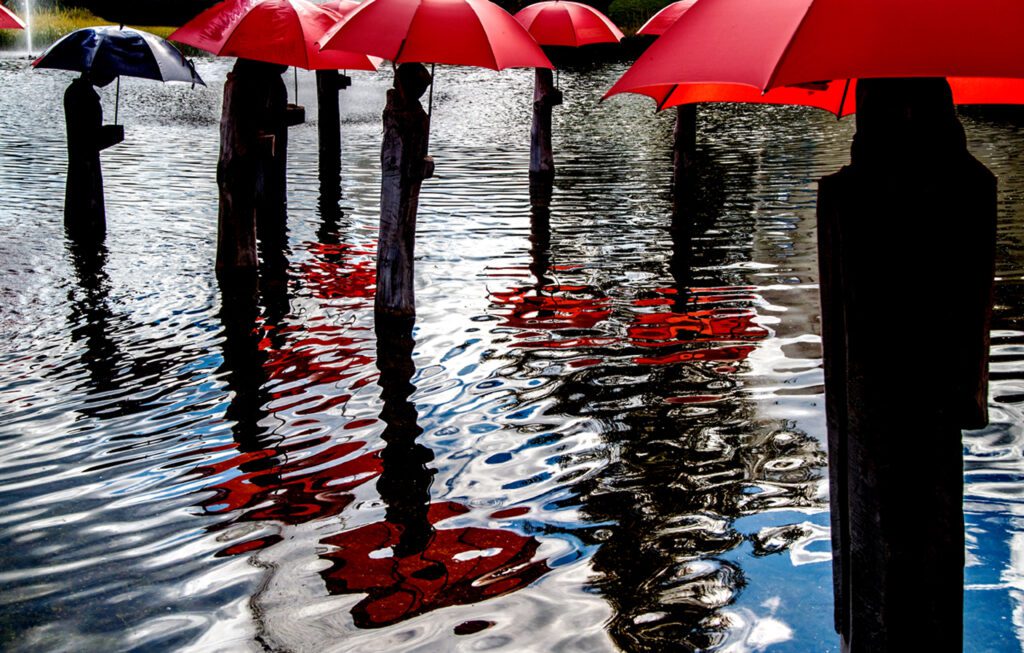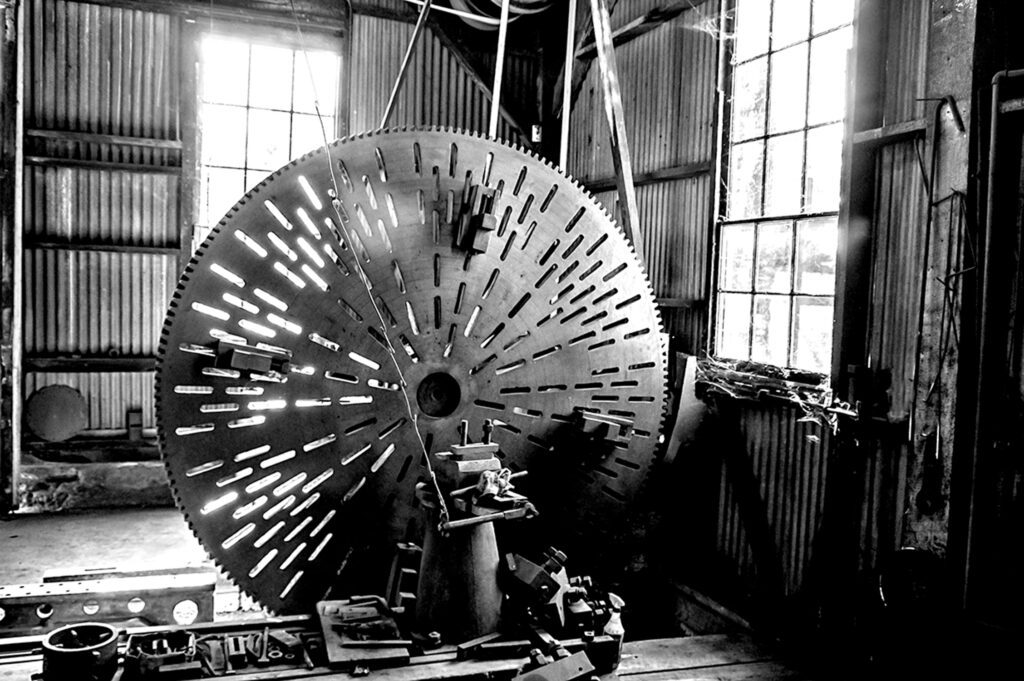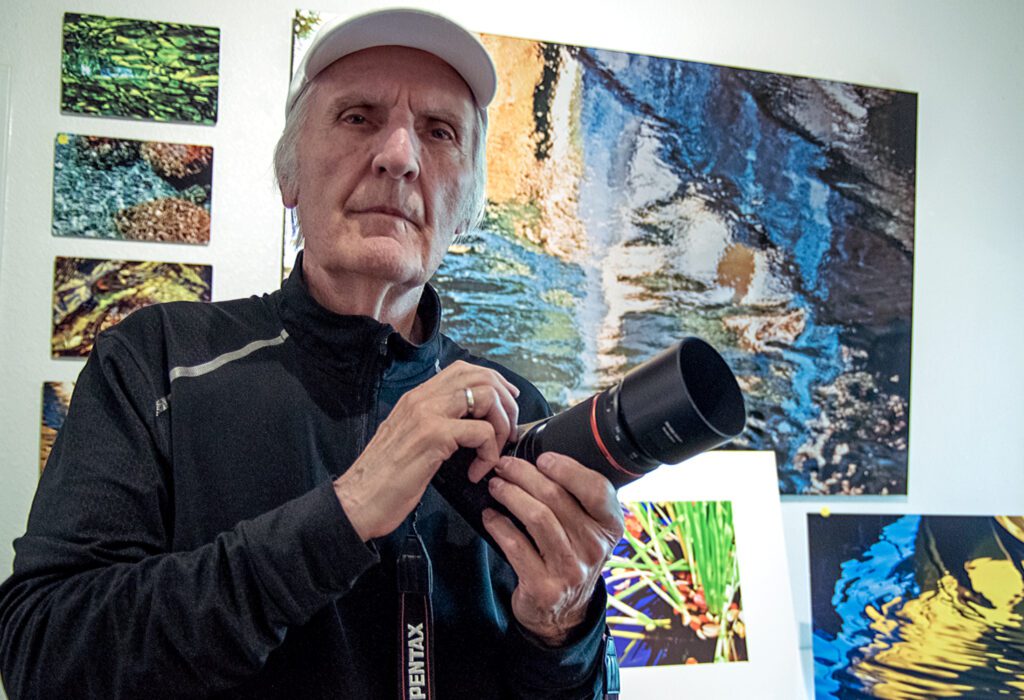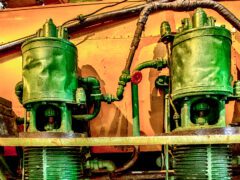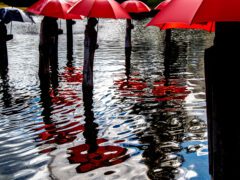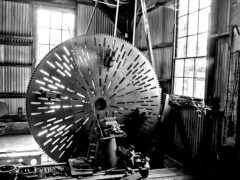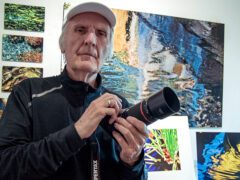 Open by Appointment Year-Round
Yes
I am a Fine Art Photographer specializing in abstract, architectural and environmental photography. My guiding philosophy when shooting is to look for the most stunning and thought provoking composition possible. My images have been acquired for permanent collections in corporations, medical centers and private collections in the USA and in Europe. My prints have been accepted for the Crocker Museum's Annual Juried Exhibit and the Crocker-Kingsley Competition multiple times over the last few decades.
I often have my prints done on dye-infused aluminum in large format sizes up to 40 x 60 inches by one of the best metal print companies in the country. This process brings out the most depth and color possible resulting in an amazing image. I also create archival quality paper prints myself in smaller sizes although my recent prints are done in 30 x 20 sizes also using archival photo paper. My prints on paper are mounted and framed to museum quality standards.
In 2001, I retired as Dean Emeritus from Sierra College and committed myself to refining my photography. With my wife Imi, an award winning artist, we continued to expand our business, Ibexfineart.com producing fine art for hospitals, corporate and residential venues often with abstract composition themes which we love.
My studio is located in rural Loomis, California and is open for various open studio tours as well as by appointment by contacting me via my website: www.hirschingerfineart.com or (916) 652-4536