Artist

FIRST Weekend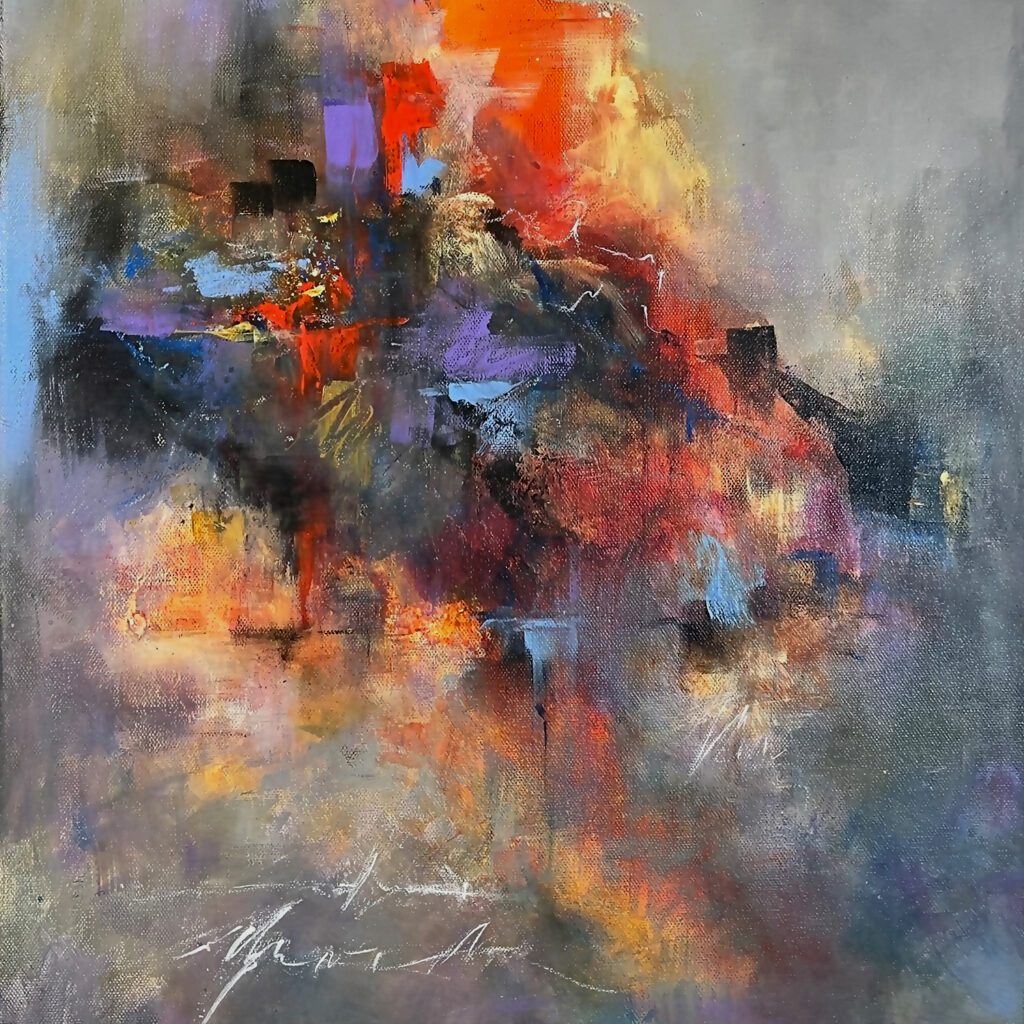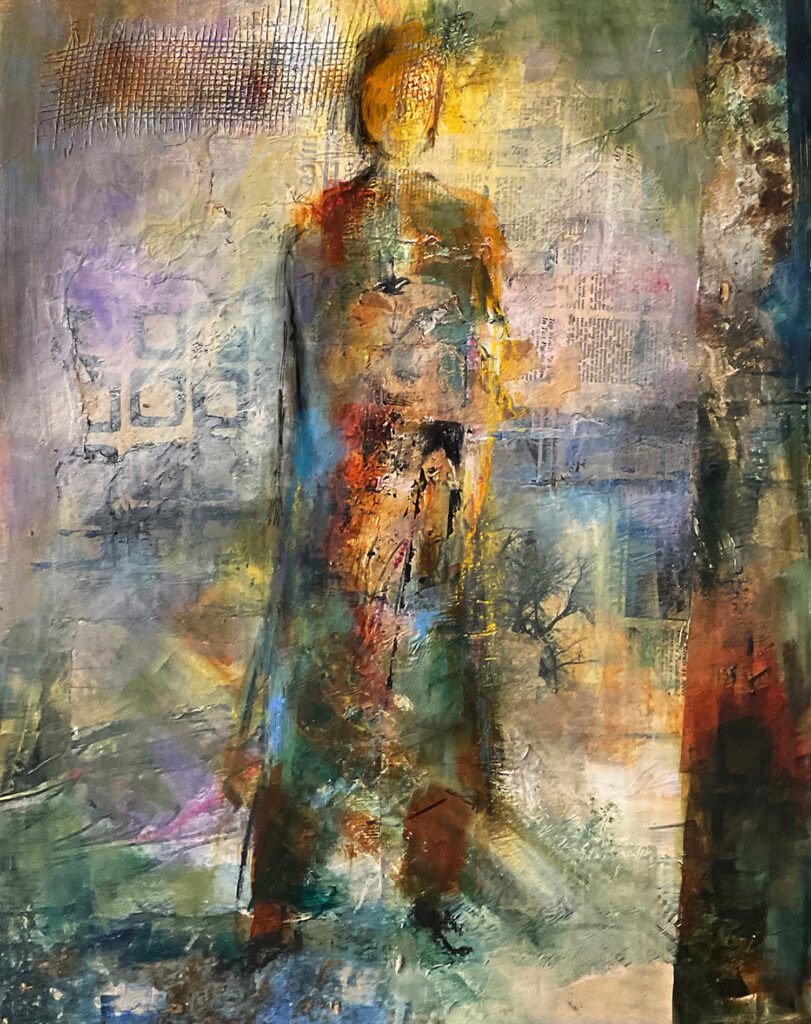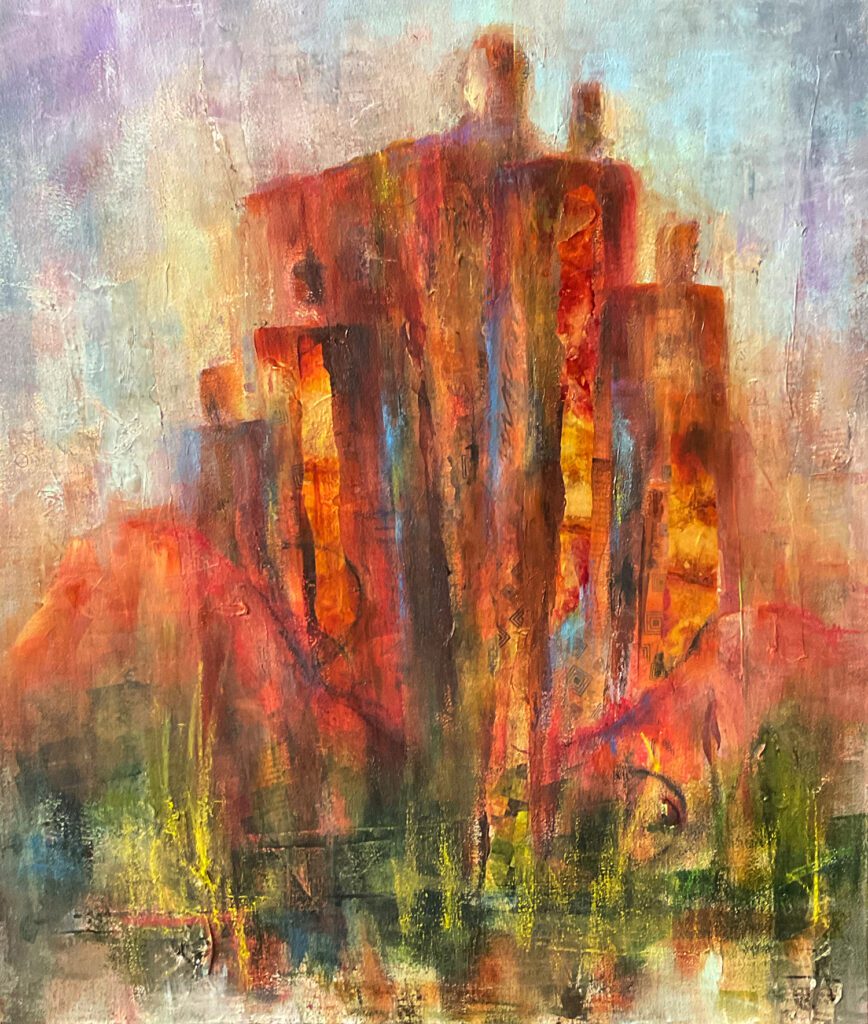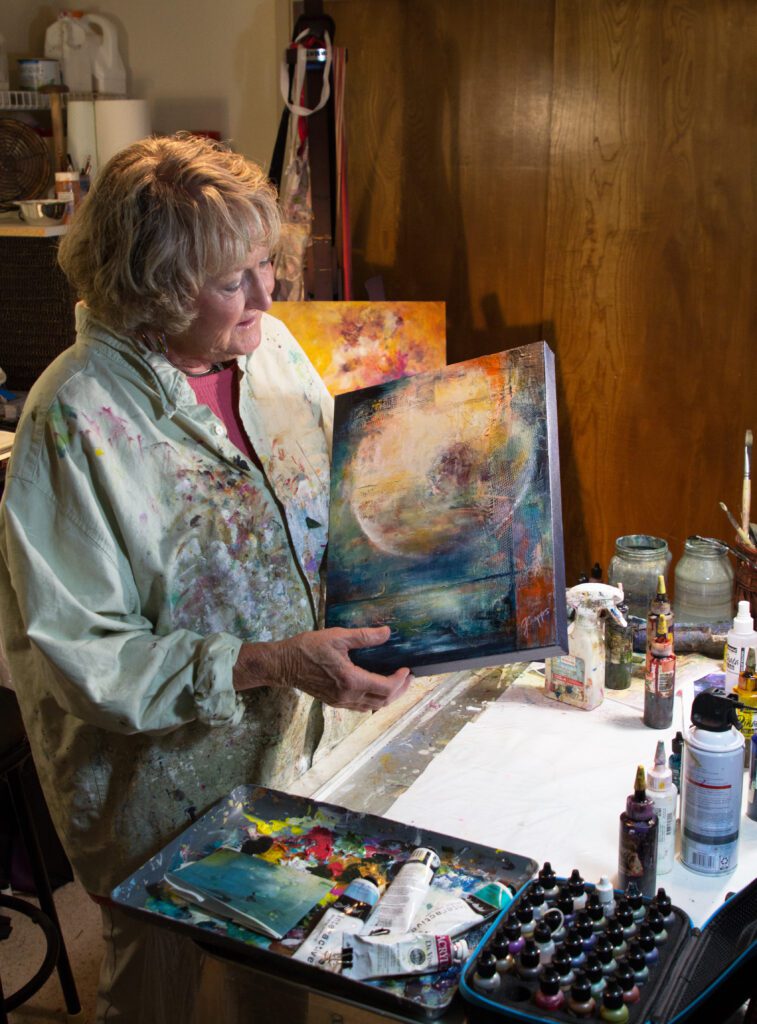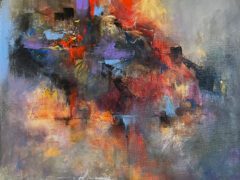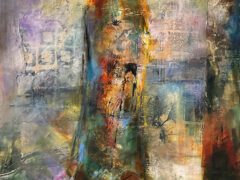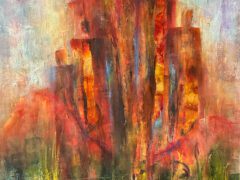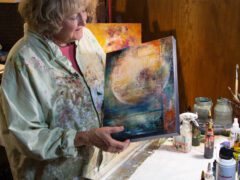 Open by Appointment Year-Round
Yes
A native Californian, I have lived in the Sacramento area for over 40 years. I have been a graphic designer since 1975, and currently the owner of IQ Design, Inc. In 2013, I was very fortunate to open Gallery iQ…a dream come true…where I combined business and passion while discovering a whole new side of the business of art.
I have responded to color since I was a little girl – visually and emotionally – so after 25 years of being in graphics, I finally decided to follow a heartfelt passion and start painting.
My art career has been self exploration with guidance from mentors, workshops and classes discovering the "magic" that makes a painting sing. You always learn something from somebody, regardless of their genre or style of painting. Your medium is your voice…your sense of design and color is instrumental determining your success. There is so much to explore!
I have been involved in the art community for many years; Rocklin Fine Arts, Placer Artists Studio Tour, Art Studio Trek; award winner at several regional shows, judge for the California State Fair Student Graphics, Western States Horse Expo Art Show, Vacaville Art League, Lincoln Arts; led different critique groups, taught workshops and classes, and been instrumental in bringing national and international artists to teach workshops locally. I have chaired, hosted and curated many shows throughout my art career. I am one of the prestigious artists exhibiting at High Hand Gallery, Loomis, CA, and Auburn Old Town Gallery, Auburn, CA.
When people come up and see my paintings, connect and love what they see…that, to me, is my most notable achievement. When somebody responds on an emotional level to my work, I can think of no better accomplishment.