Artist

FIRST Weekend
Abstract 2D art with texture & objects & clothing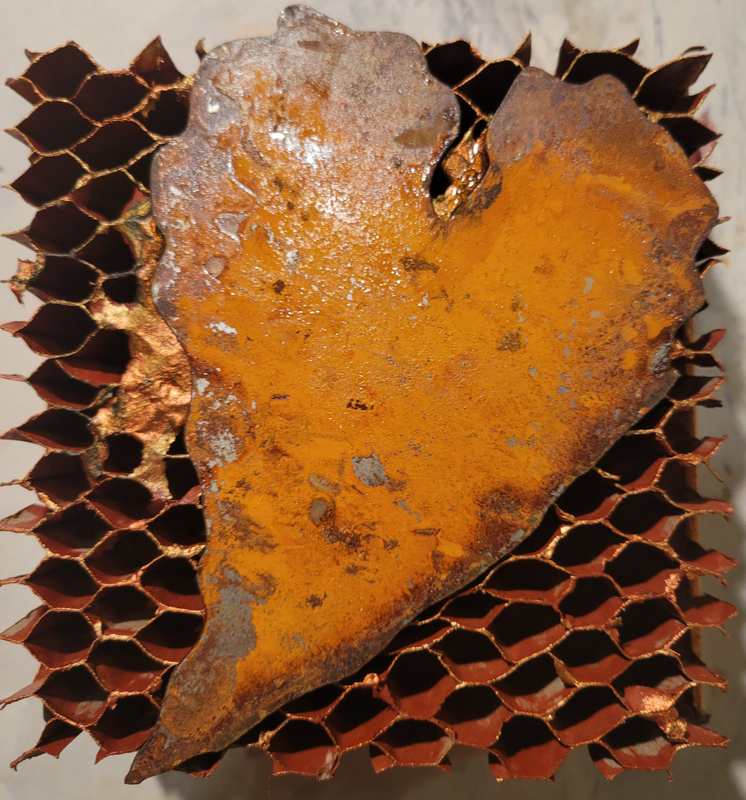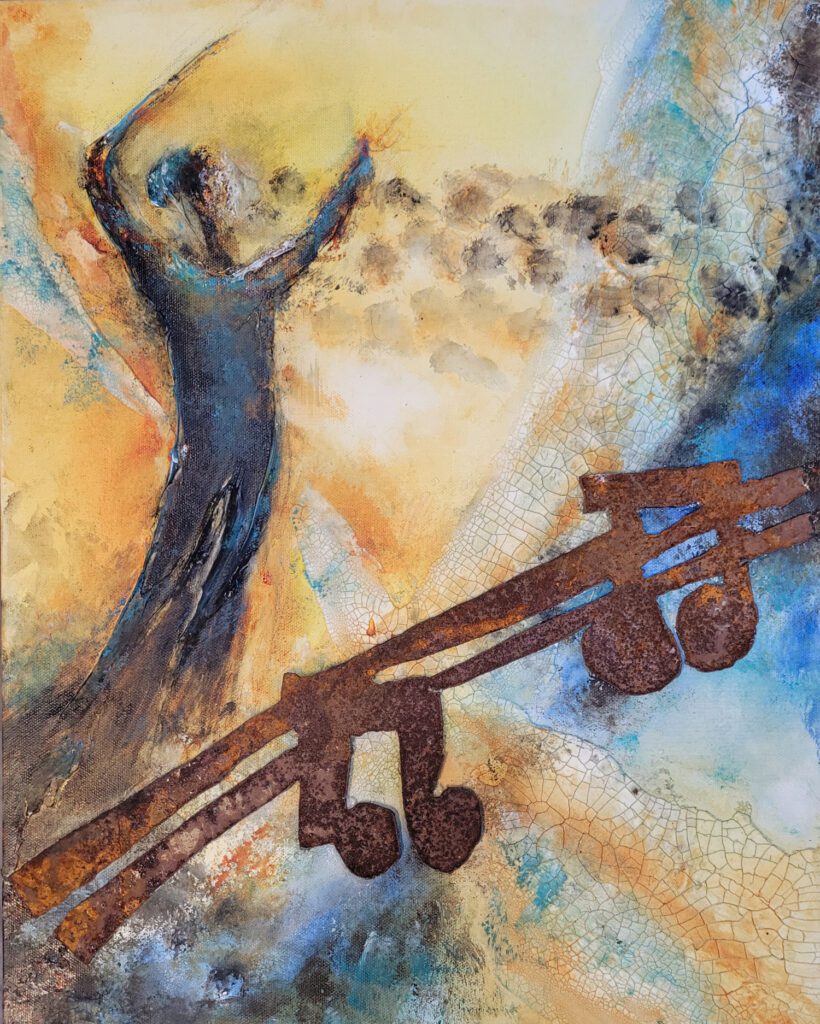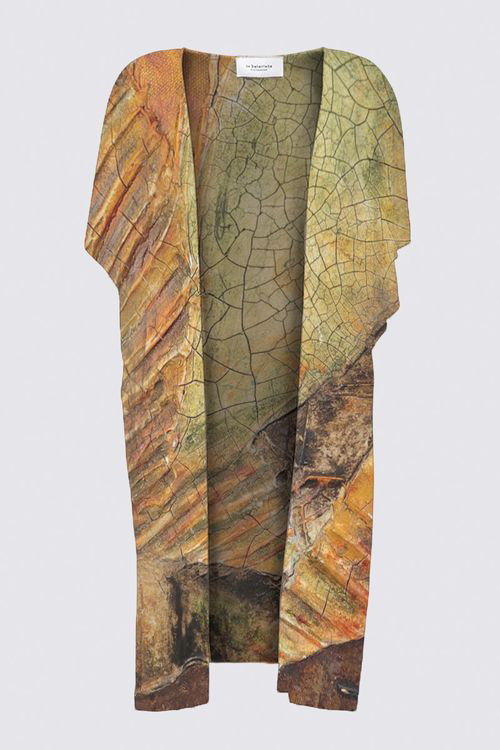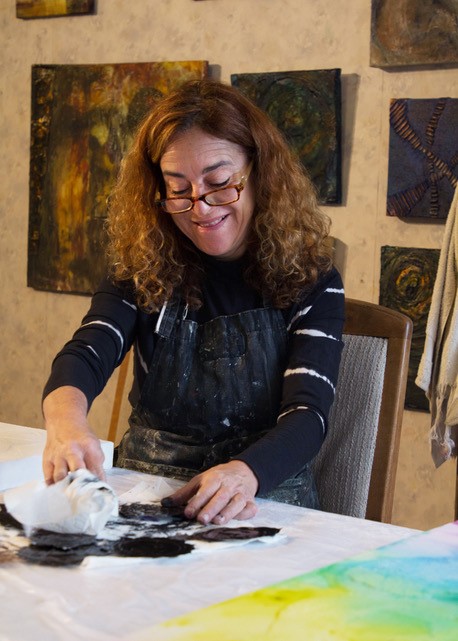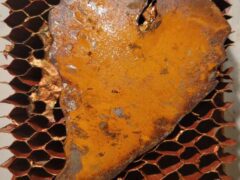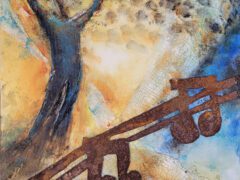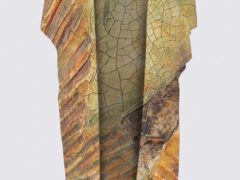 Paint & Sip adult classes
Open by Appointment Year-Round
Yes
I am an acrylic and mixed media abstract artist.
Initially focused on landscapes and figures, now my evolving art journey is a mirror of my life journey. Nature's colors inspire me – browns, greens, golds, light and shadow, as well as the many organic textures found in nature. I seek to create harmonious work, reflecting the beauty and symmetry of nature. Recently I've spent time in the Caribbean & Hawaii – my art reflects this inspiration in my latest pieces!
My art is now available on a beautiful clothing line!