Artist

FIRST Weekend
Casein on paper and panels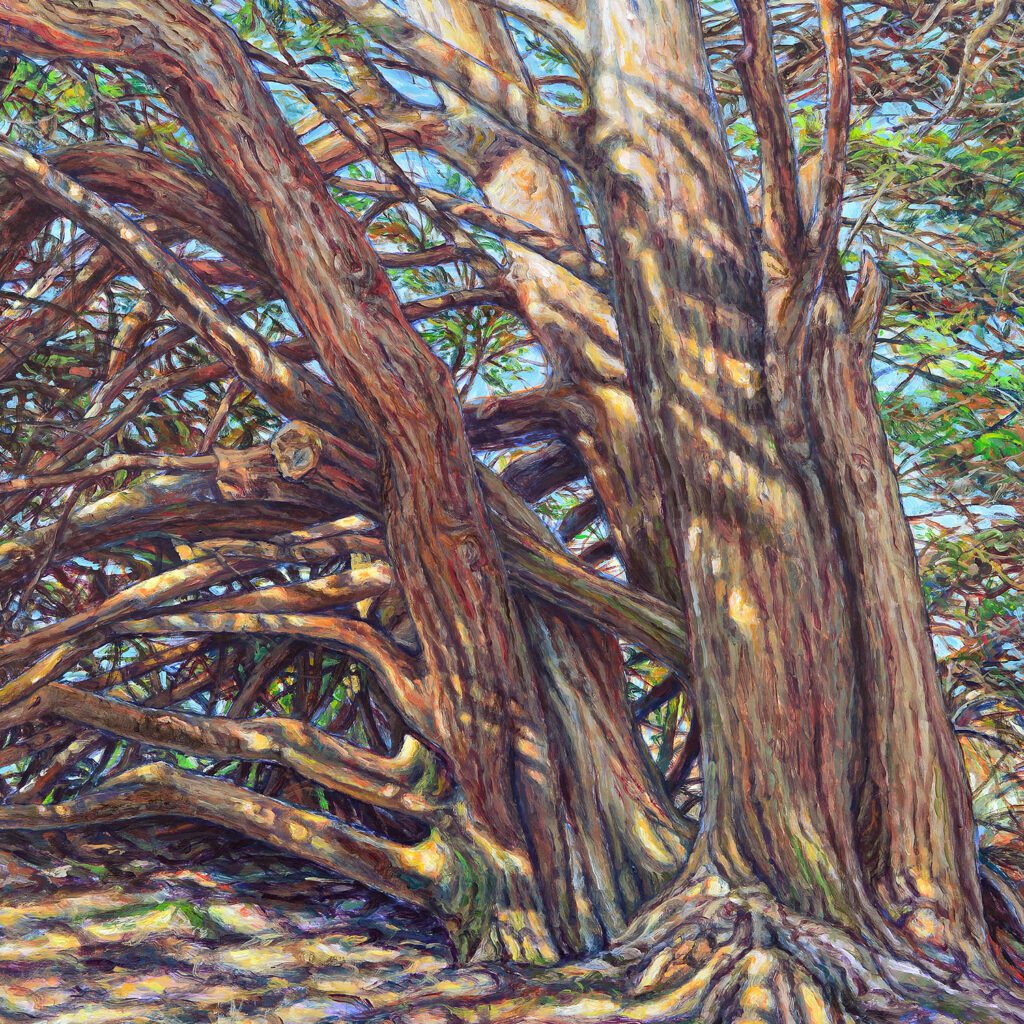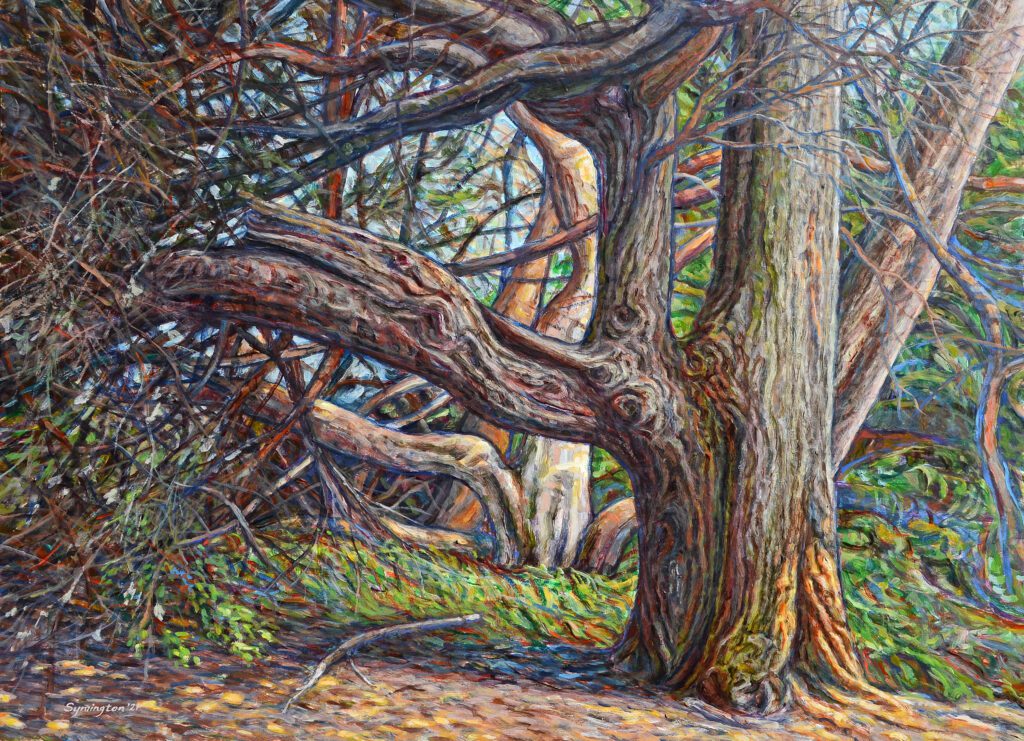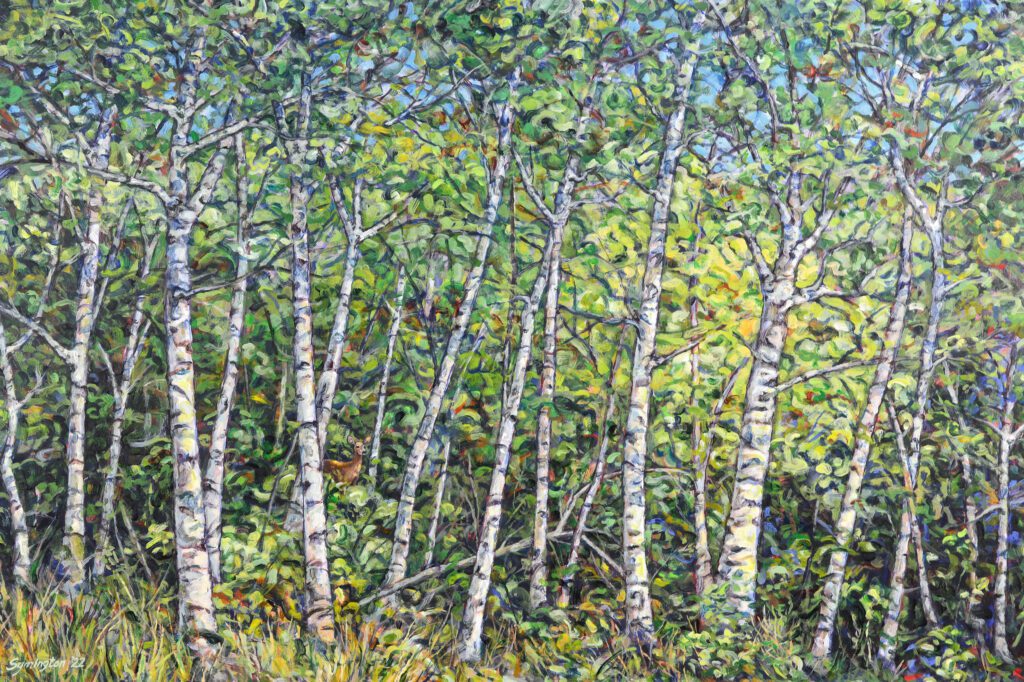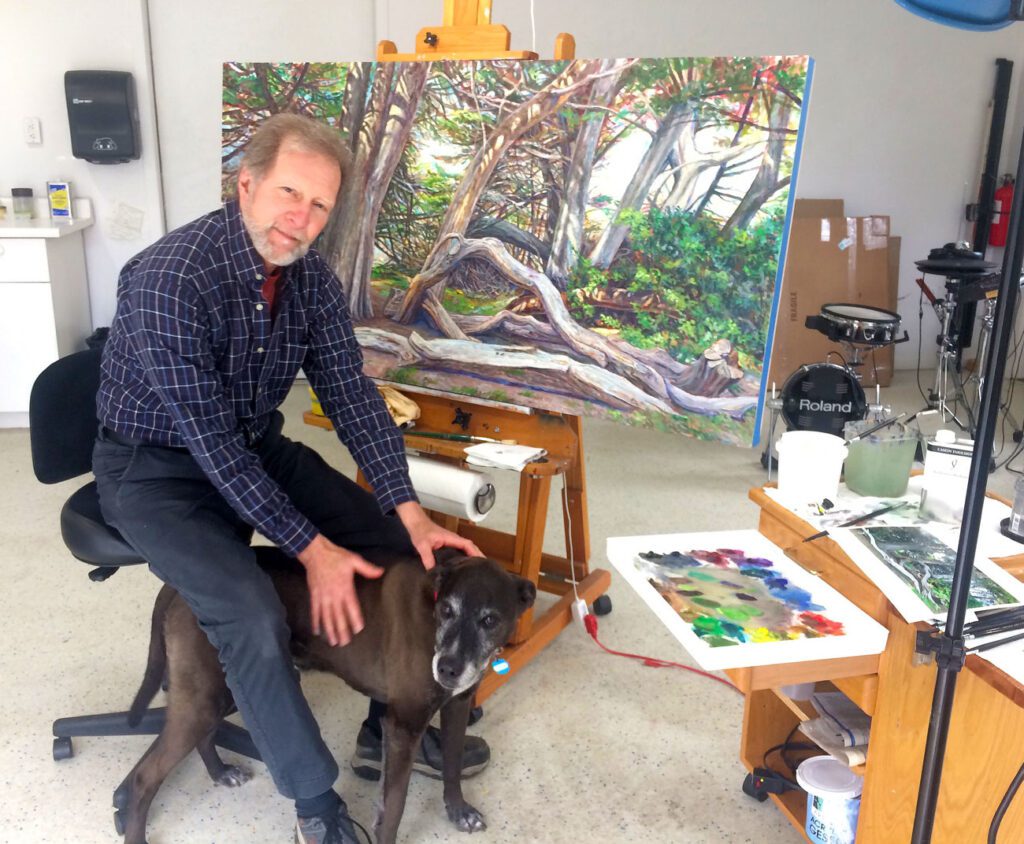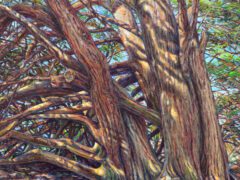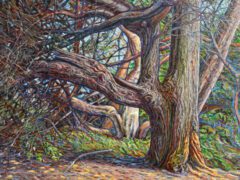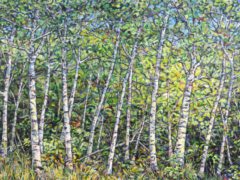 Open by Appointment Year-Round
Yes
I consider myself a versatile landscape and seascape figurative artist. I painted in oils on canvas for many years, but since becoming a full-time fine artist in 2017, I've been experimenting with new mediums such as casein. Casein is a versatile milk protein based water soluble medium that can be used thin like watercolor, or applied thick and opaque like oils. With casein, I develop my paintings in multiple glazed layers using casein emulsion medium, finishing areas with more impasto highlights.
My latest work reflects an interest in the vistas, flora and fauna around me, with emphasis on color, atmosphere, texture/detail, light and shadow. I've been paying close attention to how light filters into groves of trees, as well as the intertwining and complex shapes of trees. The play of light–direct and dappled and filtered–is very interesting and beautiful to me, and very challenging to depict.
My art has been influenced over the years by Impressionists such as Claude Monet, American Childe Hassam, Australian Arthur Streeton, and CA Impressionists Frank Benson and Guy Rose. I also enjoy the mixed media work of Swedish artist Carl Larsson.
Mediums: Casein, watercolor, pen and ink
Website: https://garysym1.wixsite.com/fineart
Facebook: https://www.facebook.com/garysymingtonfineart