Artist

FIRST Weekend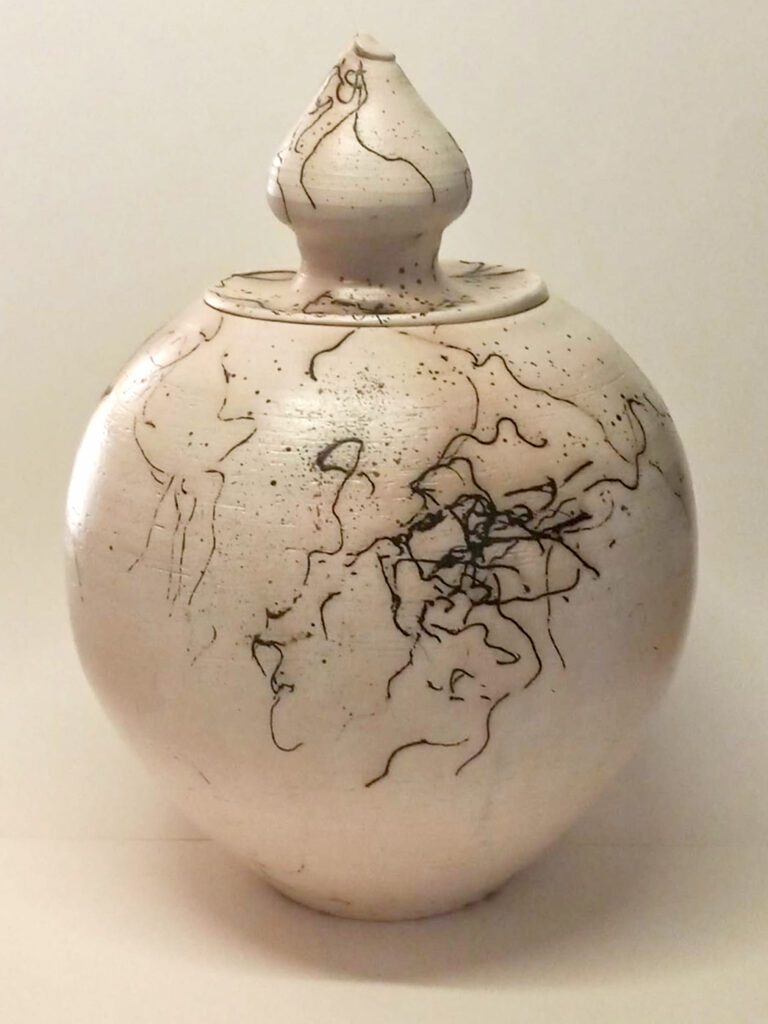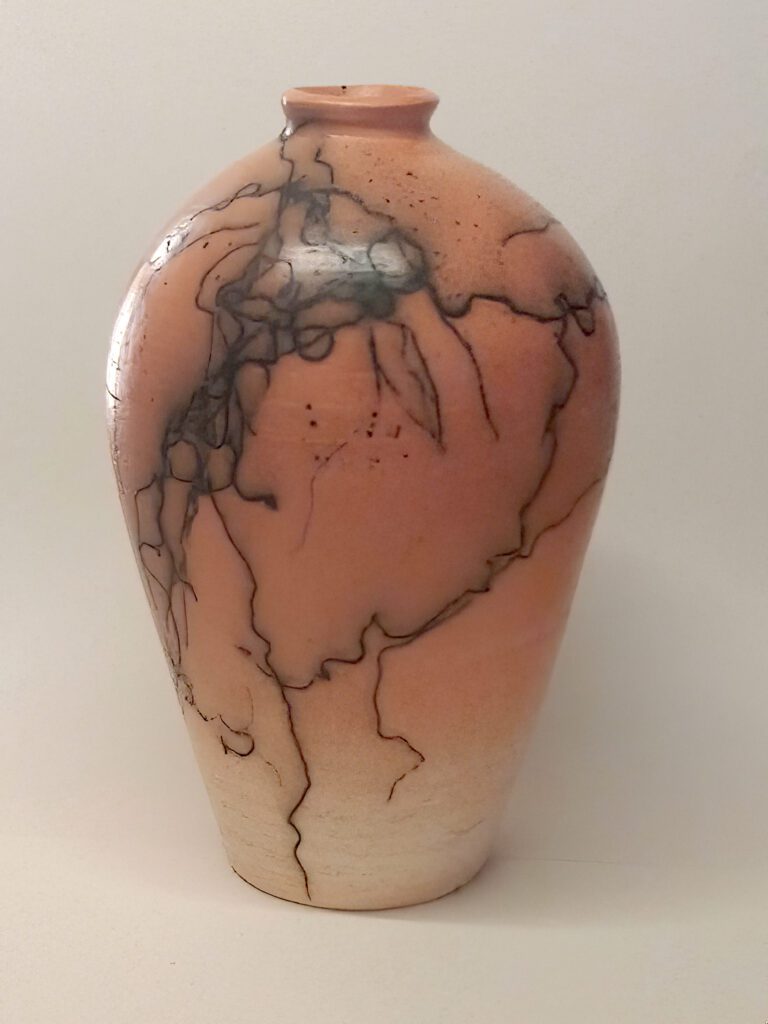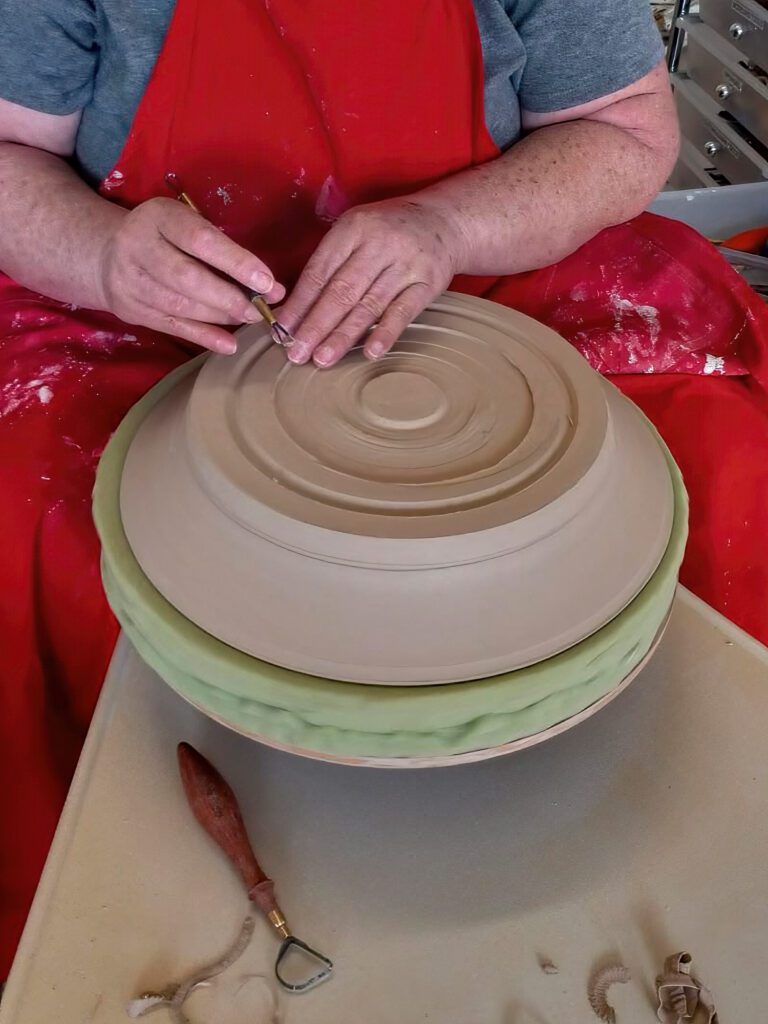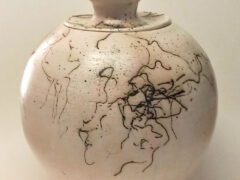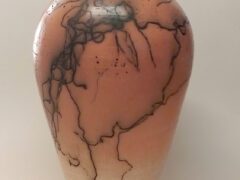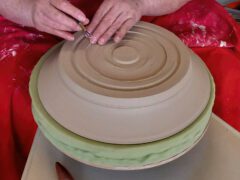 Open by Appointment Year-Round
Yes
Dita Lewis-Panter
Ceramics, Horsehair Raku, Saggar Fire
Cowgirl Dita Pottery
I took ceramics in high school, where I spent more time in the ceramics lab than in my regular classes.
After I graduated life happened, and I didn't throw again until 2014.
I love the feel of the clay moving through my hands. Centering the clay is a spiritual, meditative process. I can always tell when I'm not quite centered myself when it takes too long to center my clay. Creating a pleasing vessel or functional piece knowing that it started as just a lump of clay is very satisfying. Deciding on color once a piece is ready for glazing can be so much fun. I also enjoy alternative firing; raku, saggar, wood or soda, these are all fun options with unpredictable results. I've always loved horses and they play a big part in my life. I love to do horsehair raku and if I'm going to sculpt anything, it's going to be a horse.
cowgirlditapottery@gmail.com
www.cowgirlditapottery.com
916.907.5276