Artist

FIRST Weekend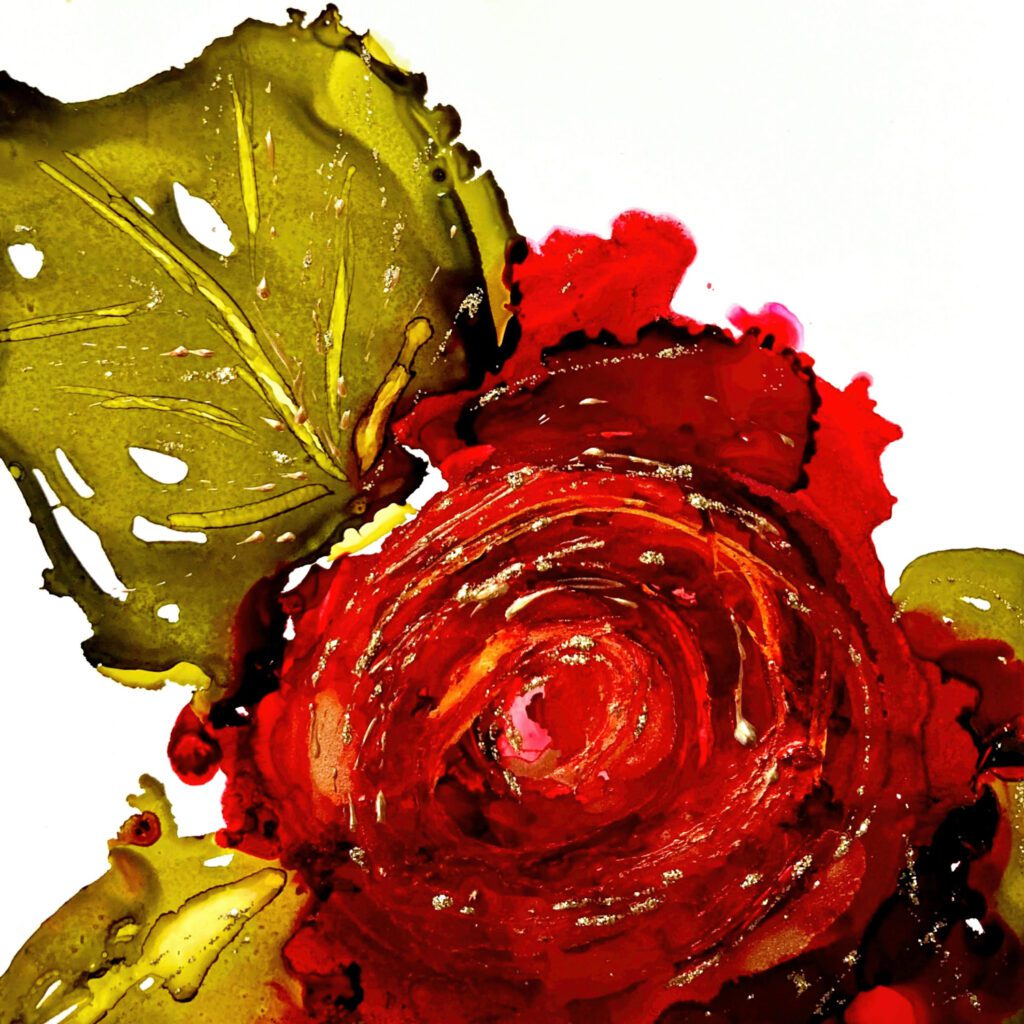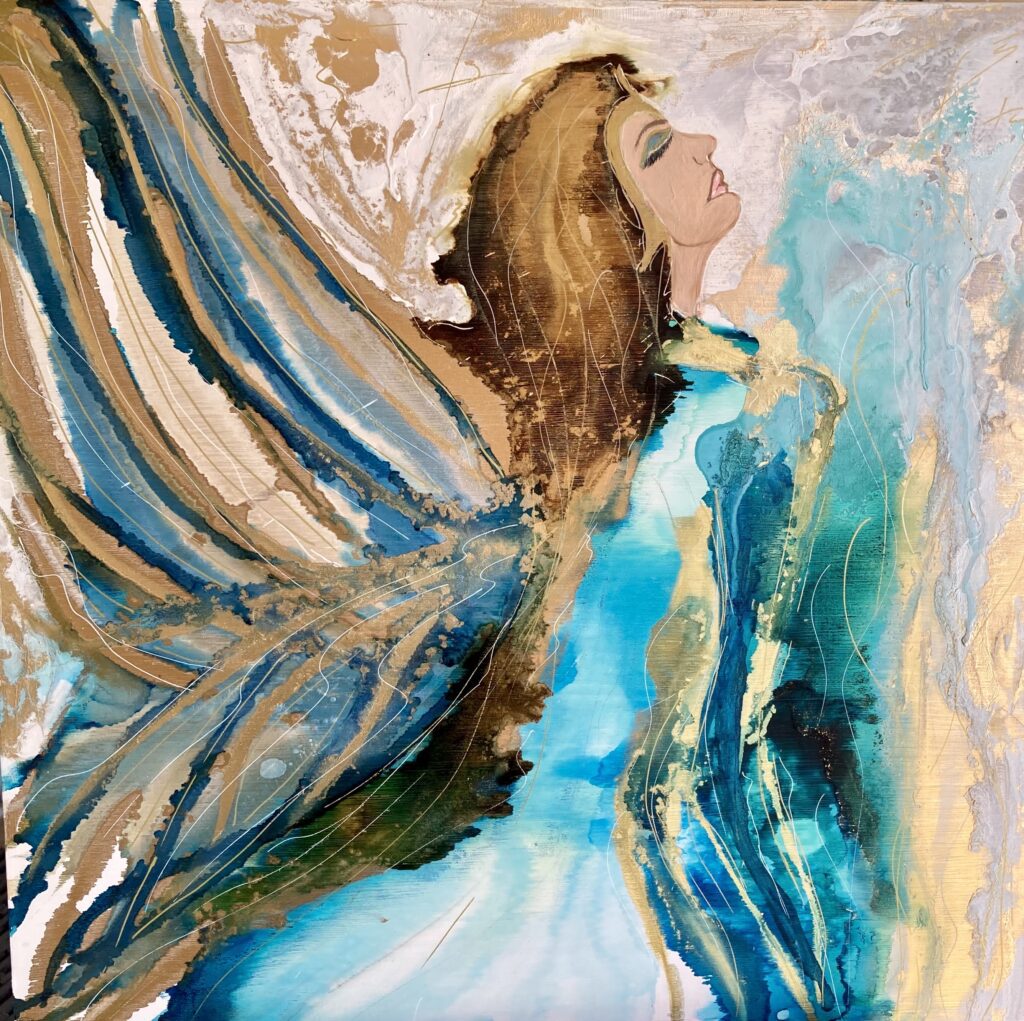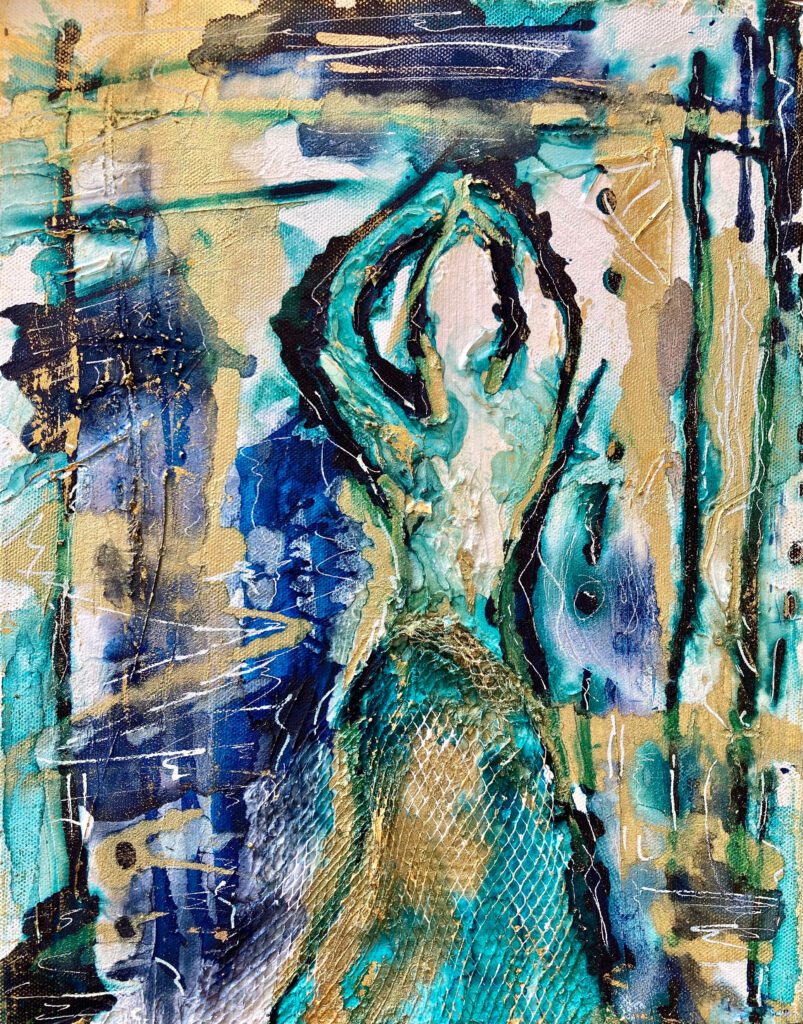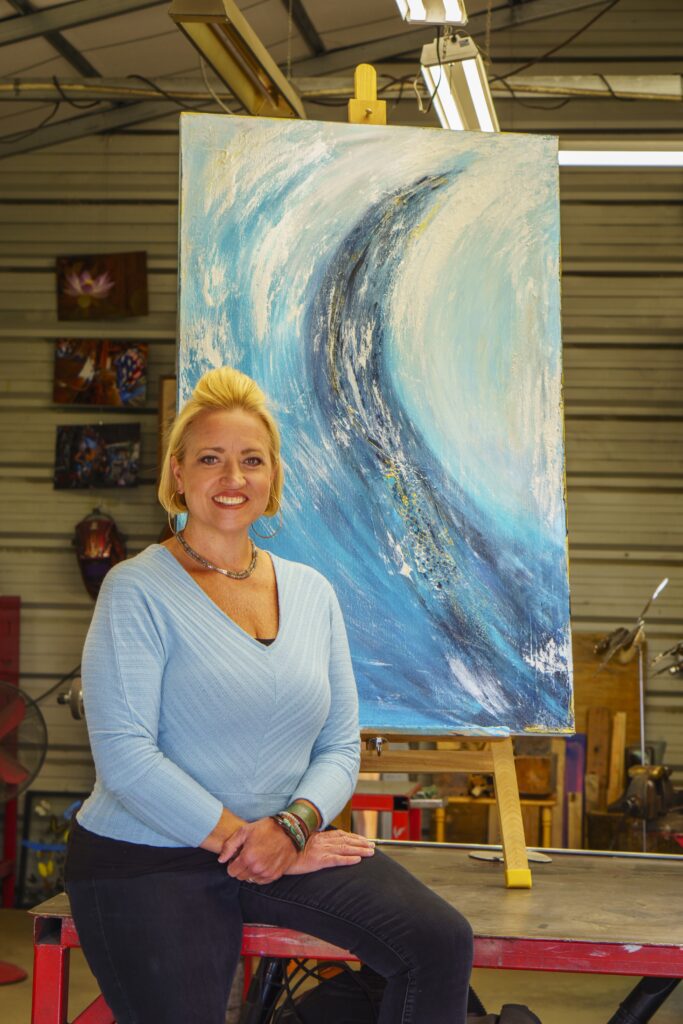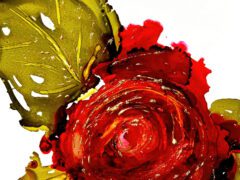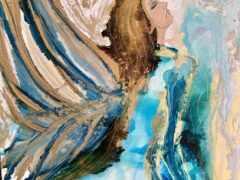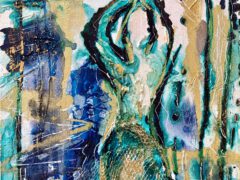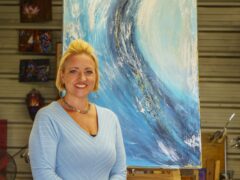 I teach artists of all ages and abilities at my Studio, "Stay Creative Studios" in Colfax, CA.
Open by Appointment Year-Round
Yes
I want my art to draw you to a place of peace. A quiet, serene escape from the often hectic pace of life. The ocean and nature are my unending source of inspiration. Working with Inks has always been my first love. I refer to them as "creative yoga for the brain." These relaxing and flowing mediums allow me to disconnect from the often controlling part of my nature and help me to refuel my soul. In my acrylic pieces I often incorporate texture, work directly with my hands and add hints of metallic. These pieces, I believe emulate life, not always smooth, often we get a bit messy in the process but if you are able to see them, there are always glimmers of hope.
Mediums: Painting: alcohol ink, watercolor, Mixed Media – 2D