Artist

FIRST Weekend
Glass Beads, Mosaics, Stained Glass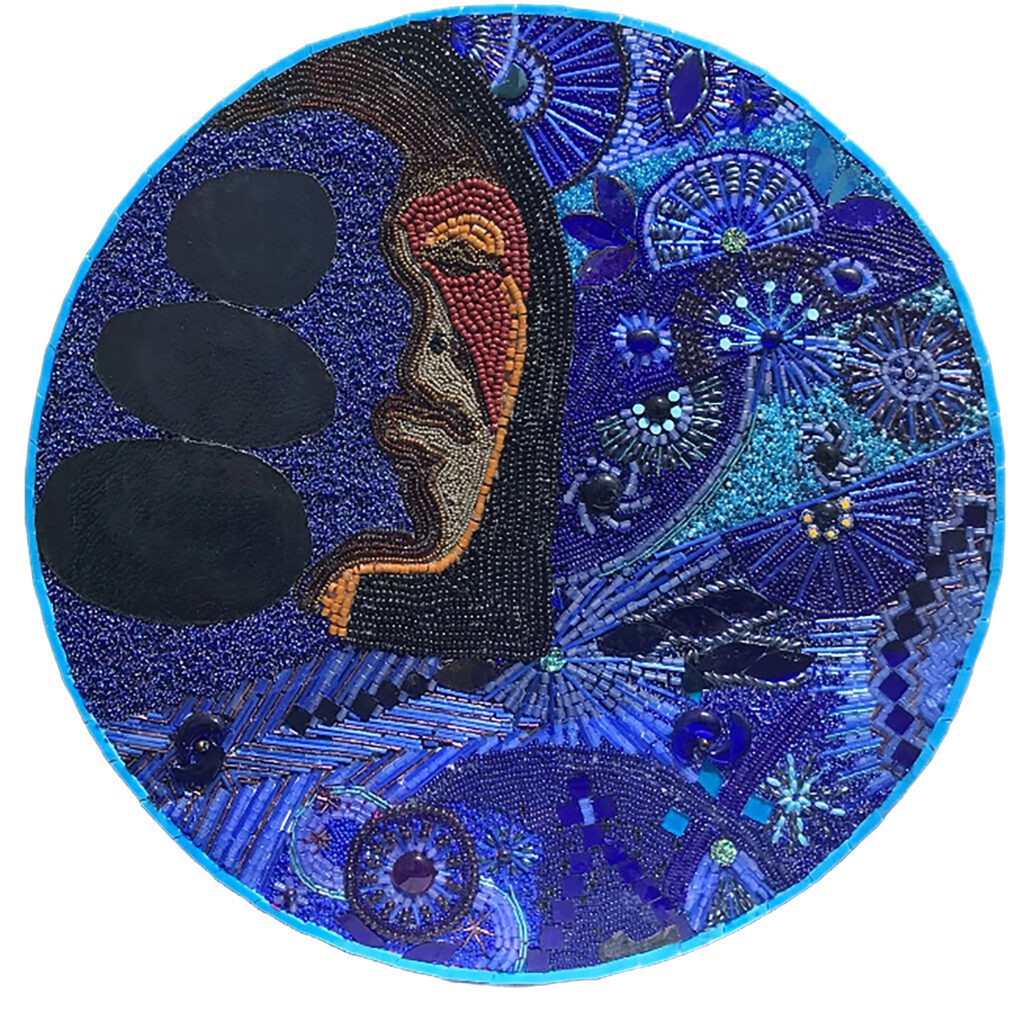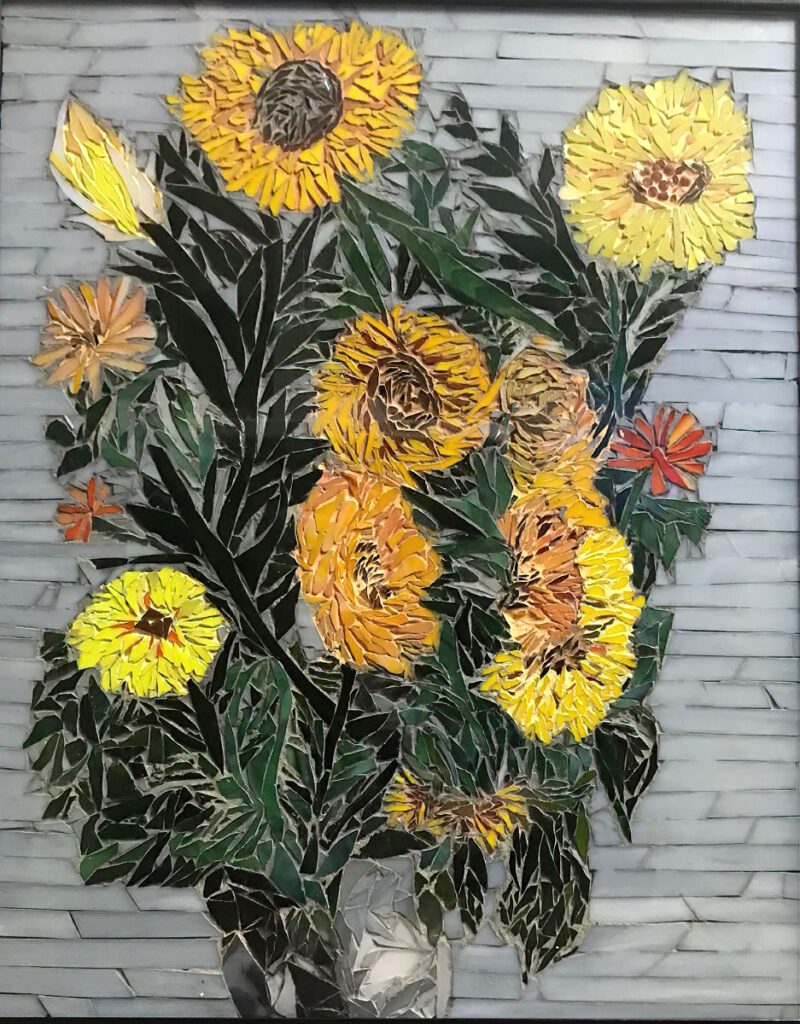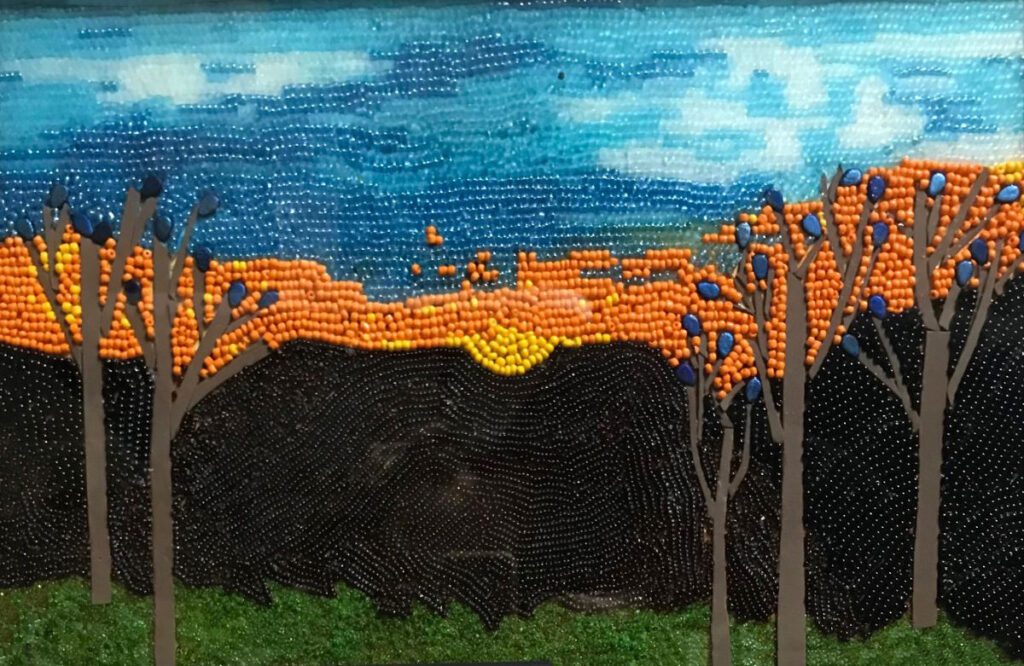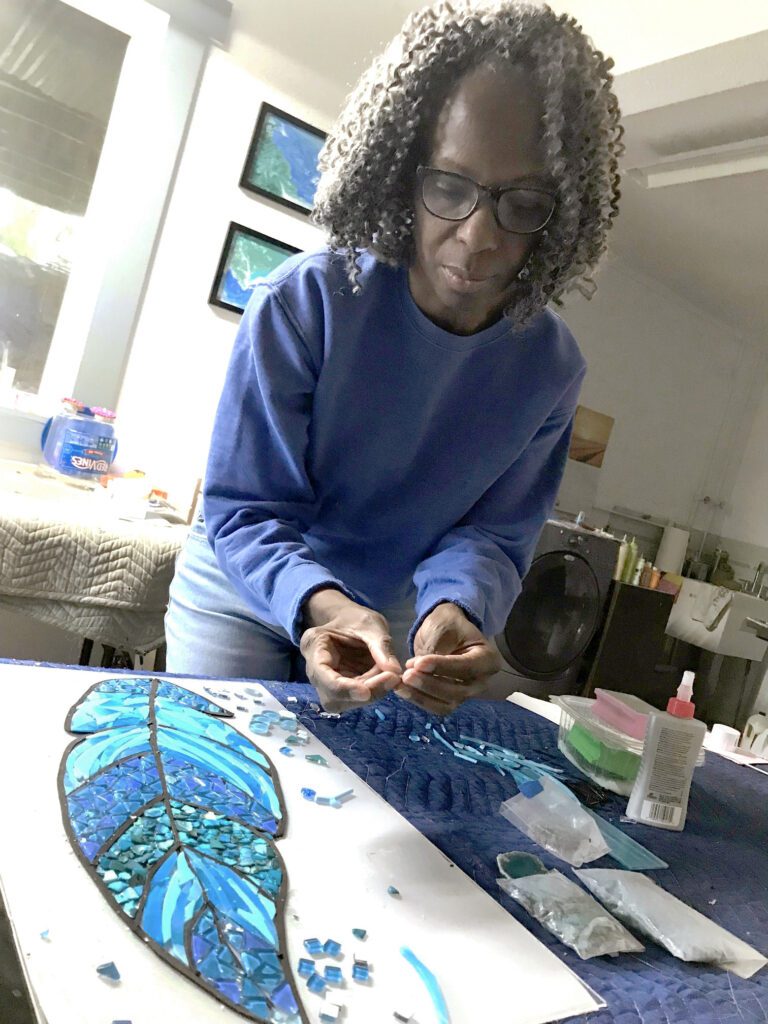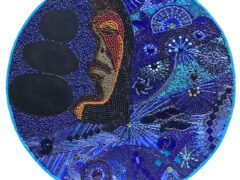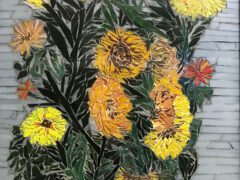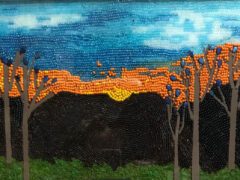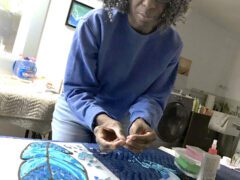 Beginning Mosaic, Beginning Acrylic Pour
Open by Appointment Year-Round
Yes
Growing up, I was told, "art will not pay the bills". So, I pursued a Masters in both Physical Education and Public Administration. After 20 years in fitness and recreation industry, I returned to my first love, stained glass mosaics.
Now as a full-time artist, I have committed myself to creating a sense of peace and calm through stained glass and bead mosaic artwork. For the past 6 years, I have expanded my participation in the Placer County artist community by teaching art at senior centers, churches and local art retail.
Through my active contributions in the Rocklin Fine Arts, Blue Line Gallery, Shepherd of the Sierra Gallery and MAC (Mills Station Art and Cultural Center), I have grown in technique and influence, winning awards, creating exhibitions and commissions.
I haven't seen a person, place or thing that I haven't wanted to make into a stained-glass mosaic. This passion began from tiling floors to walls and then breaking plates. I am committed to learning new techniques and teaching others. Recently, I have incorporated glass beads for tactile interest. My work
ranges from contemporary to fine art. My ultimate goal is to
evoke a smile, a memory or a sense of peace.
Please visit Noel Flynn Gallery, 225 Vernon St, Roseville, CA 95678 to see/purchase my work.
Contact me on @ArtByCeleste (Facebook), @MarieBudd (Instagram), or Celeste.Budd.Art@gmail.com (email)