Artist

BOTH Weekends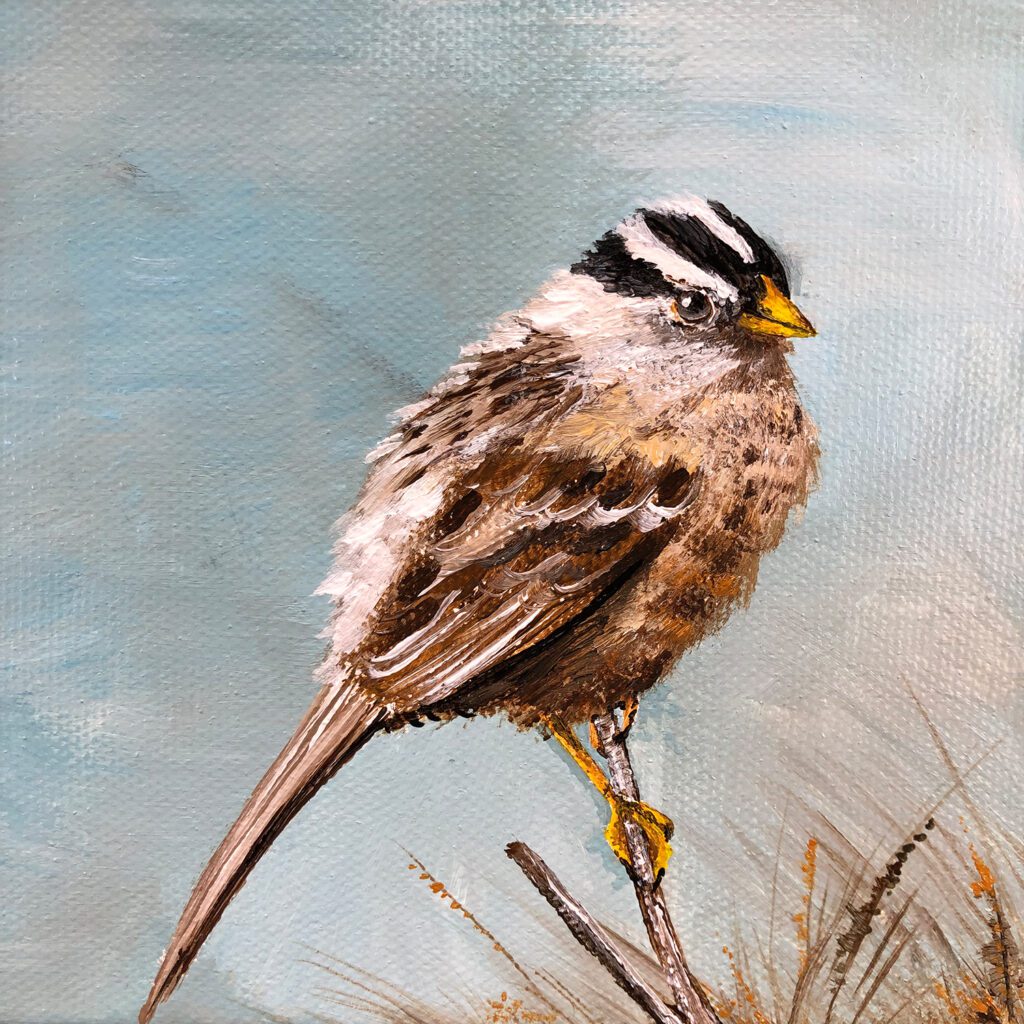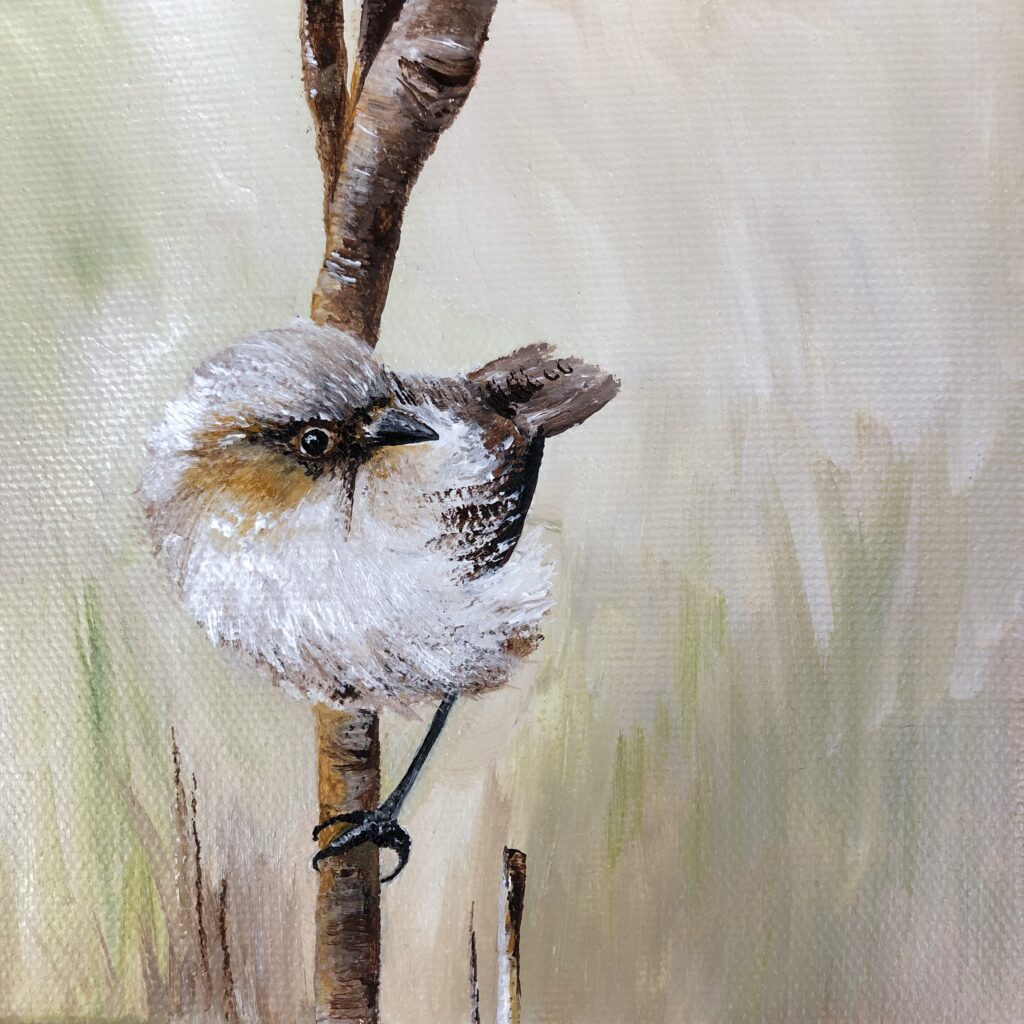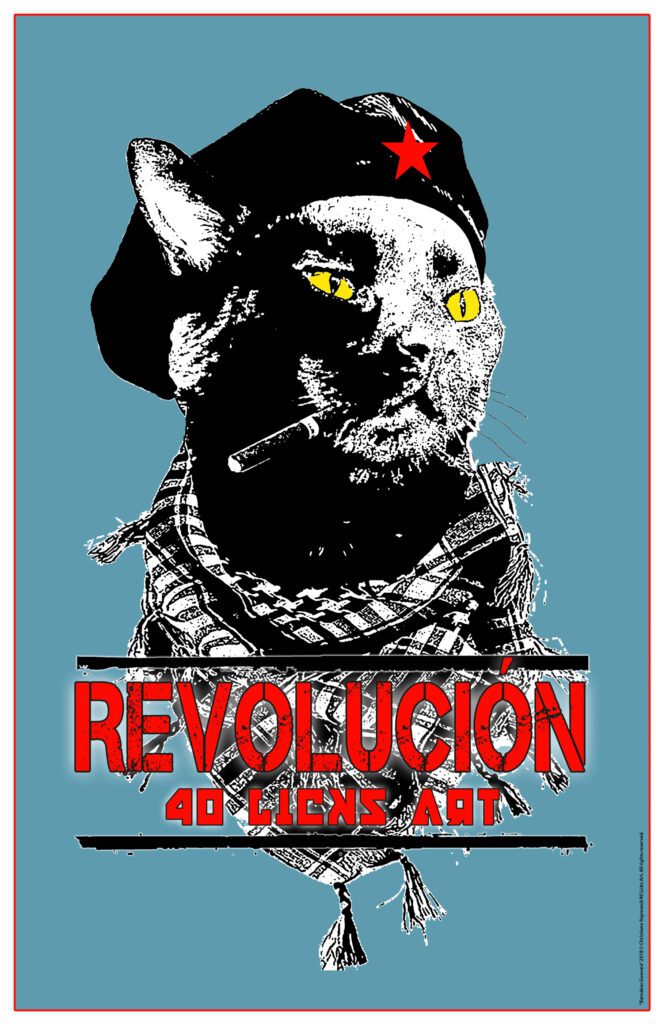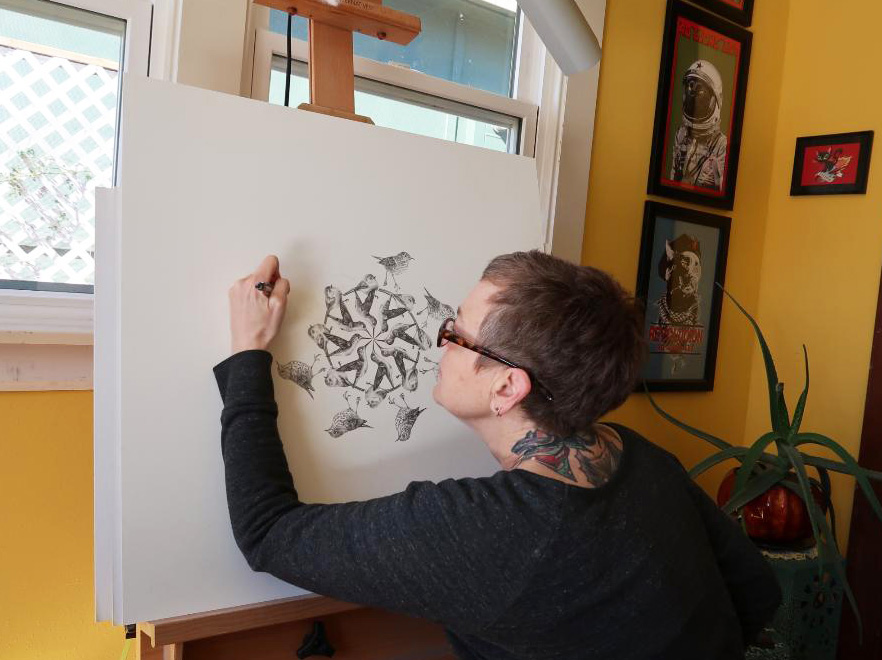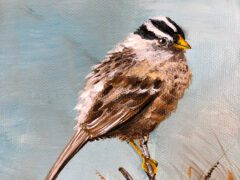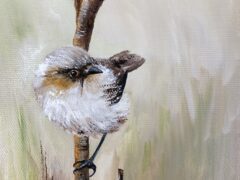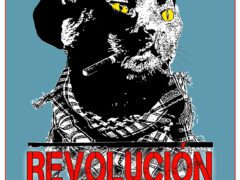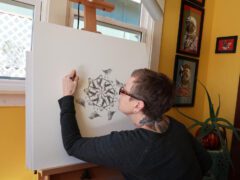 Open by Appointment Year-Round
Yes
Christiane "Cat" Raymond / Moon Mountain Magickals Art + Craft Studio
Born and raised in southern California, that I would be an artist was predetermined in grade school due to my eating chalk and drinking the fingerpaint water. After high school I spent the next three years at Moorpark Junior College studying illustration, drawing, painting and art history. In spite of skilled instructors, I still consider myself self-taught.
In 1987, I moved to Auburn and adjusted to a more rural environment. In 1988, my parents purchased a small local print shop. I fell into a job, but fell out of art, pursuing other interests and discovering a love for the surrounding beauty of the Sierra Nevada and American River Canyon, becoming an avid hiker and birdwatcher.
On my excursions I took many photos of the local flora and fauna, more for personal interest than anything else. In 2004, I spent 10 days exploring the Grand Canyon floor with my sister, and witnessed the magnificent Death Valley wildflower bloom in 2005. Those trips, and a little Canyon Wren in our Grand Canyon camp, inspired me to pick up a pencil again.
My graphite artwork is highly detailed and very time-intensive. Needing a break I started painting with acrylic in 2019 creating small works on canvas. Birds, my little buddies, are my main subject matter. I also enjoy creating digital pop art of Barnabas, my cat familiar and "mews." I have started crafting with a focus on plant medicine, embroidery and repurposing glass bottles.
I am passionate about Gaia which has led me down a path following the old ways and beliefs. I'm drawn to the bird and cat tribes as totems, and their intelligence, wisdom and spirit is an endless source of inspiration. Crows and Ravens are primal and are for me a physical manifestation of natural magic, a subject I am exploring with art.
I continue to work full time managing two local print shops and donate graphic design services to local animal non-profits.