Artist

BOTH Weekends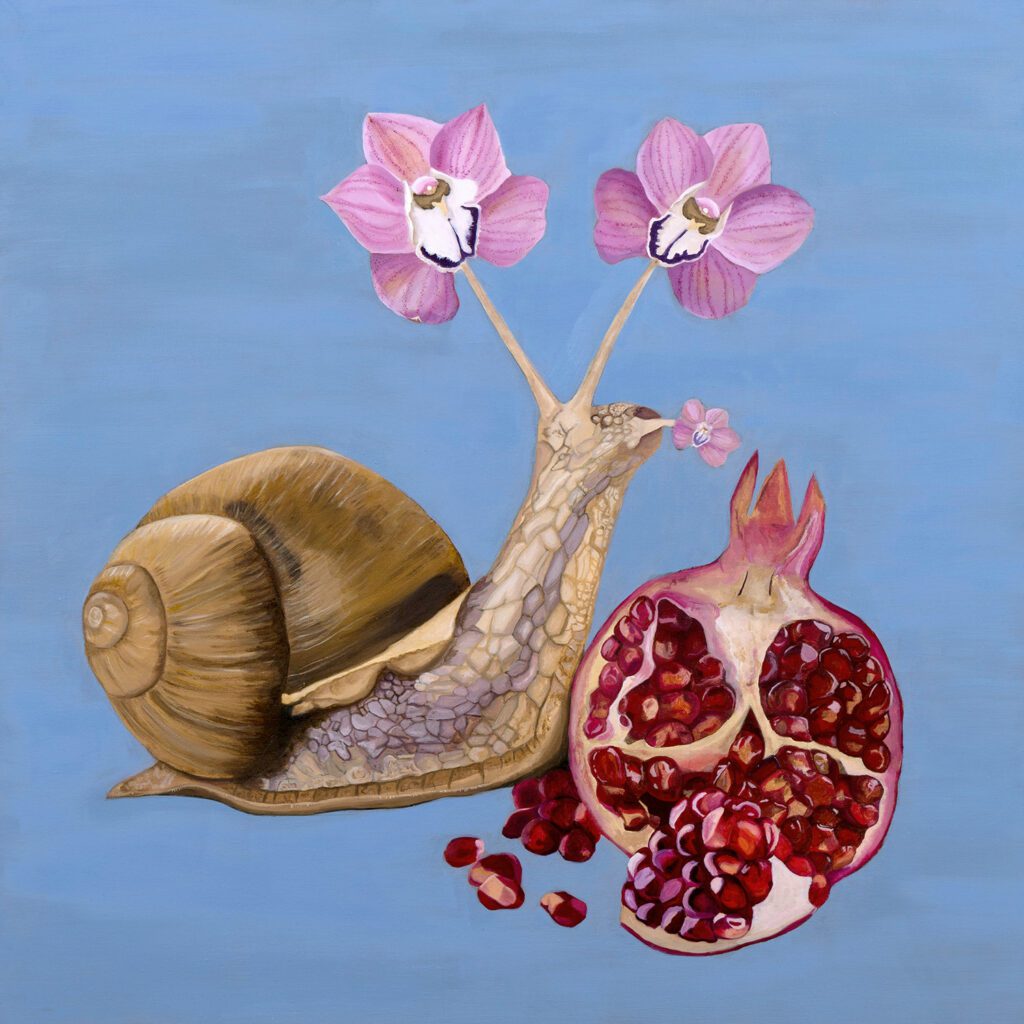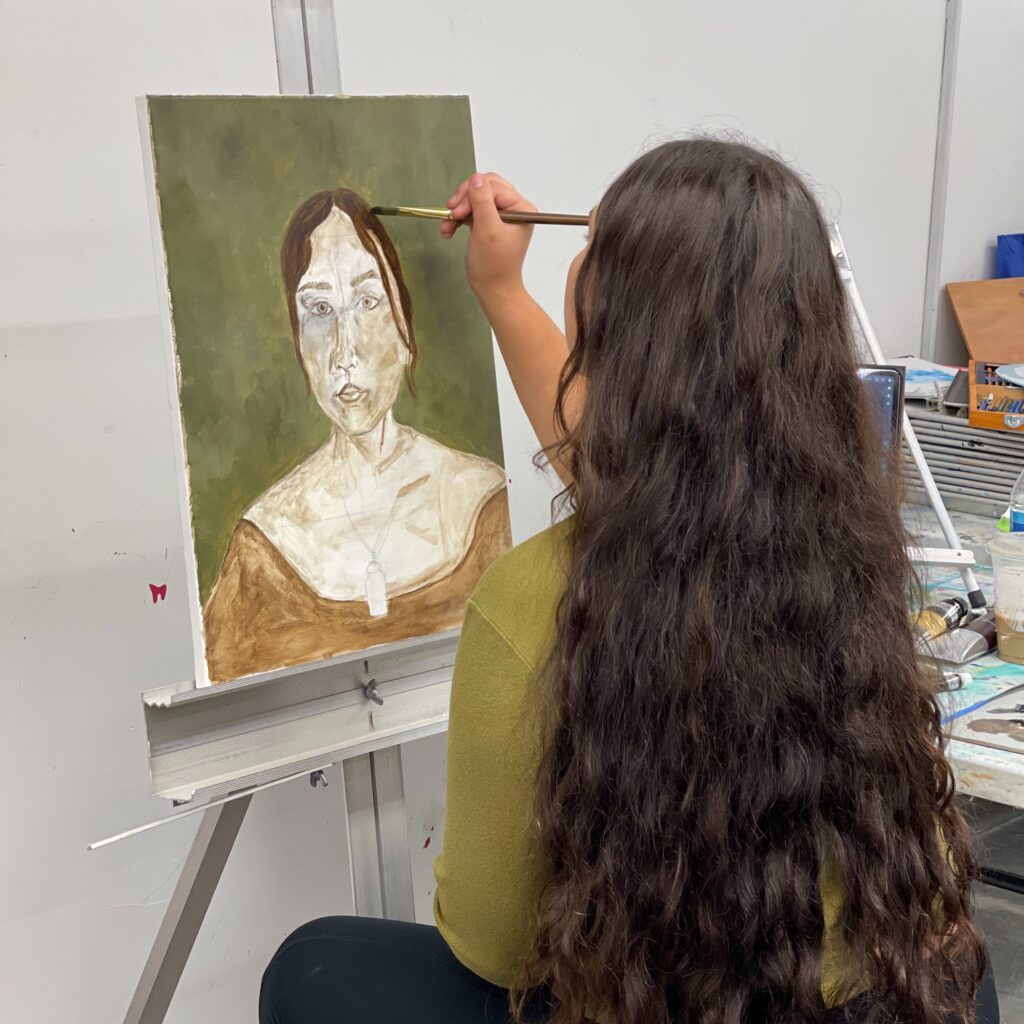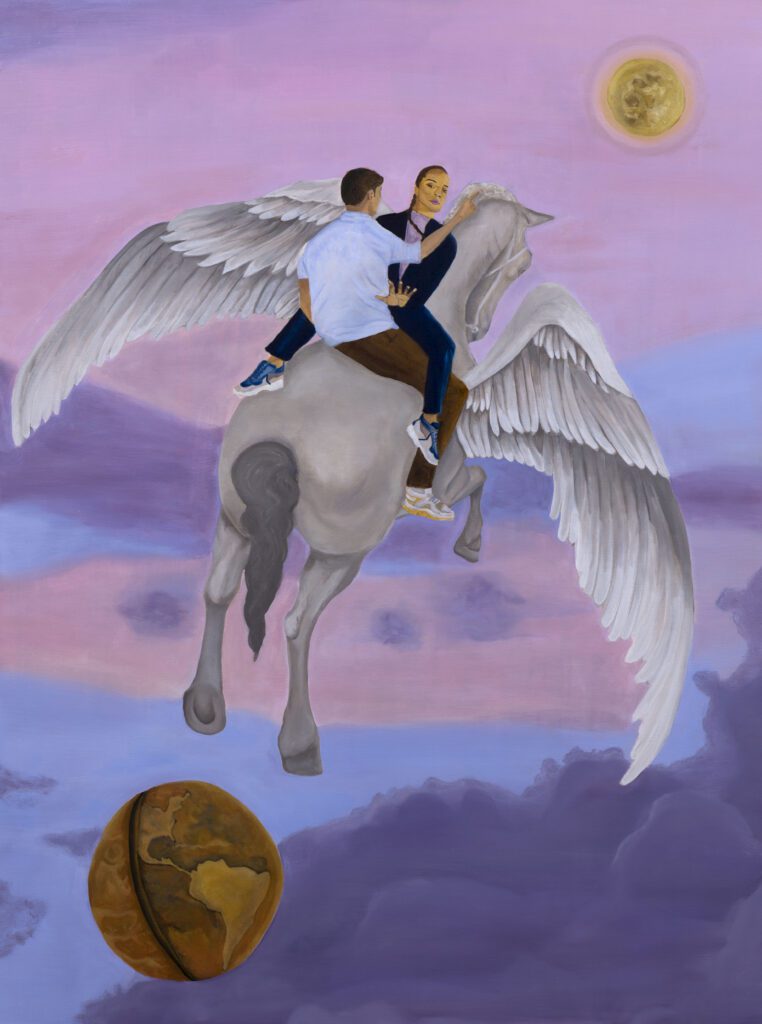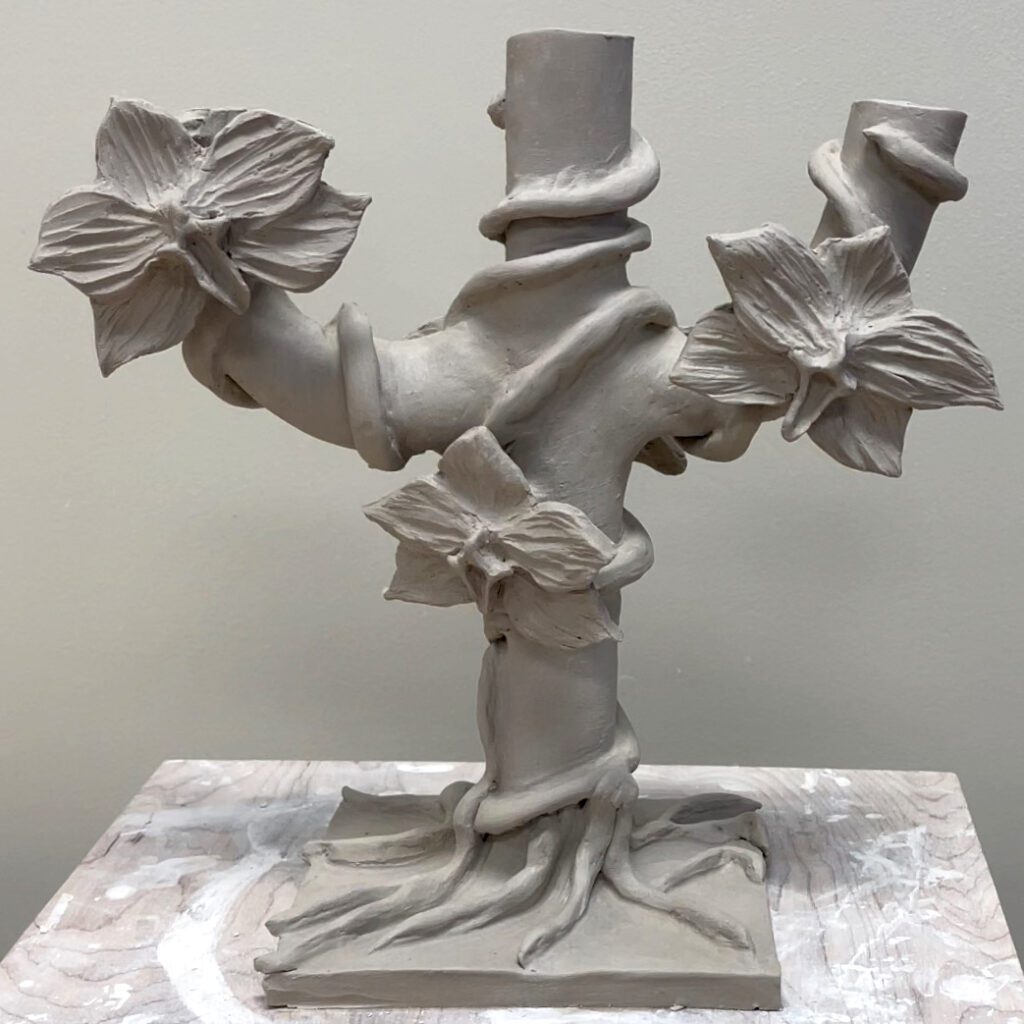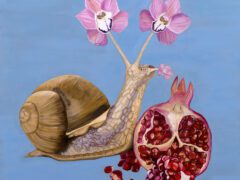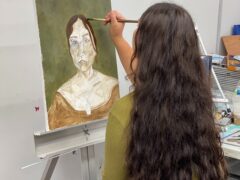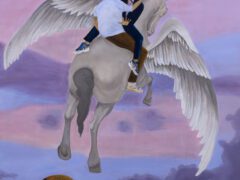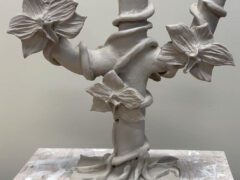 Open by Appointment Year-Round
Yes
The ability to create and share stories through imagery is what calls me so strongly to being an artist. Working primarily in oil paints, but also dabbling in ceramics and sculpture, my themes are simultaneously a whimsical escape and yet a harsh look at reality.
My paintings largely center around human connection and the nature of our world, be it metaphorical or literal.
In my ceramics practice, I have found myself clinging to the incorporation of light, and so I have been very drawn to making candelabras. I can be found through my instagram @surrealistsoul or my website www.cailinwailani.art.