Artist

FIRST Weekend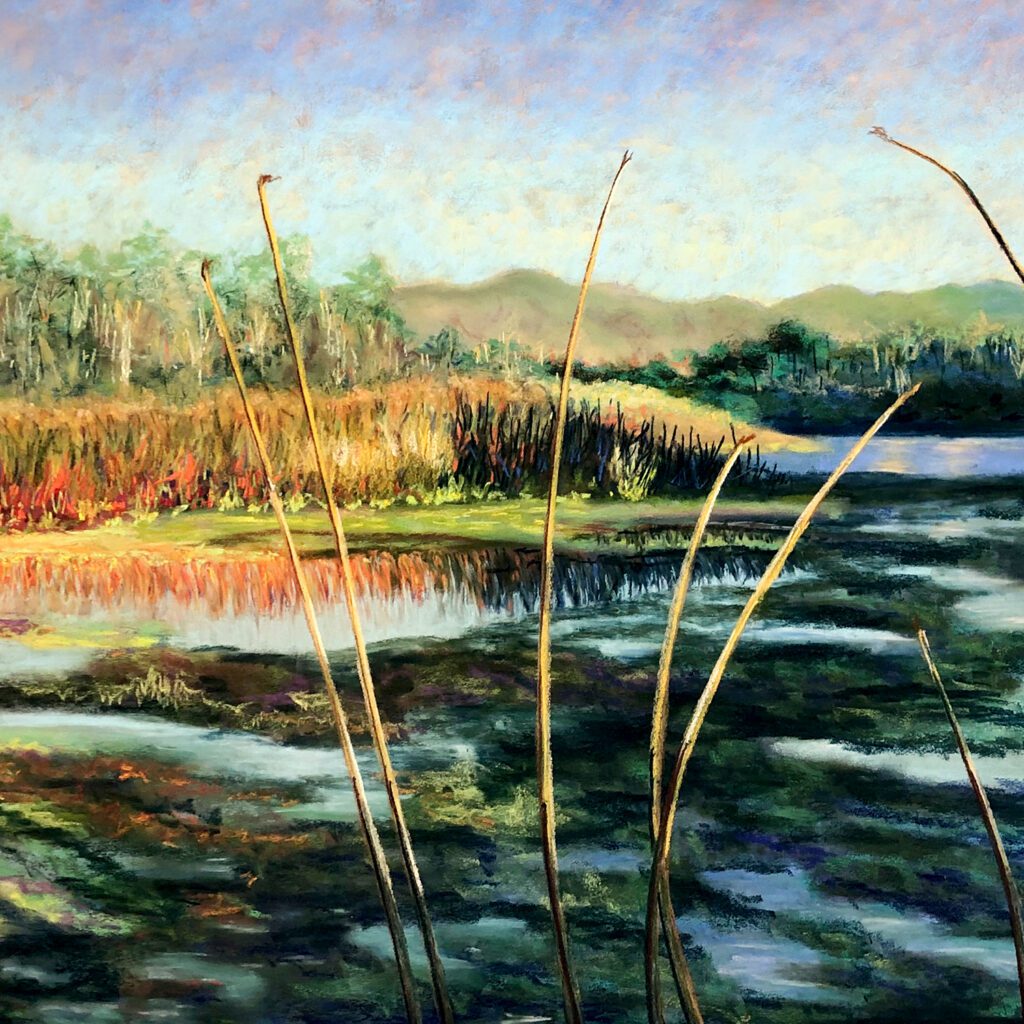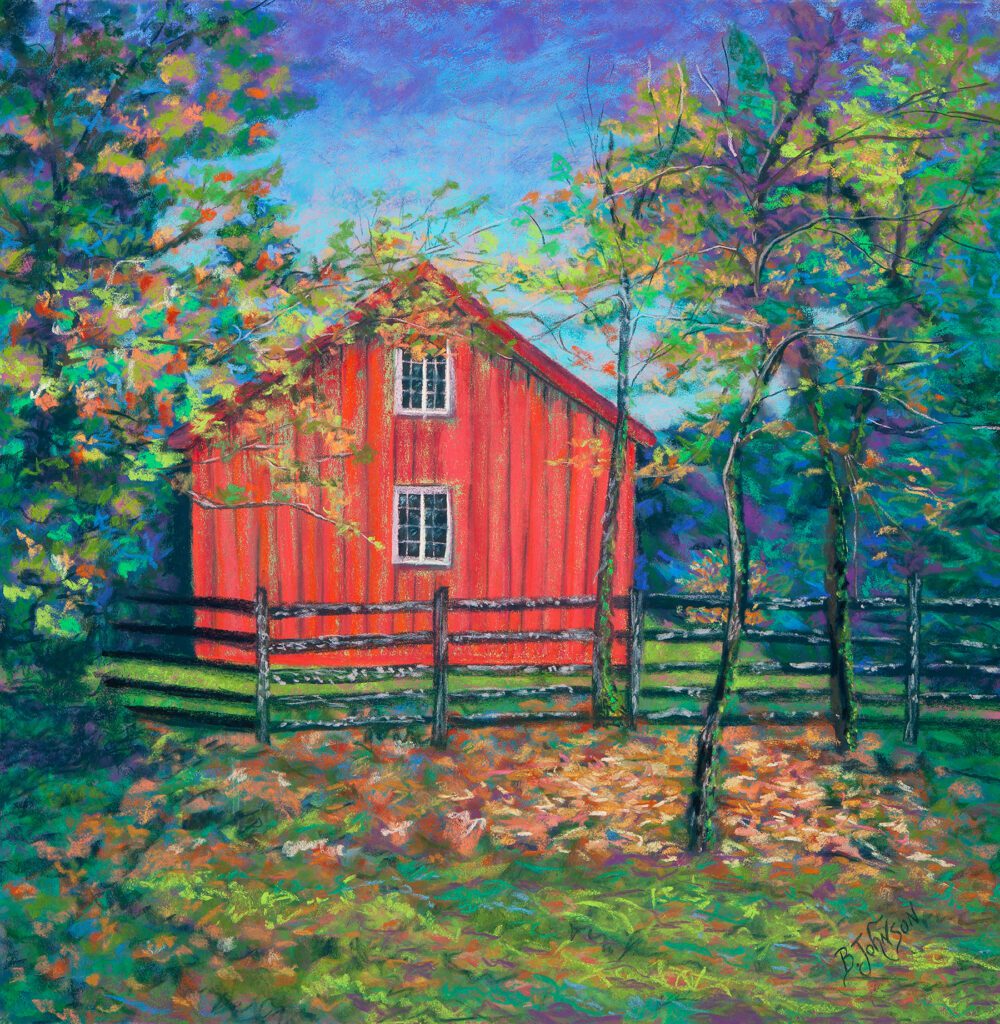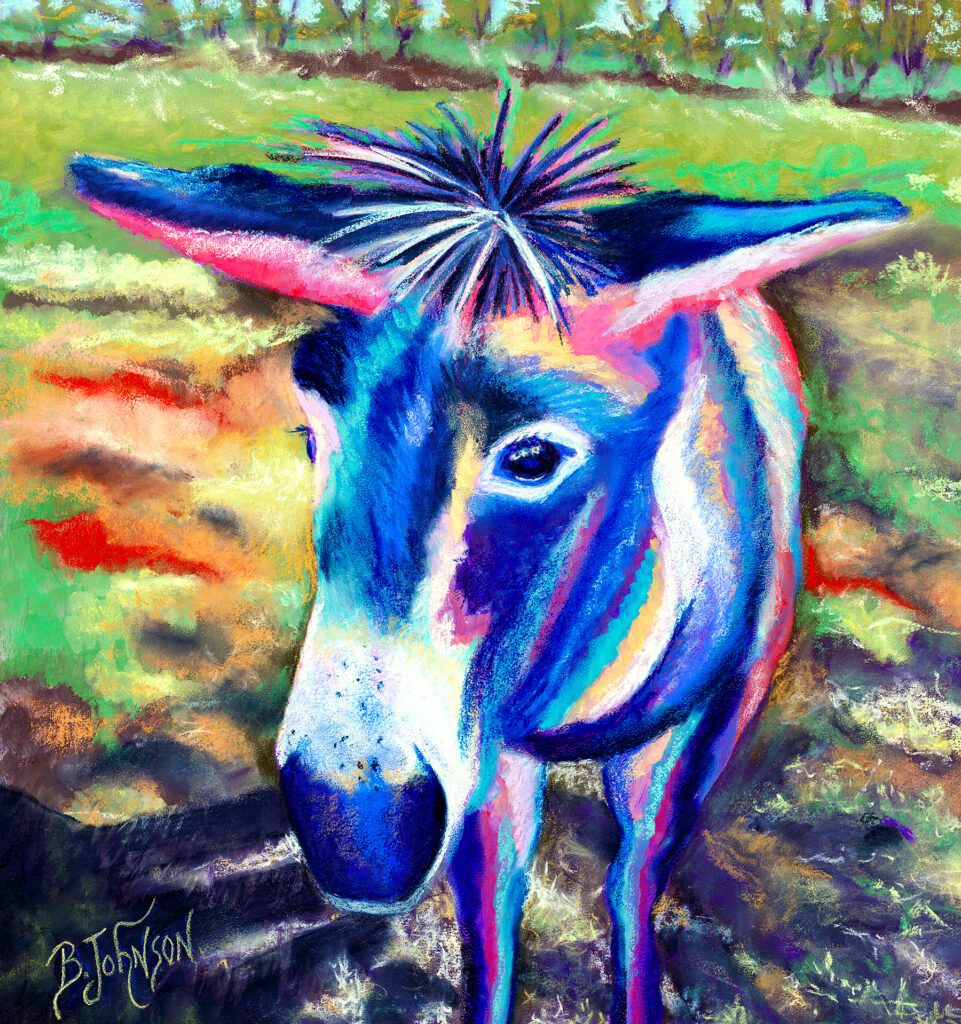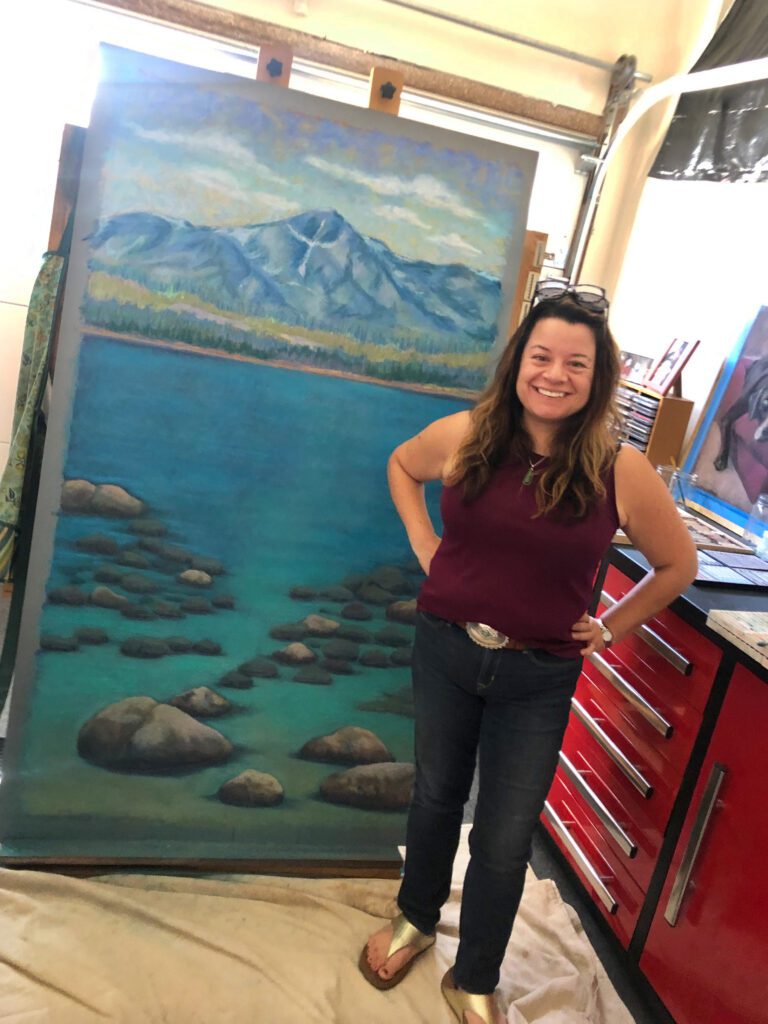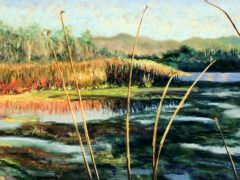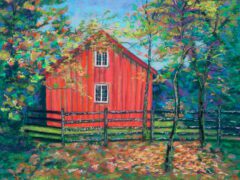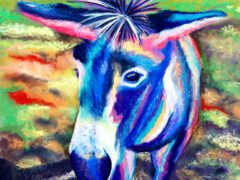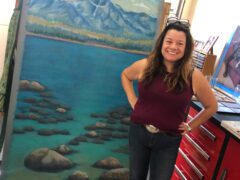 Open by Appointment Year-Round
Yes
I have always had a passion for creativity ever since I can remember. I studied studio arts with an emphasis in graphic design at Humboldt State, and then went on to pursue a career in graphic arts. During this 20 year period I occasionally dabbled with watercolor and oil pastel painting, but never really got serious. It wasn't until my former husband finally pulled the rug out from under me and got me soft pastel classes as a gift that I actually made the time and commitment to allow myself the freedom to explore my creative passions. Once I started, I knew I didn't want to give it up. I have always loved the rich and vivid colors of soft pastels, and knew if I were going to start painting that this would be my medium of choice.
Other than that I don't really have some deep soul searching novel to write about myself, except for the fact that I look forward to painting each day, and seeing what I can come up with. For the moment I'm really intrigued by landscapes and lighting, and playing with color value. Back in college I had this teacher who insisted that we never use black paint, and then again this message was driven home when I took a future watercolor class. It is for this reason that I shy away from using black in my paintings, and look towards dark blues, purples and greens to achieve my dark values.
My paintings to date are primarily focused around the Mattole Valley (located in Humboldt County), where I grew up along with some scenic images of the Capay Valley which I enjoy as well when I'm driving through. When I'm not painting you can find me at home in Auburn, CA, raising my two daughters. On frequent occasions you'll find us out in the Mattole Valley, spending time with our extended family and enjoying the ranch I grew up on.
I hope you enjoy my paintings as much as I've enjoyed creating them. Cheers!!!