Gallery

BOTH Weekends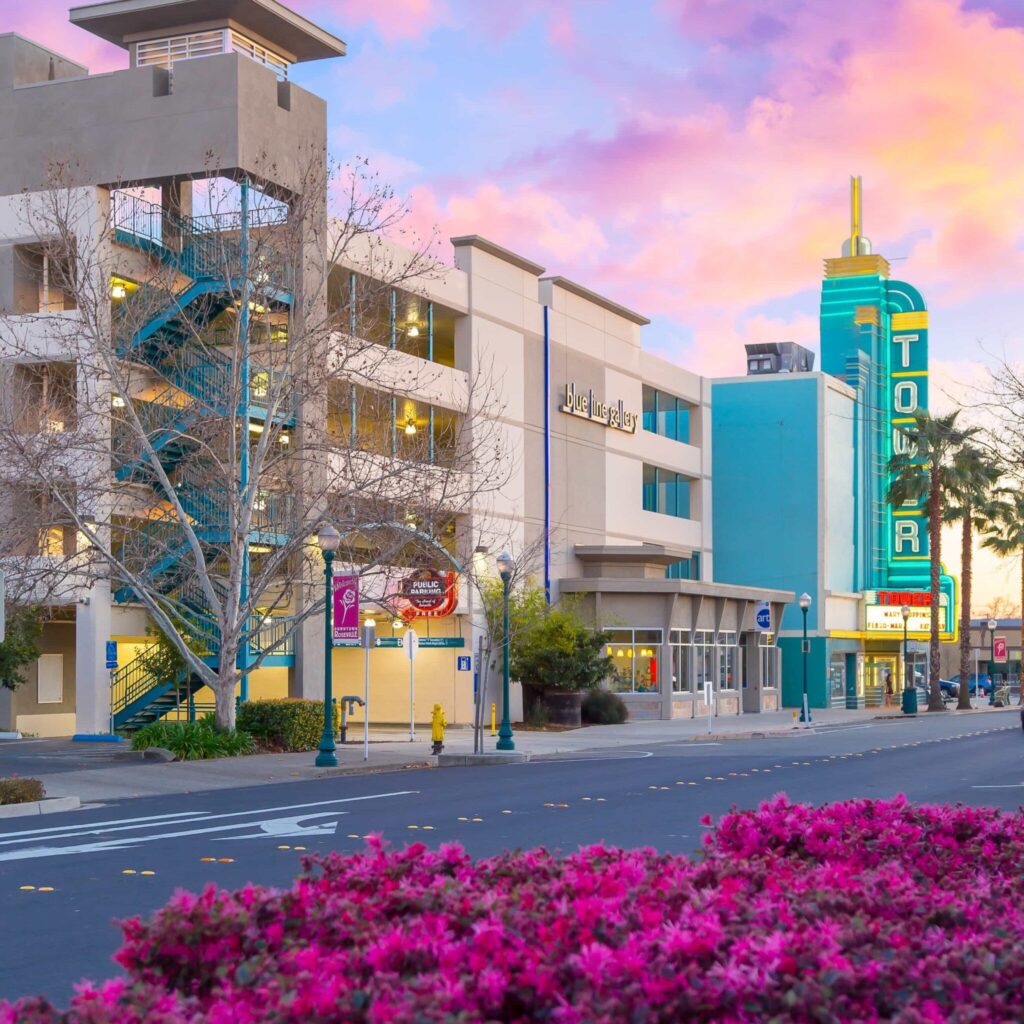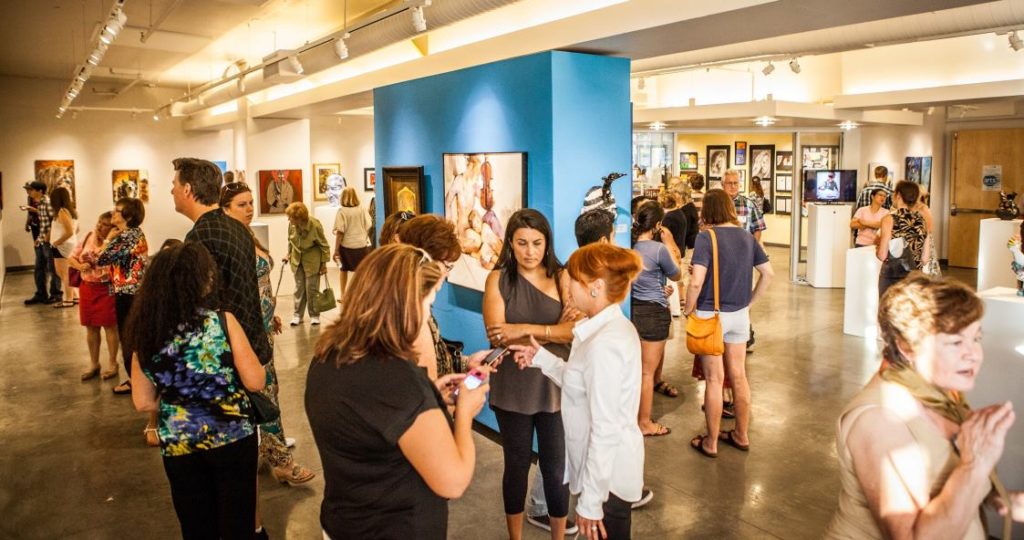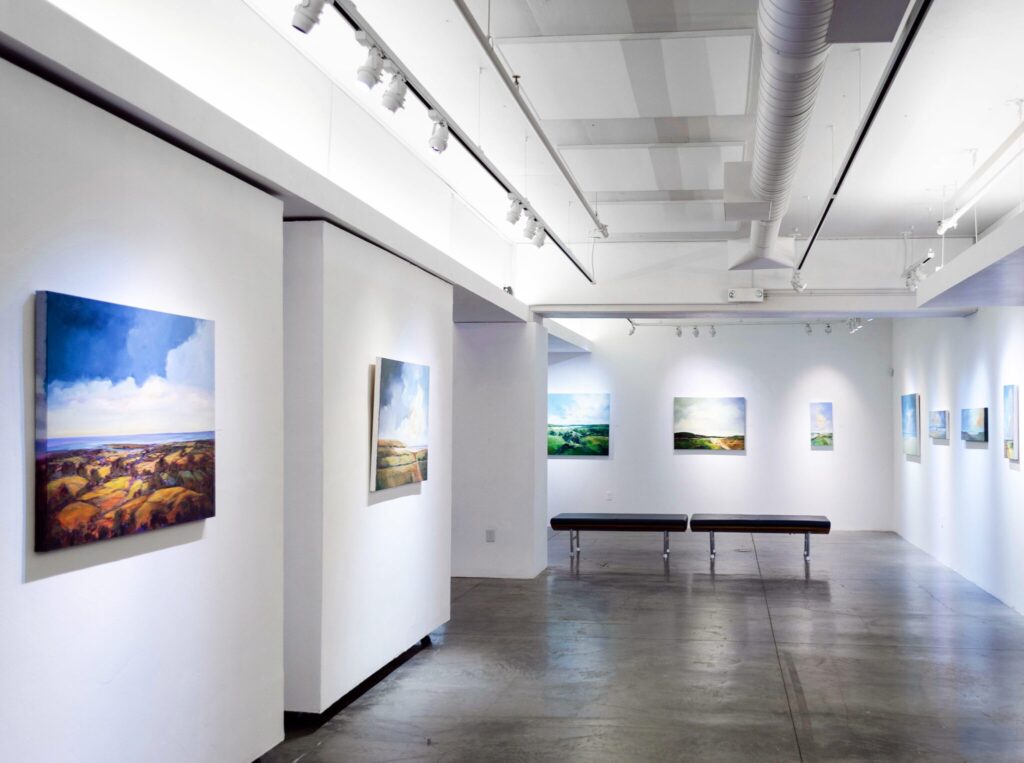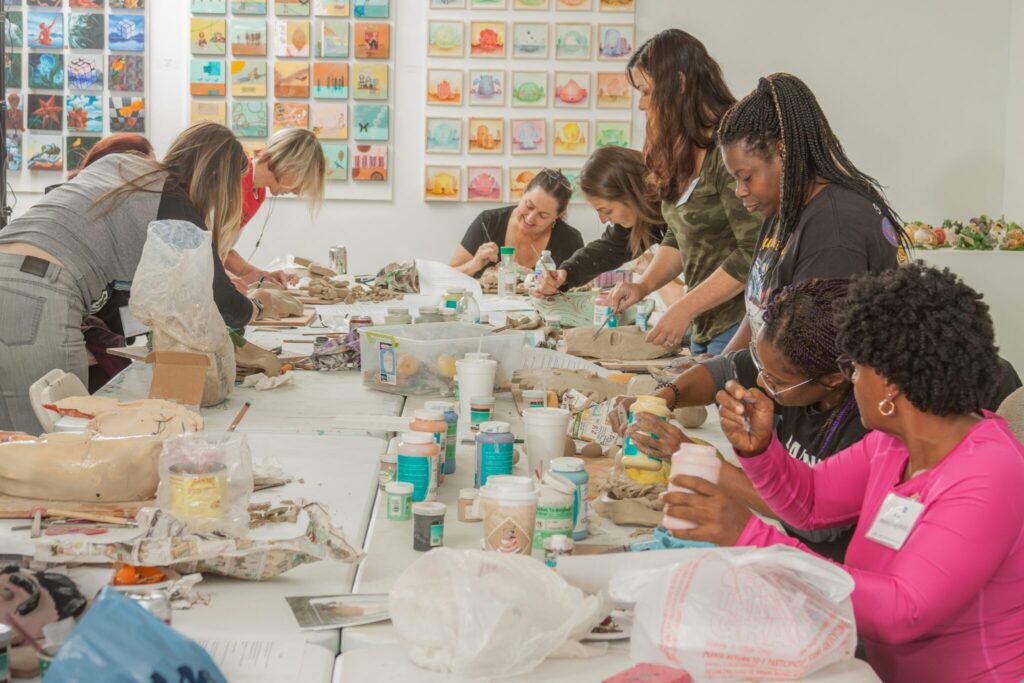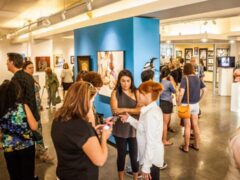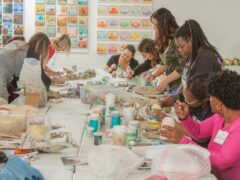 Blue Line Arts is a 501c3 nonprofit arts center and gallery in the heart of downtown Roseville.
The gallery showcases the works of regional and national artists, while engaging our community through arts programming and events, such as artist lectures, workshops and classes for all ages, public art projects, and more.
We endeavor to continue our over 50 years of service, providing accessible arts education for all, presenting high caliber art exhibitions, bridging the arts, artists and business to fuel the creative economy, and activating communities with art and creative fun!
To support a full creative life for all, Blue Line Arts commits to championing policies and practices of cultural equity that empower a just, inclusive and equitable nation.
This year's Placer Artists Tour Preview Show, Taste of the Tour, will be held at Blue Line Arts, the most prominent visual arts gallery in Placer County. This is an excellent place to start planning your Tour weekend, as work from all participating artists will be on display.
The Preview Show will be on exhibit November 4-20, with the Taste of the Tour Reception from 5:00 to 8:00pm on November 5.
Blue Line Arts will be open 10am-5pm during Studios Tour weekend Friday, November 12 through Sunday, November 14, and will host one Tour artist.
Tuesday
11:00 am - 5:00 pm
Wednesday
11:00 am - 5:00 pm
Thursday
11:00 am - 5:00 pm
Friday
11:00 am - 5:00 pm
Saturday
11:00 am - 5:00 pm