Artist

BOTH Weekends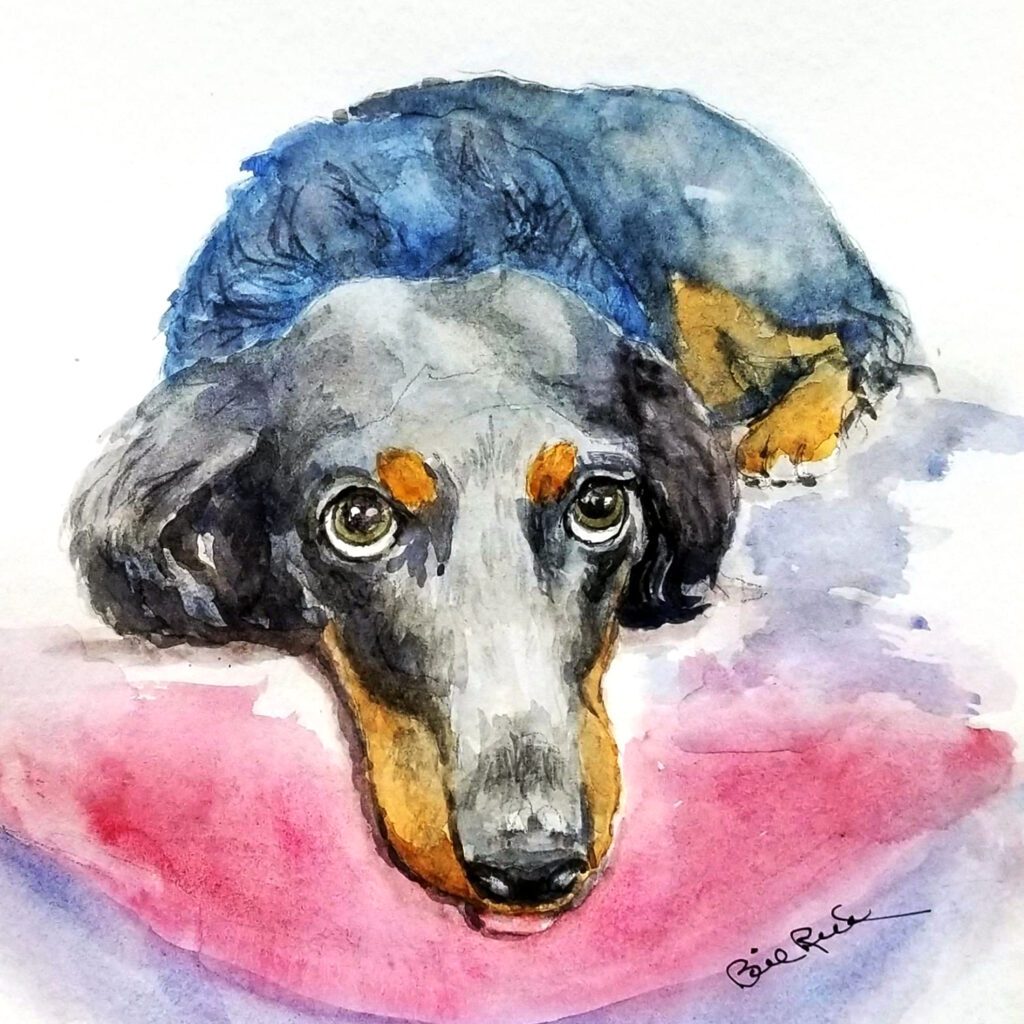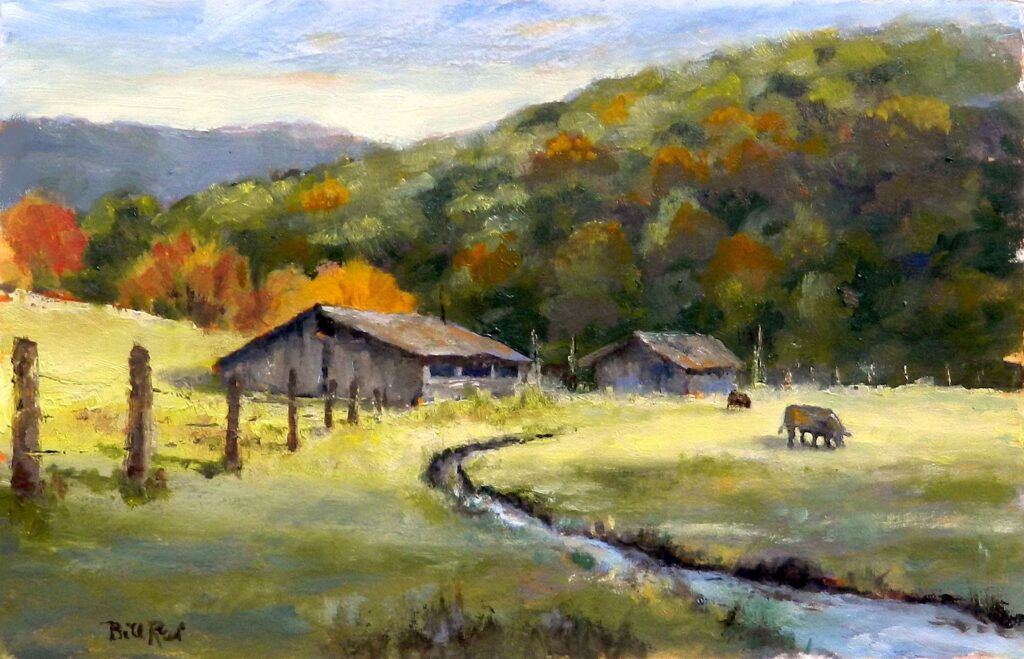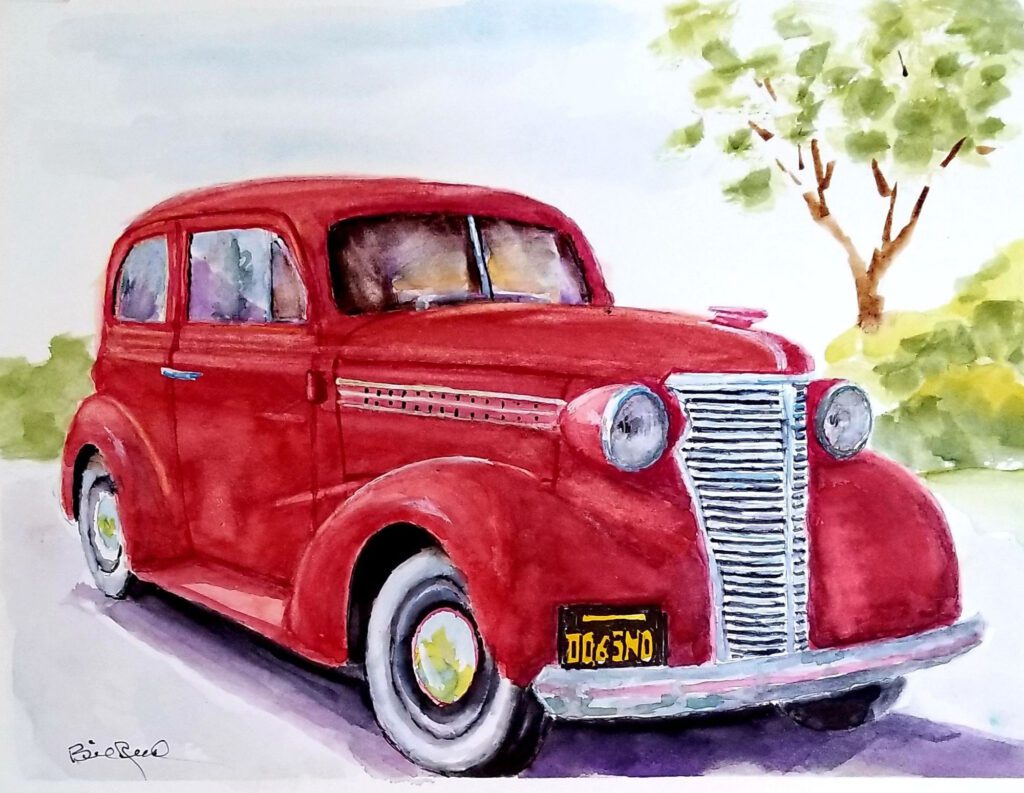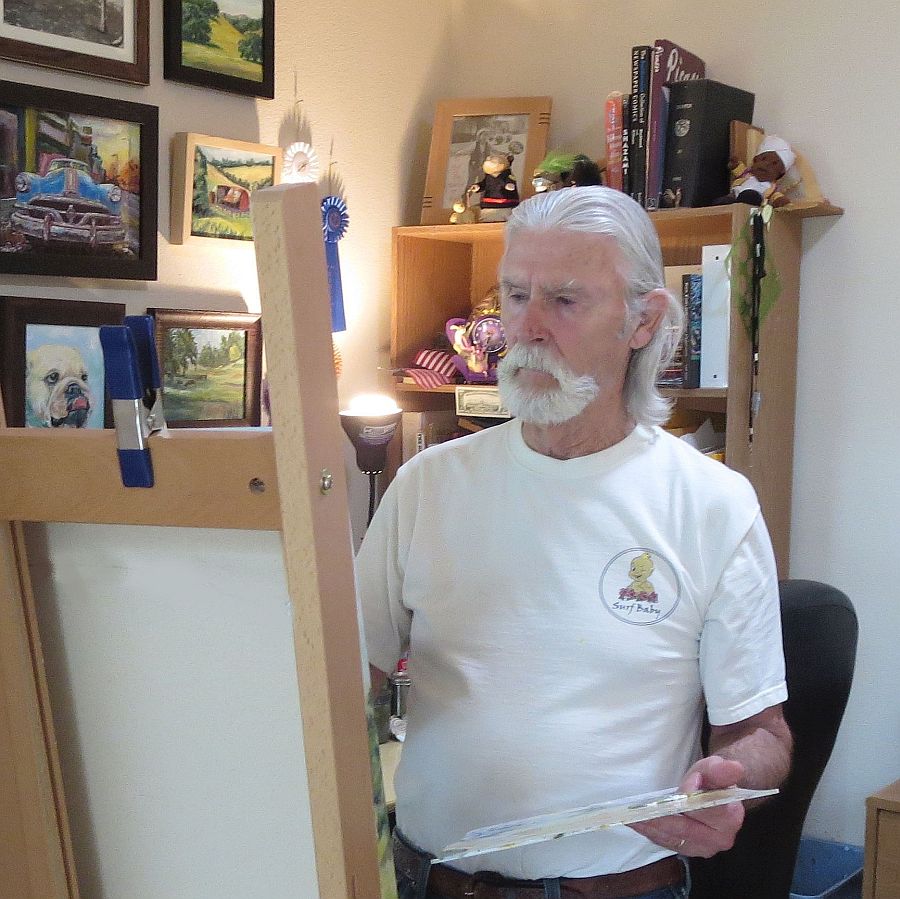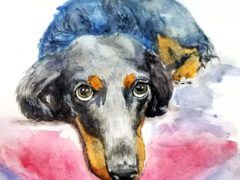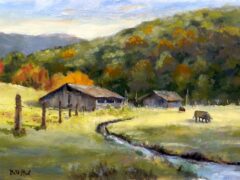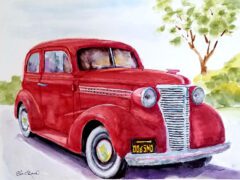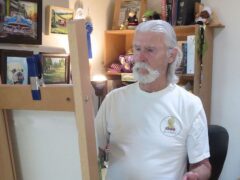 Open by Appointment Year-Round
Yes
I worked in the animation industry as an Animator and Director for over forty years but when I retired, I decided to try painting for fun. I've studied with several local artists and use the internet to learn more about color, design, and painting techniques.
I paint with watercolor and oil and use a limited palette to create color harmony. I enjoy painting landscapes of local farms and barns, and I may place cows, goats, or chickens to enhance the scene, even if they're not there when I start the painting. Some of my paintings are en plein air but, I also take photos and use them as inspiration for studio works.
I also show at High Hand Gallery in Loomis and Noel Flynn Gallery and Frame Shop in Roseville.