Gallery

BOTH Weekends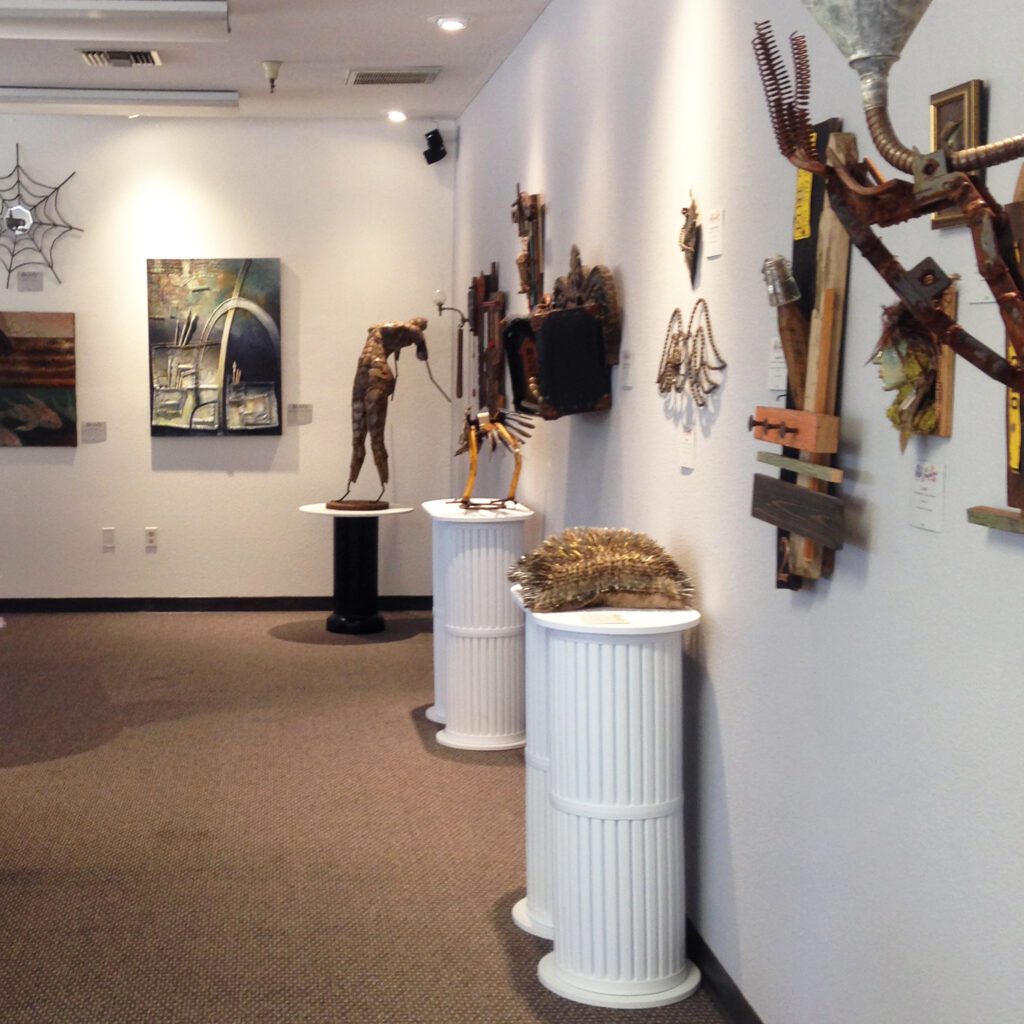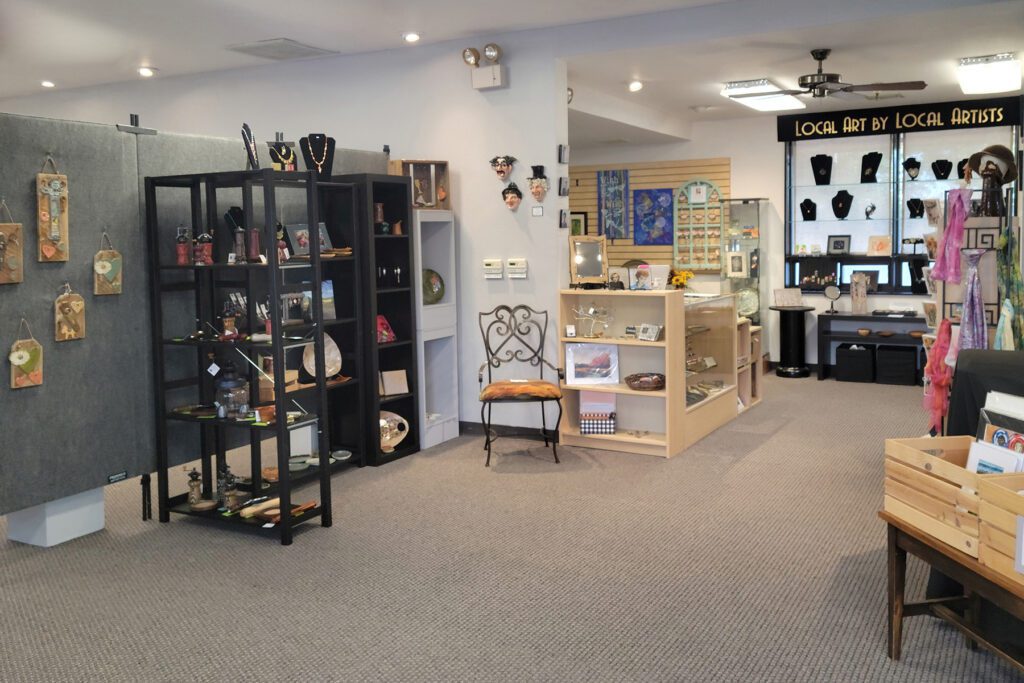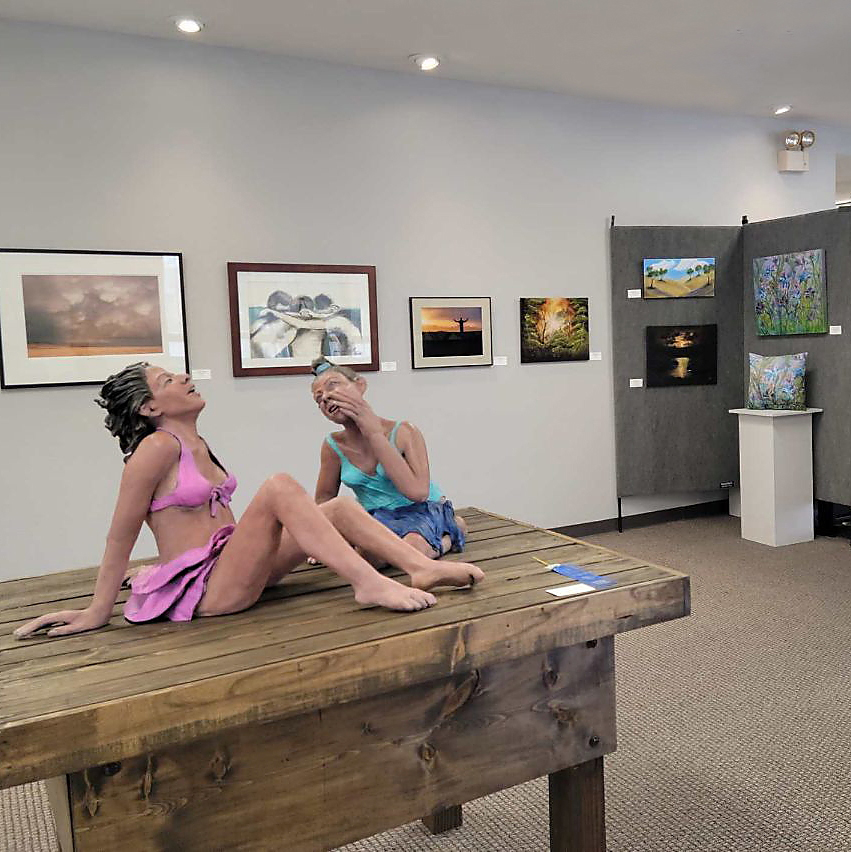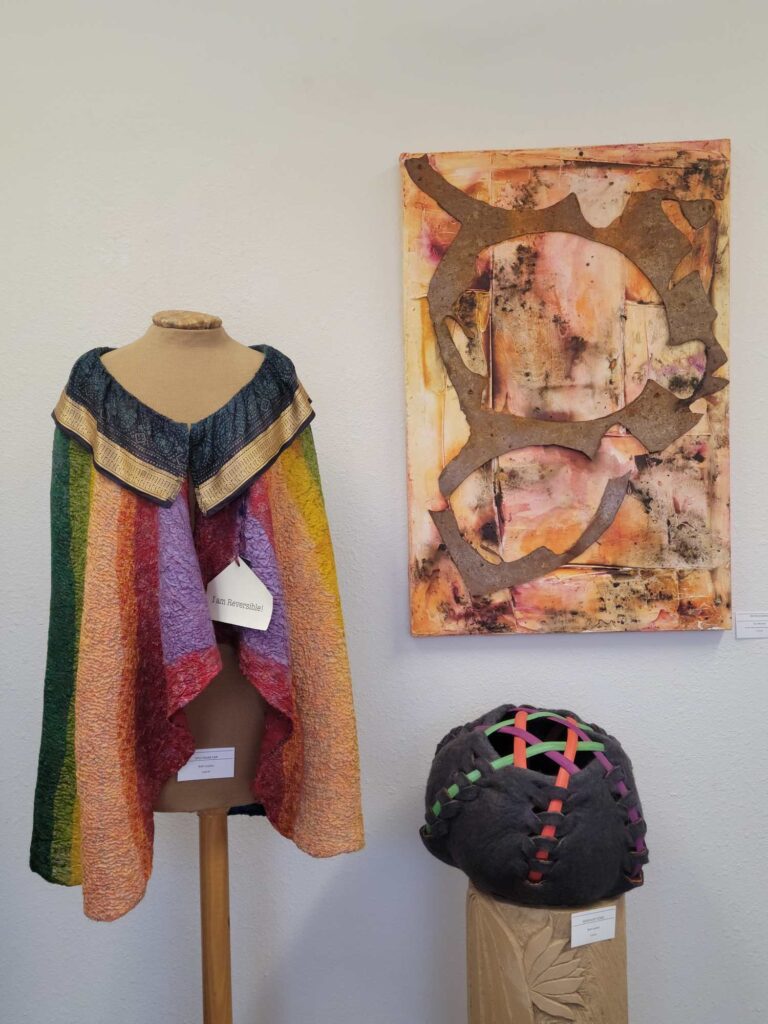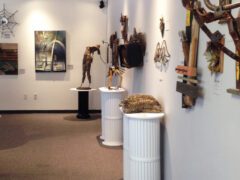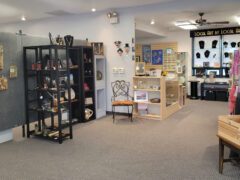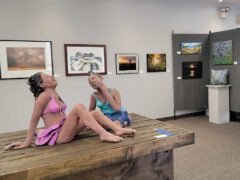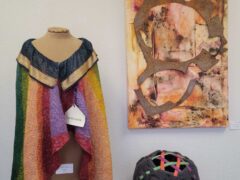 The Art League is an all-volunteer, independent community-based arts group dedicated to supporting the arts in the greater Lincoln area.
The Art League of Lincoln features two galleries, the 580 Gallery and the Spotlight Gallery, and also organizes shows at the Rotunda Gallery at Lincoln City Hall.
The Art League of Lincoln gallery will be open  10am-5pm on Studios Tour weekend, Friday, November 12 through Sunday, November 14, and will host seven Tour artists.  Shop the special ALL-iday Gift Boutique, and enjoy a performance by an Auburn Symphony quartet on Saturday, November 13 from 10am to 12pm.
Wednesday
11:00 am - 3:00 pm
Thursday
11:00 am - 3:00 pm
Friday
11:00 am - 3:00 pm
Saturday
11:00 am - 3:00 pm