Artist

BOTH Weekends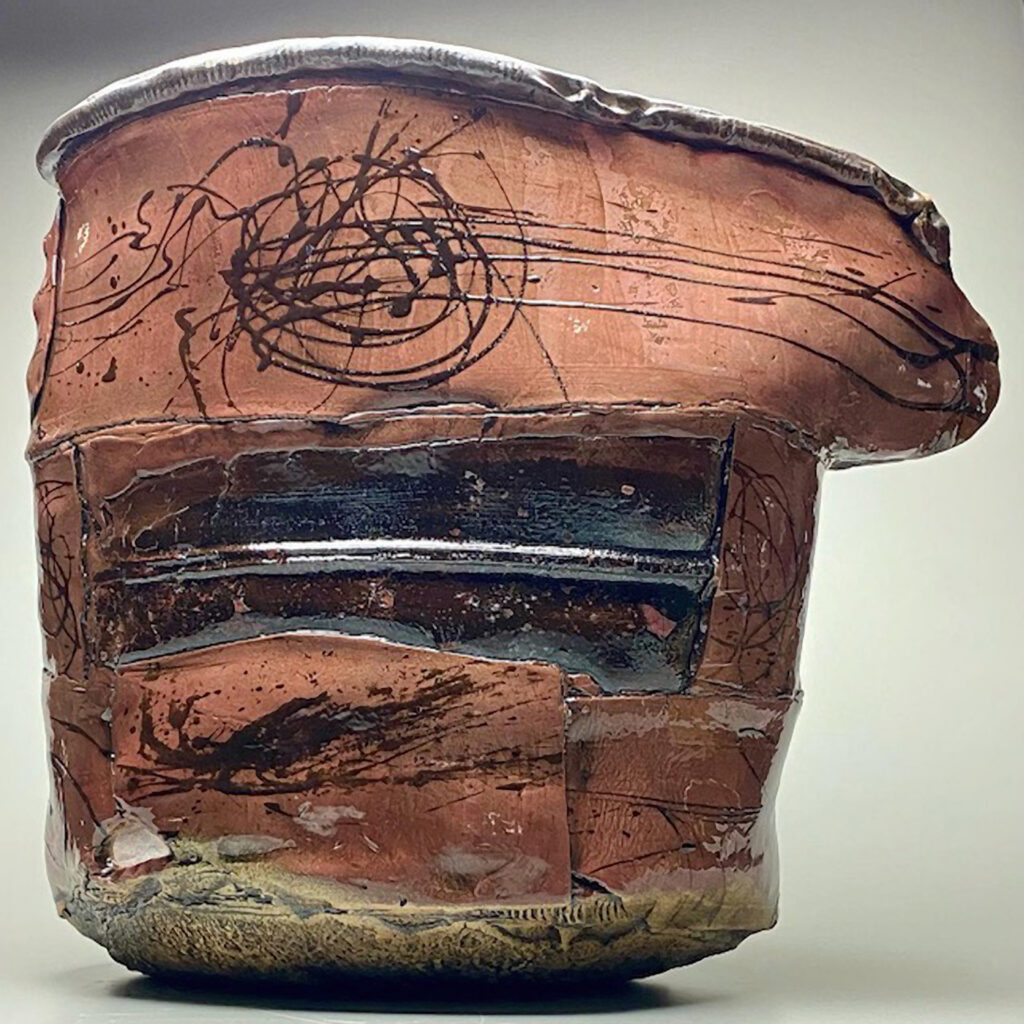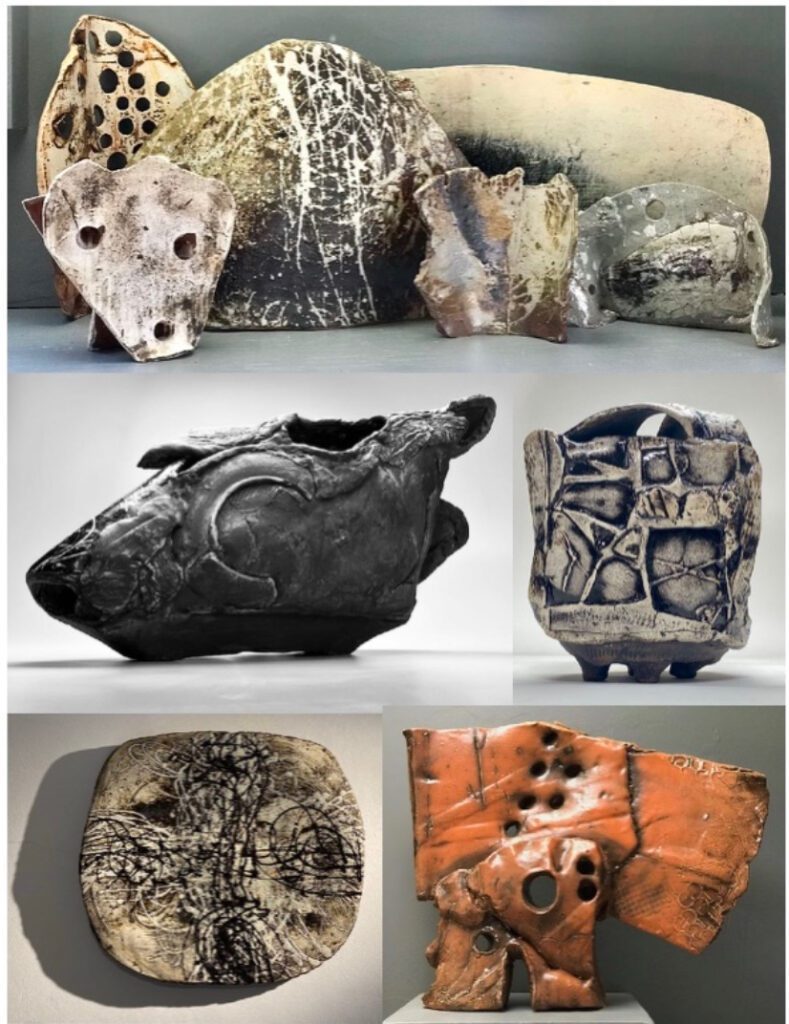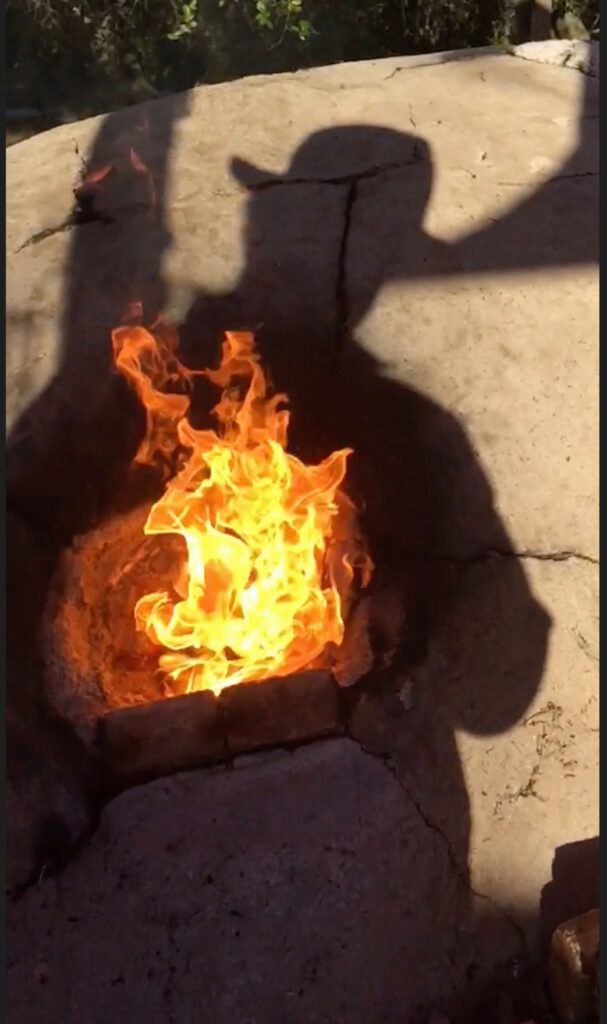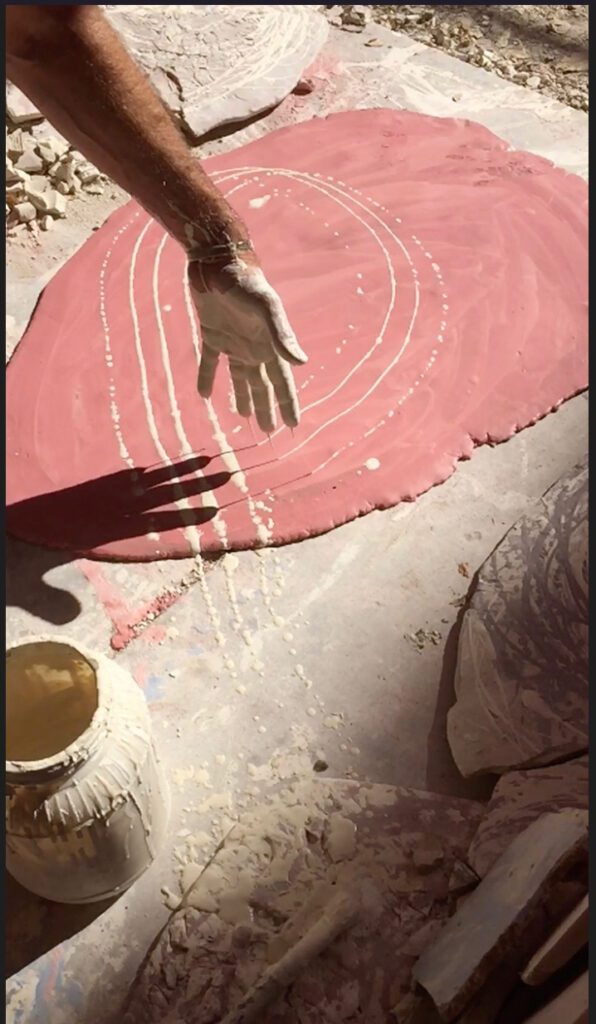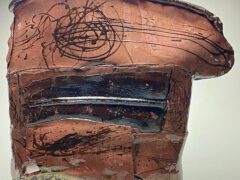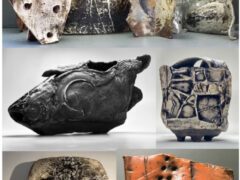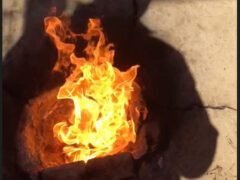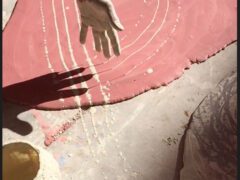 Open by Appointment Year-Round
Yes
Anthony Maki Gill is an art maker, arts advocate, educator, and community-builder working in the foothills of Northern California.
He maintains a donation based clay /art studio in Auburn.Anthony began his career in education facilitating art experiences for foster, displaced and incarcerated kids. His introduction to clay as an art & craft discipline came in Lana Wilson's beginning ceramics class at Mesa College in 1987. Upon returning home to Auburn, Anthony met Larry 'Luis' Ortiz, who taught him how to throw pots, and provided a studio space and materials to fail, learn and teach.Some of Anthony's meaningful community collaborations include:
the creation of a 10,000 square foot art center for the community, the Auburn art walk, the Tule Lake tea-bowl project, & the Art of Real Food cookbook.Anthony has spent the last couple of decades providing teaching and technical support for the Art / Design and Gallery programs at Sierra Community College.