Artist

FIRST Weekend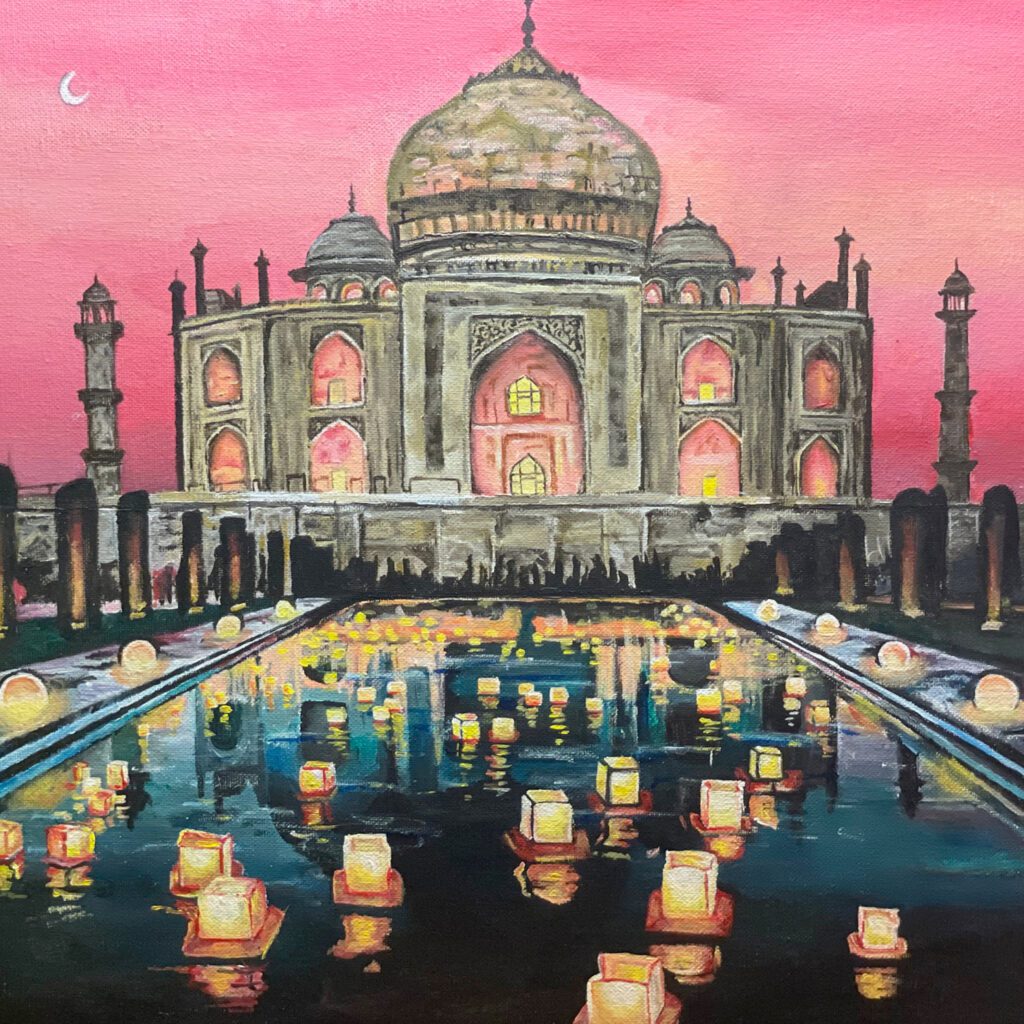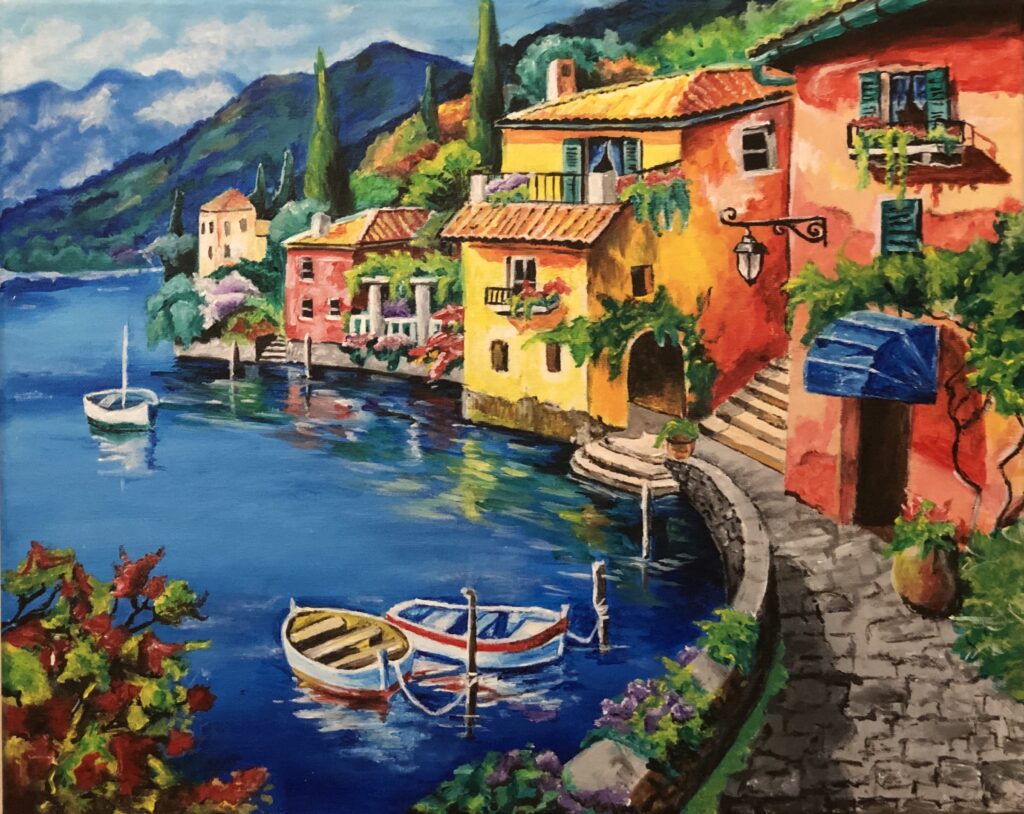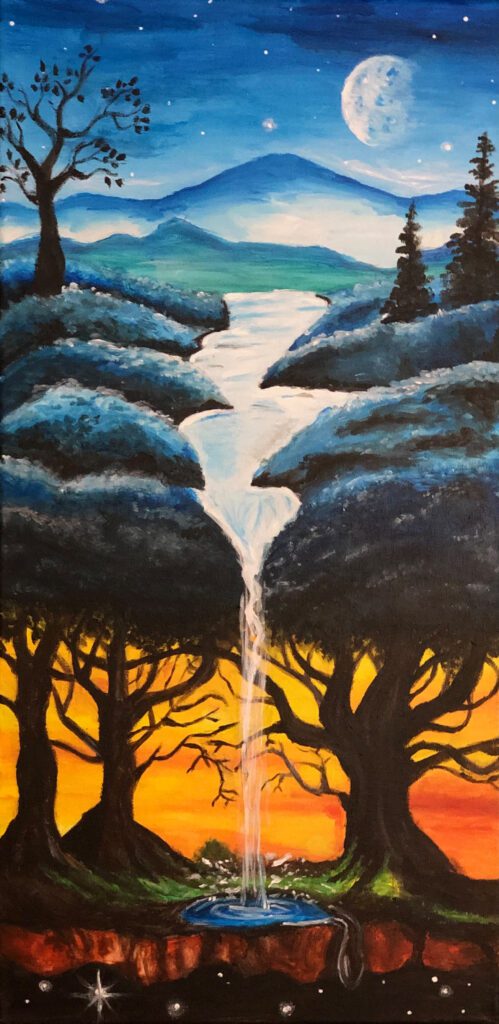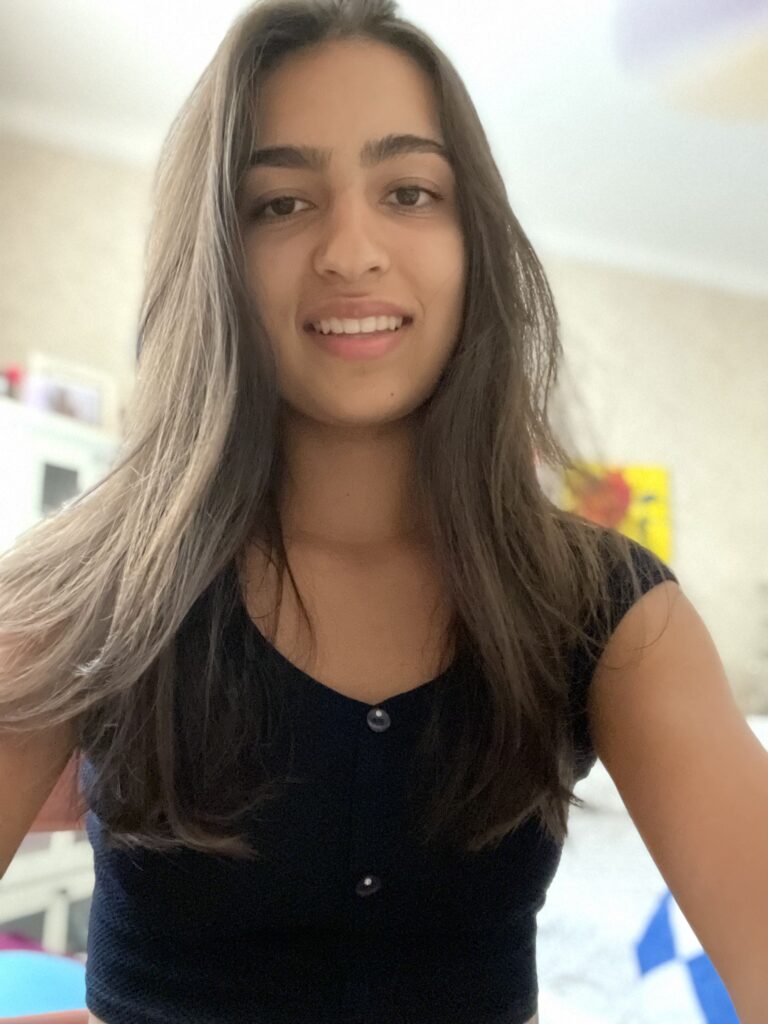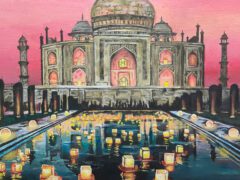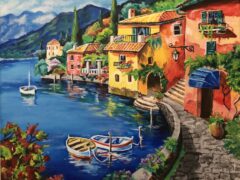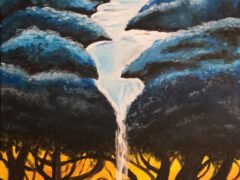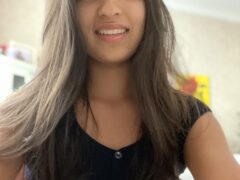 Open by Appointment Year-Round
Yes
Anika is a high school artist who discovered her passion for art at an early age. As she grew older, she developed her skills as a painter by practicing different techniques by herself. As a child, she loved to be creative so she started to express her creative side through various art forms such as painting, jewelry making, ceramics, fashion, music, and digital art.
Although she still loves all of these crafts, right now, Anika primarily focuses on acrylic painting. Painting on canvases allows Anika to portray her Indian culture and spread positivity by using bright, inspiring colors to paint landscapes and portraits.
She also sketches, makes jewelry, and has learned how to make art digitally through classes and personal projects.
Anika pays great attention to detail on of all of her paintings and this immense detail and care is what makes her love the craft. For her, painting isn't just about making images. Instead, painting is the method that lets Anika put creativity, culture, beauty, and love onto canvas for others to enjoy.
Mediums:  Drawing, Jewelry, Painting