Artist

BOTH Weekends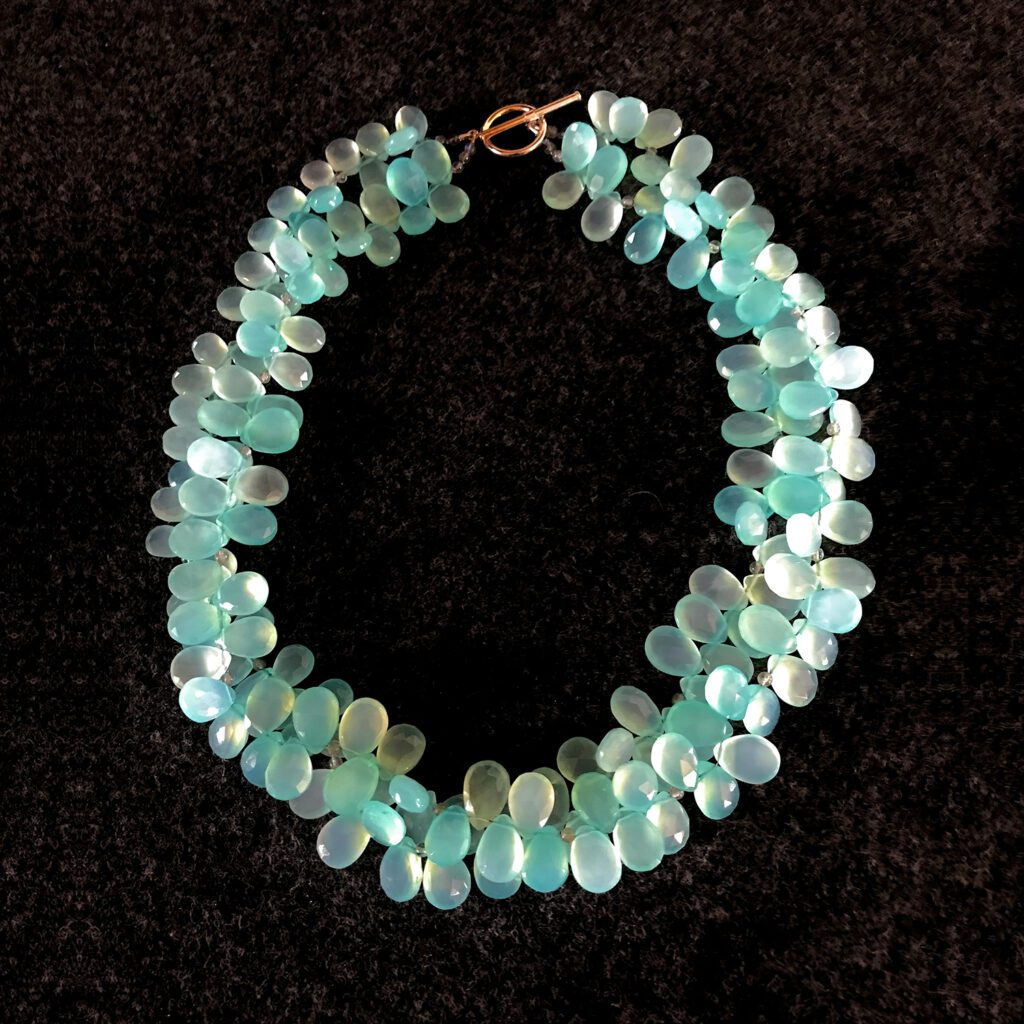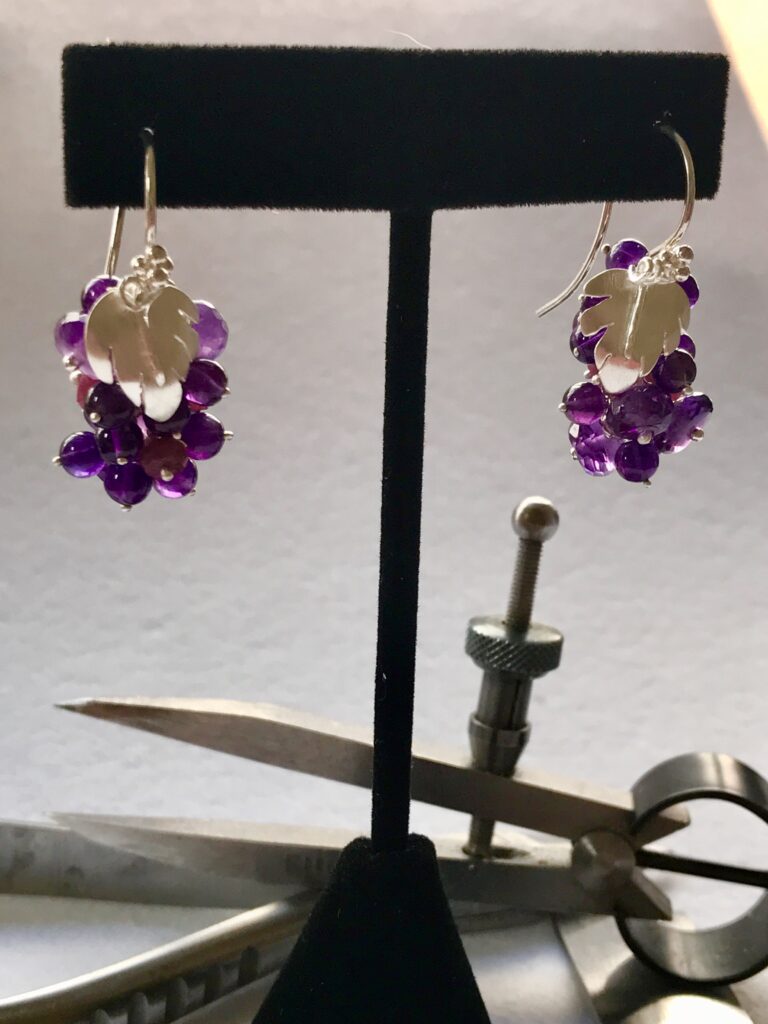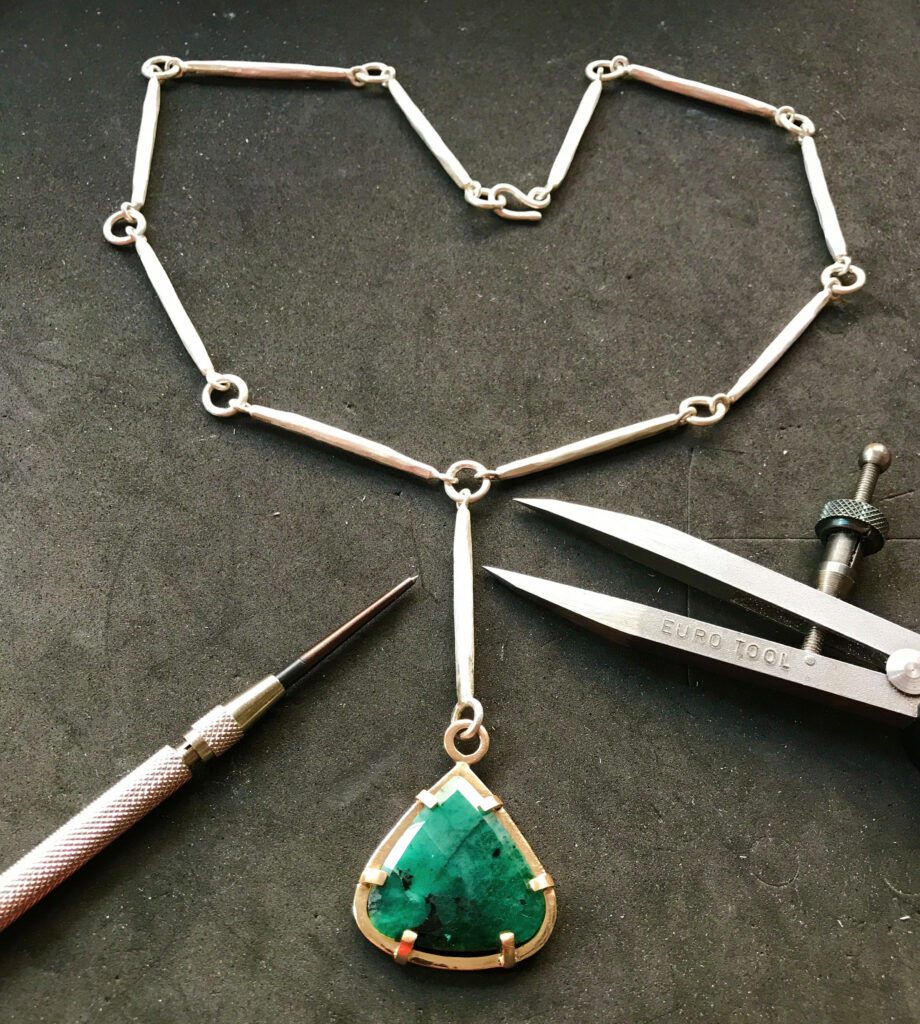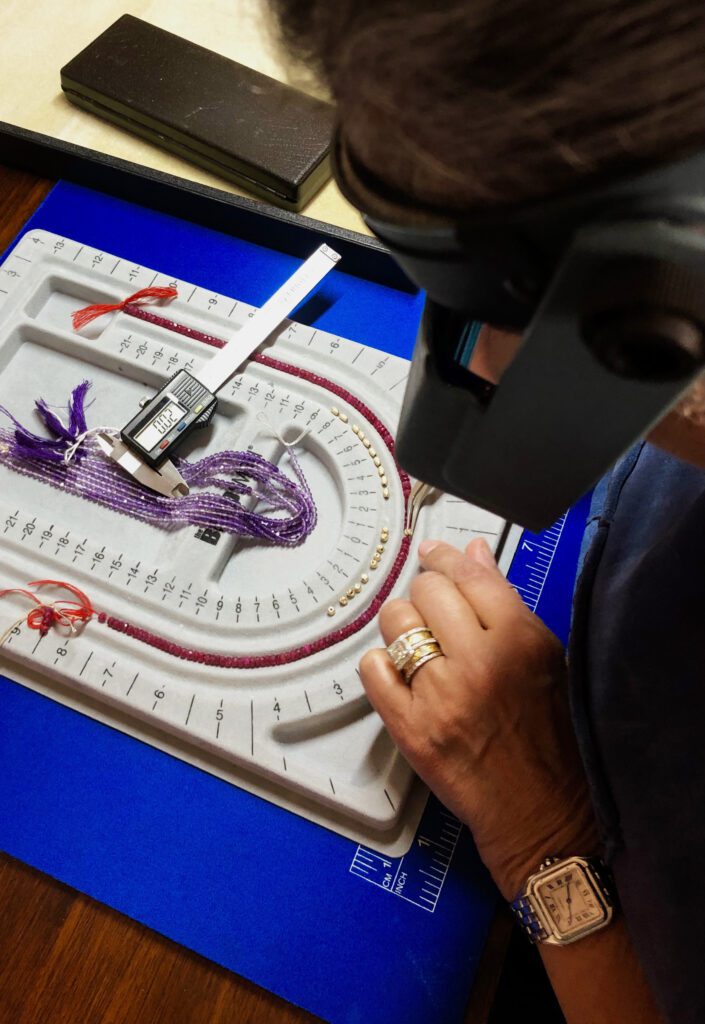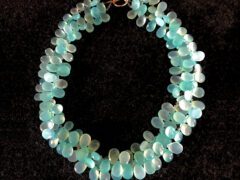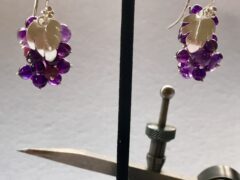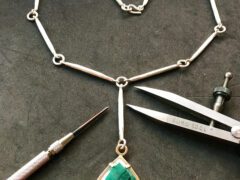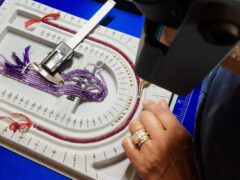 Open by Appointment Year-Round
Yes
I was born into a family of jewelers. My father and mother were jeweler and enameling manufacturers in San Francisco, where I learned the love of metal and gems.
This appreciation for the sparkles carried me to some of the top jewelry companies in the Bay Area. These companies continued to expand my growth in designing, never settling for second best.
Having retired to Placer County, I began to show more of my work, such as gemstone stringing and metal work, creating earrings, brooches and rings. I do love what I do, however beauty is in the eye of the beholder.
Medium: Jewelry